Swansea City v Blackburn Rovers
Saturday 14 April 2012 saw me to go The Liberty Stadium for the 1st time in my life. It was the first time I have had chance to go to a game to represent my 1st Train Driver sit for First Great Western and I cried my eyes out big time when I came to Newport Station when I got there. Pictures below of the 3-0 loss on the day!
Swansea City - Take me to the Vetch Field.mp3
Swansea v Blackburn. Tuesday 23rd October 2018
Tuesday 23rd October 2018 saw me travel to my 1st Blackburn league game this season at the Liberty stadium. Photos and videos are provided from Swansea's 3-1 win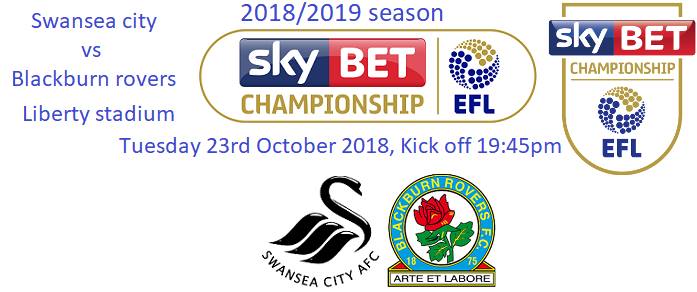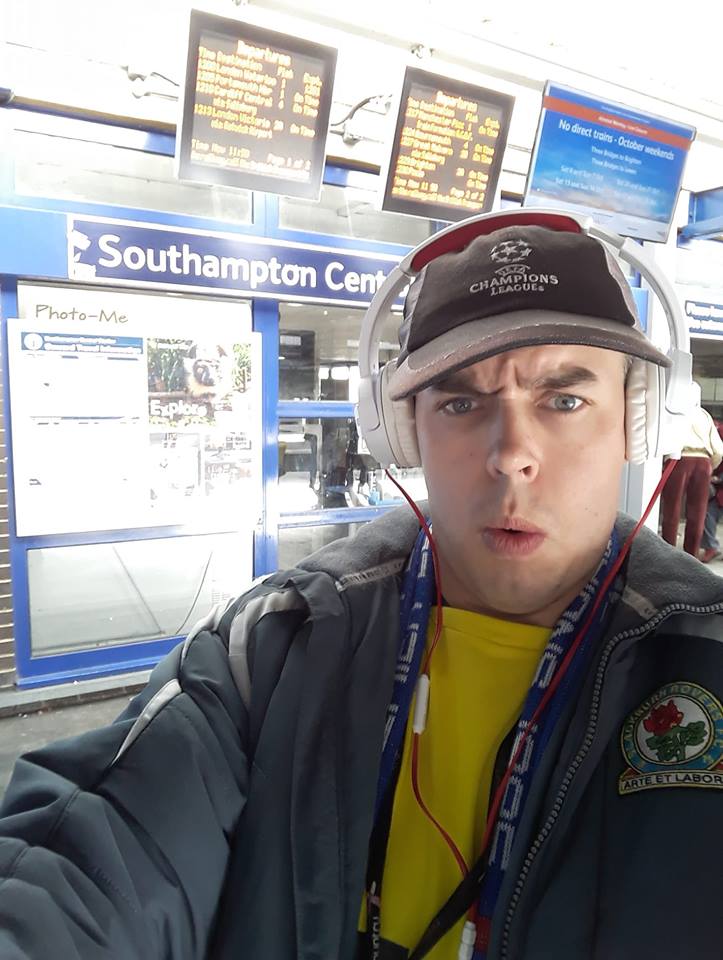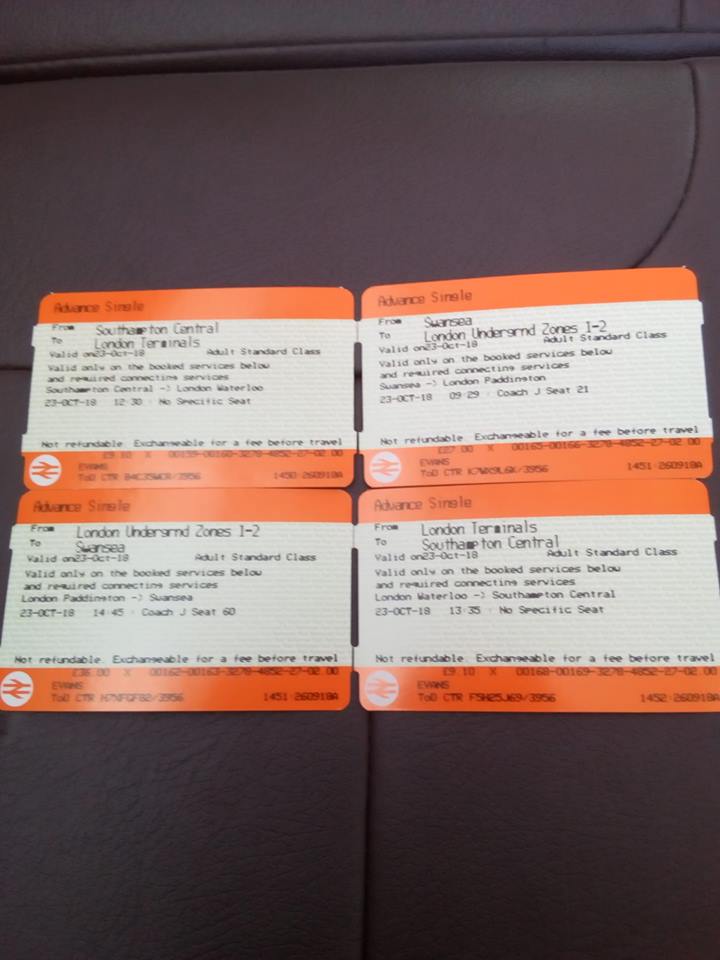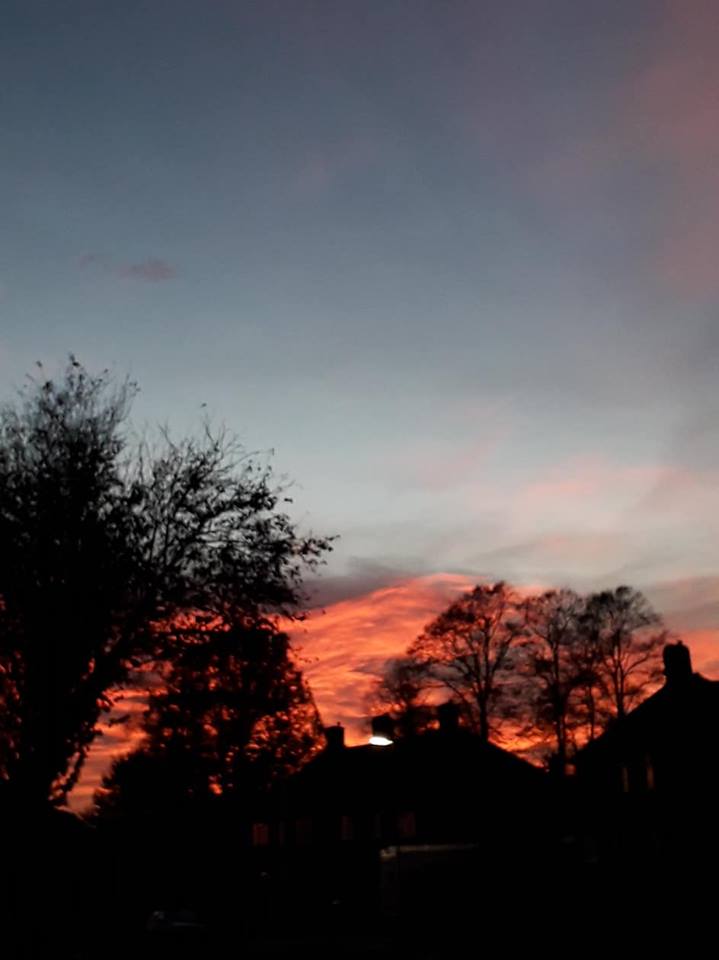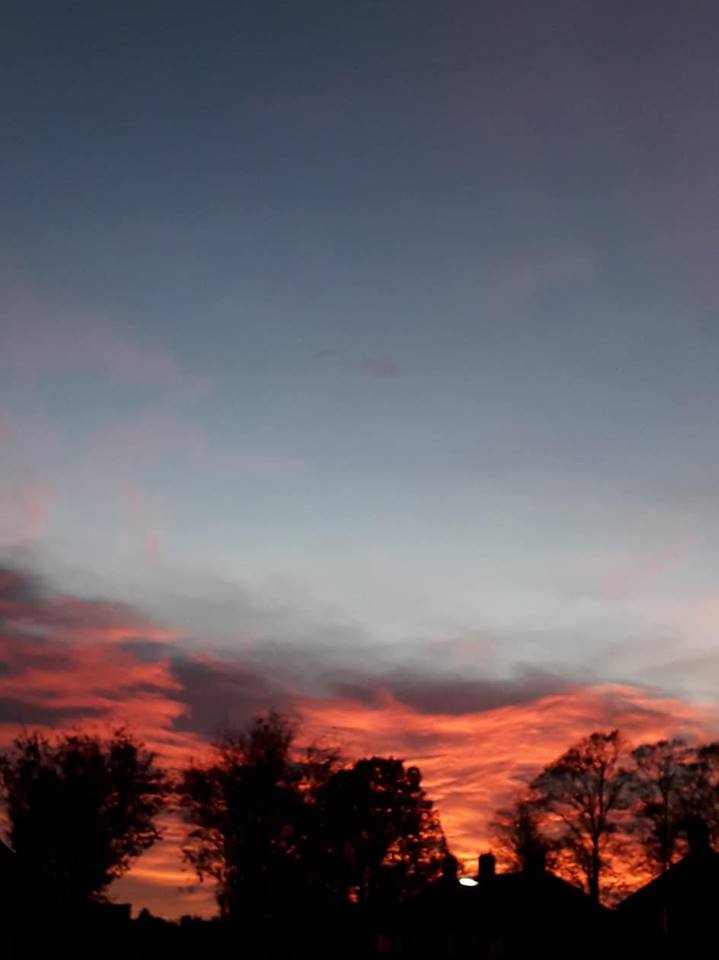 Swansea city v Blackburn rovers. Championship season 2019 - 2020
Wednesday 11th December 2019 saw Swansea play Blackburn at the Liberty stadium. I watched the game via Sky Sports's red button facility.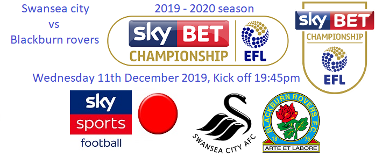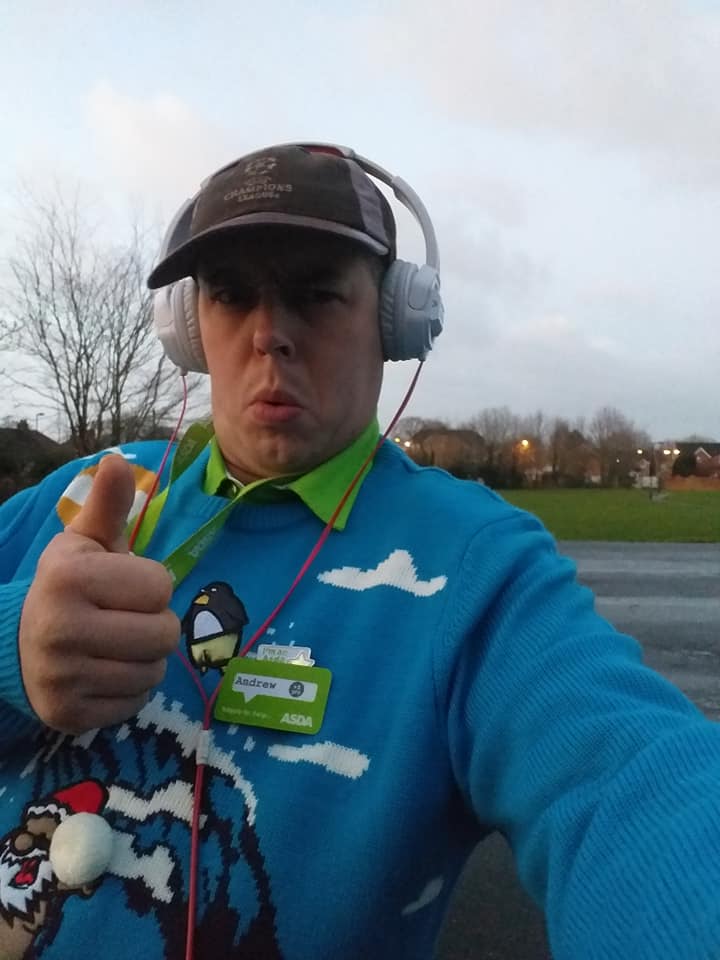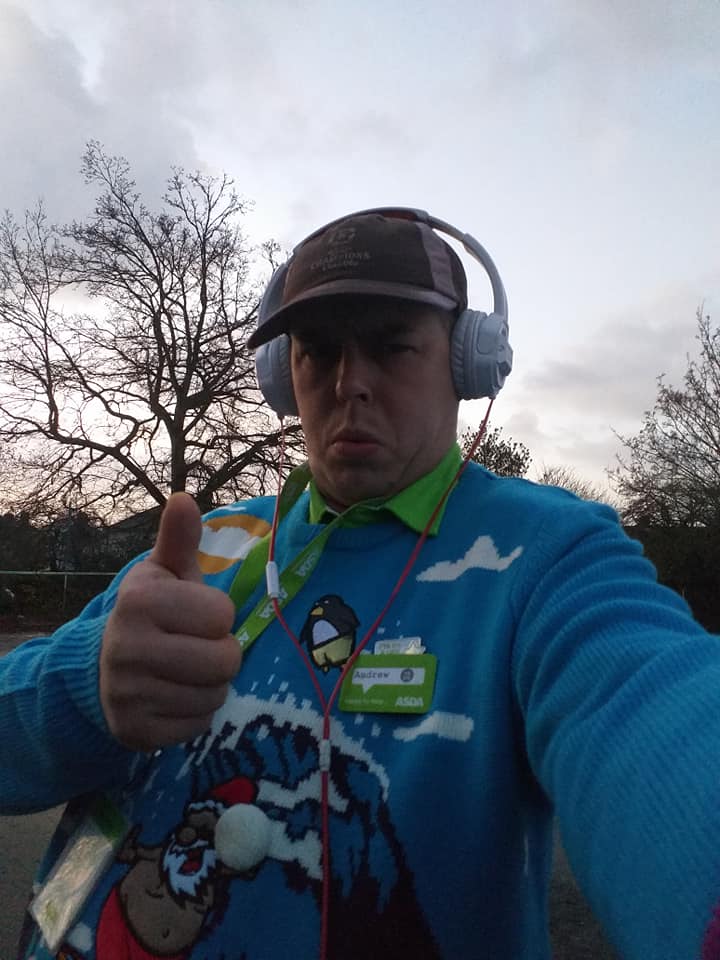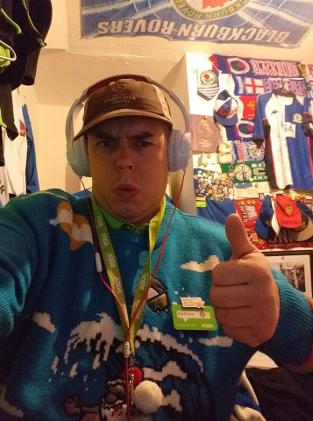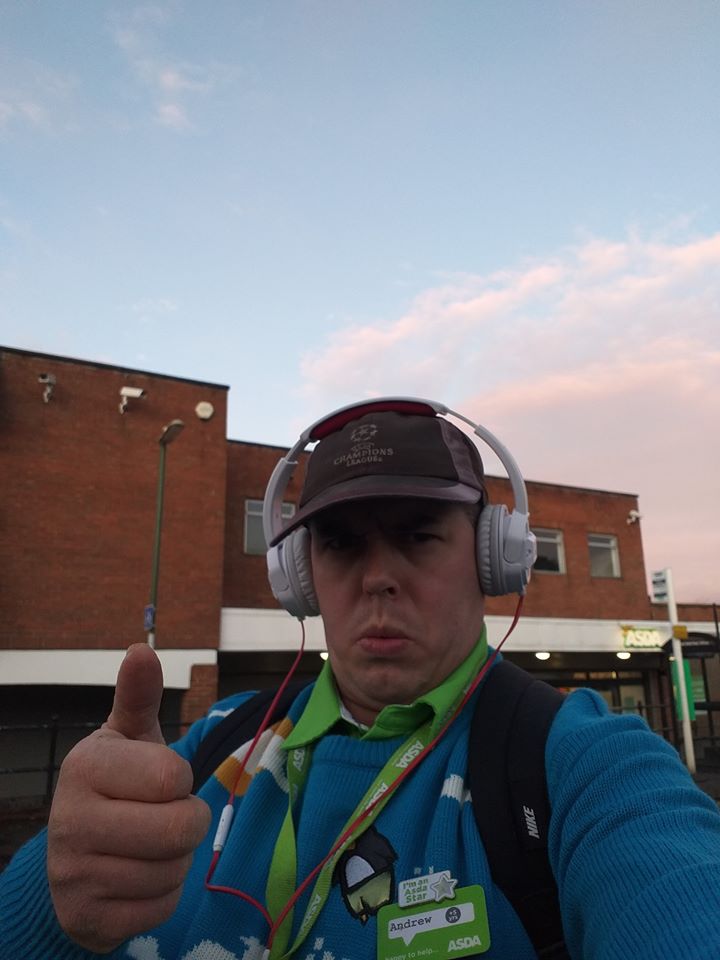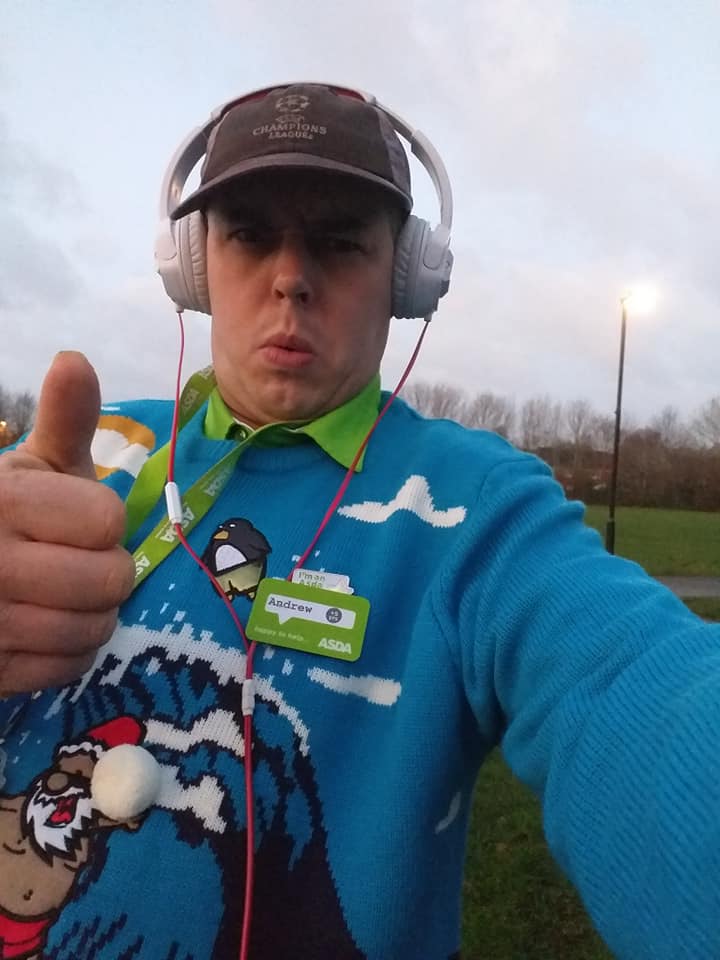 Andrews photos for Swansea v Blackburn on Wednesday 11th December 2019
Swansea v Blackburn, Championship 2020 - 2021
After Swansea city failing to reach the Championship 2019-2020 season play off final, Blackburn visited the Liberty stadium once more for a Championship 2020-2021 visit.