The 2nd October 2010 saw me go to the Britannia Stadium for the 1st time in my life. Stoke won 1-0! Pictures below!
Stoke city v Blackburn rovers, 2018 - 2019 Championship
Saturday 22nd September 2018 saw Blackburn rovers head to the Bet365 stadium to play Stoke city with a 3pm kick off.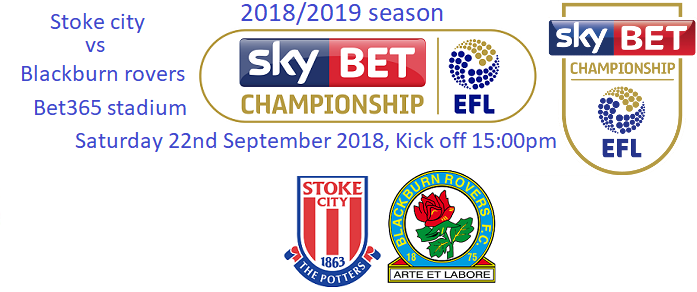 Stoke city v Blackburn rovers. Championship season 2019 - 2020
Saturday 30th November 2019 saw Stoke city play Blackburn at the Bet365 stadium. Photos and videos are provided as Blackburn won 1-2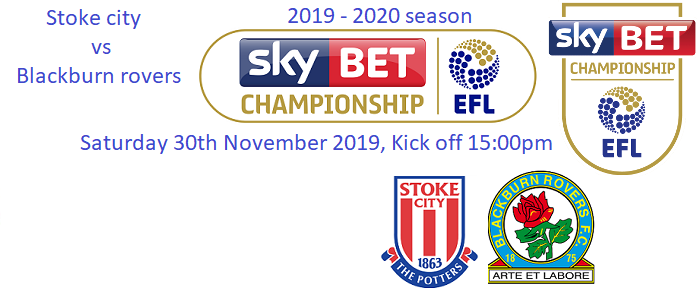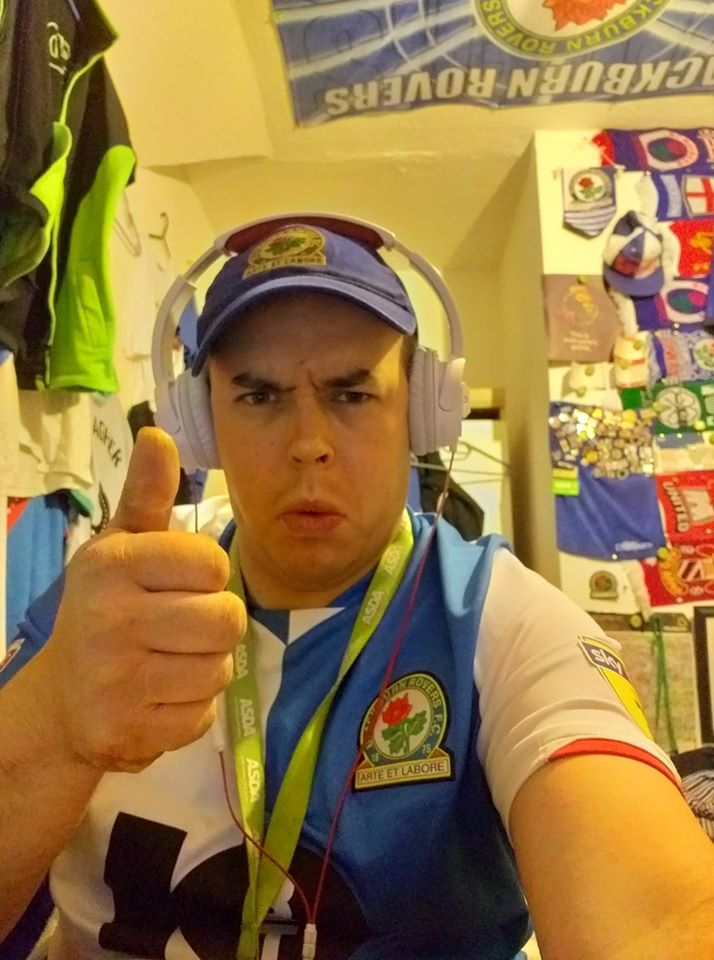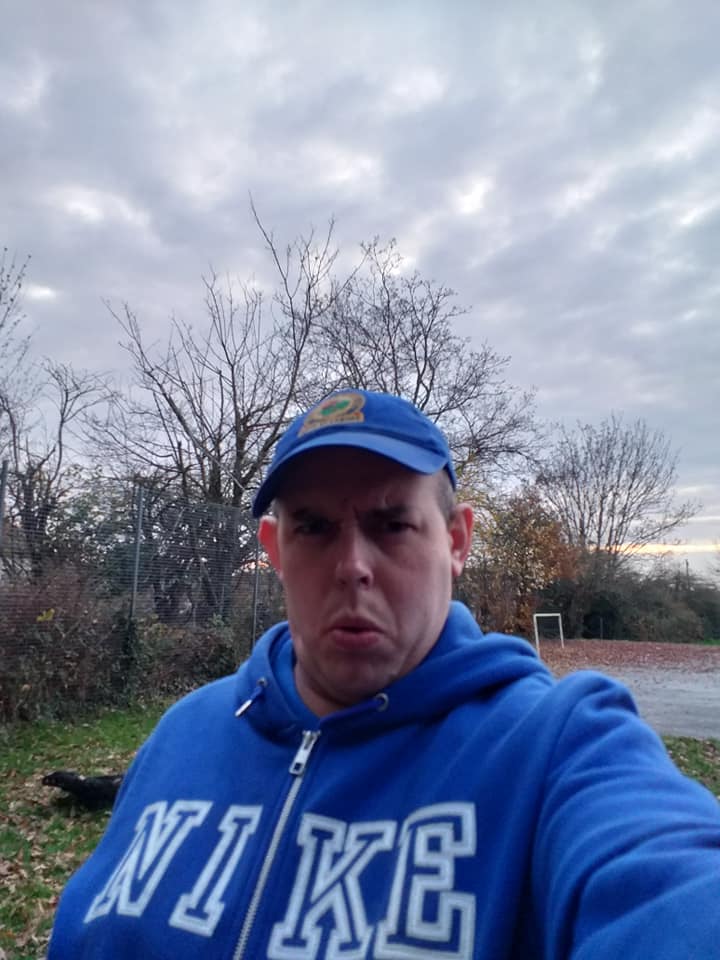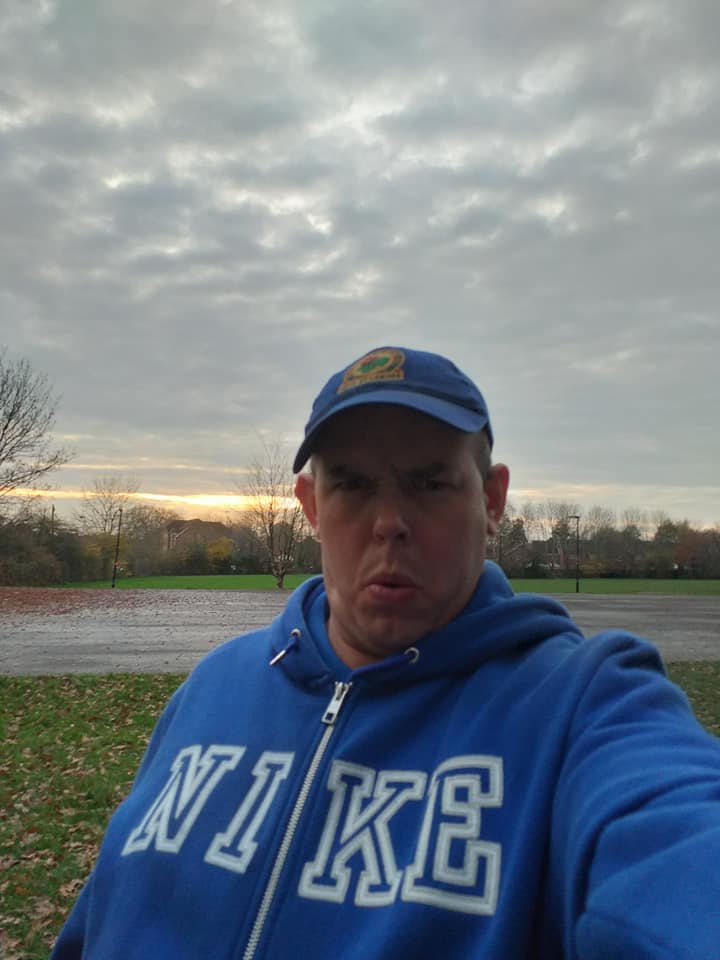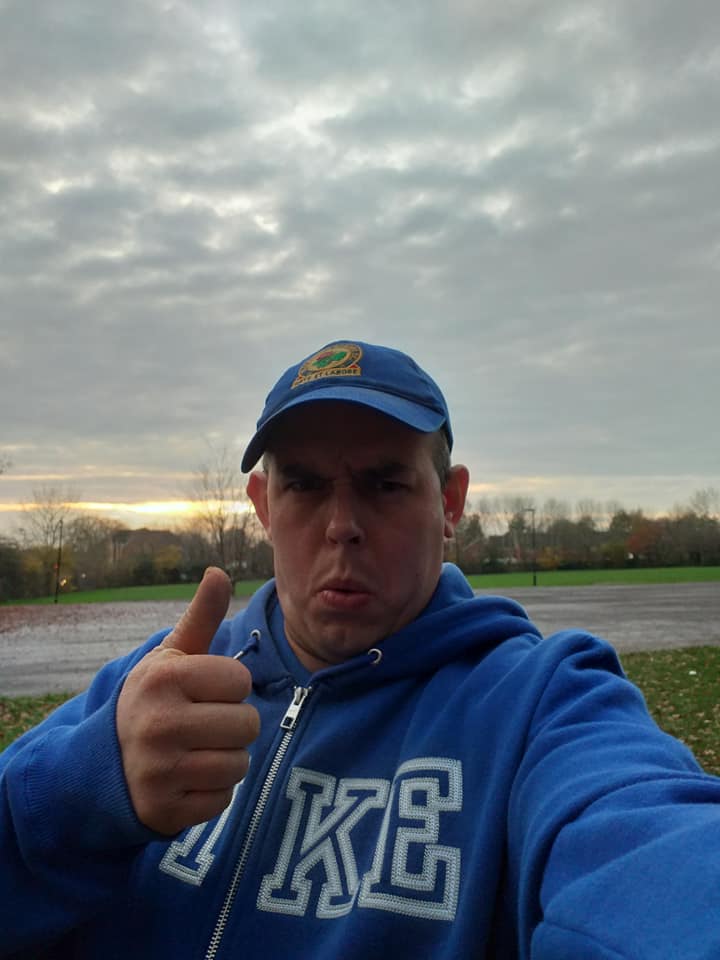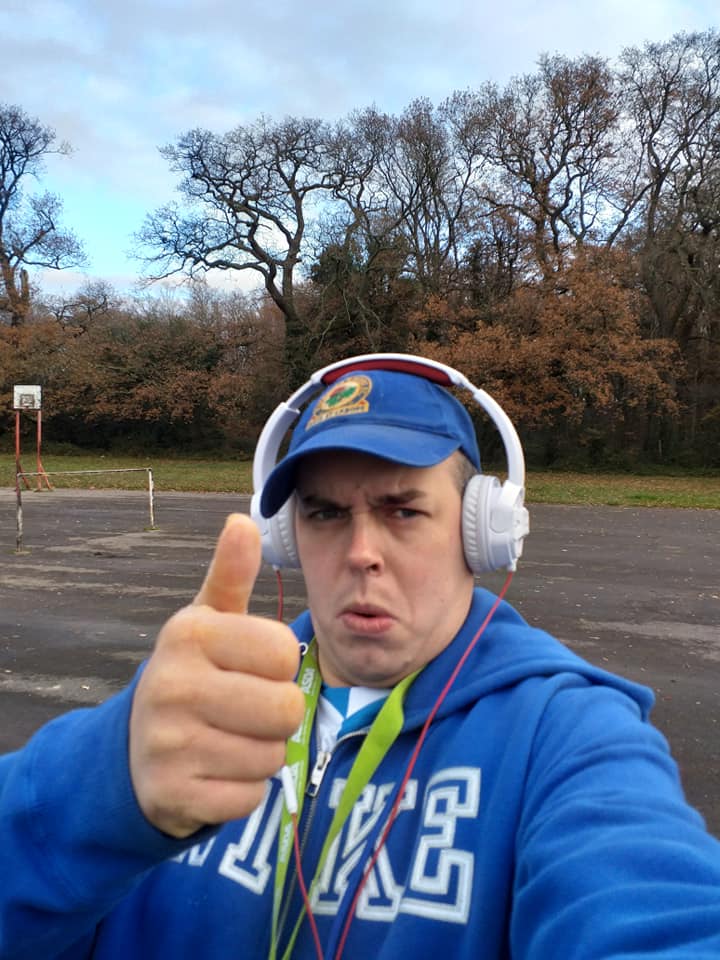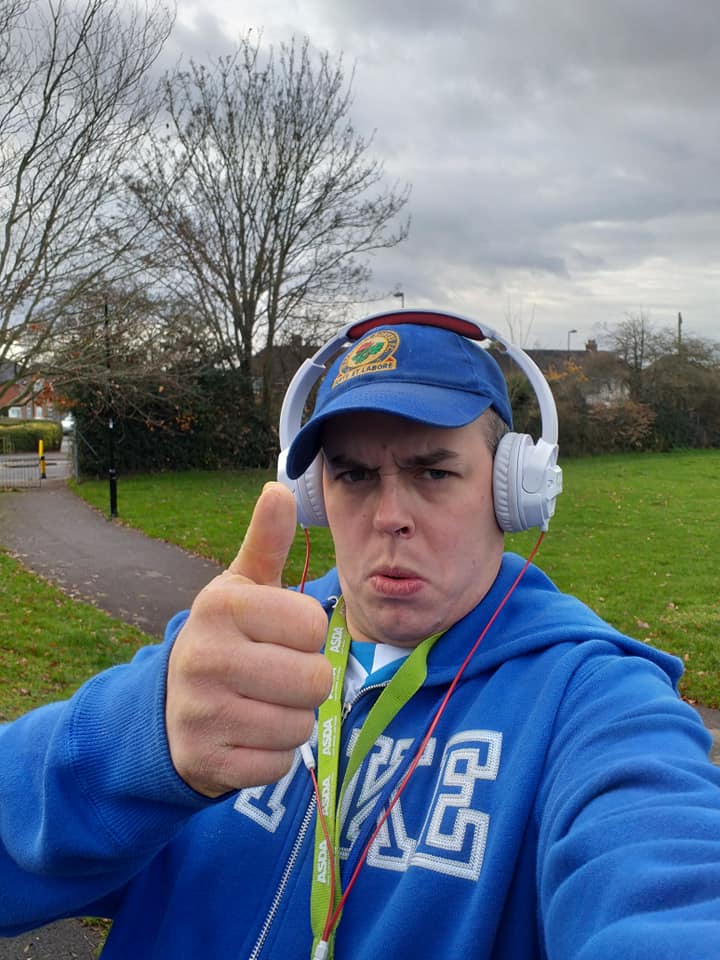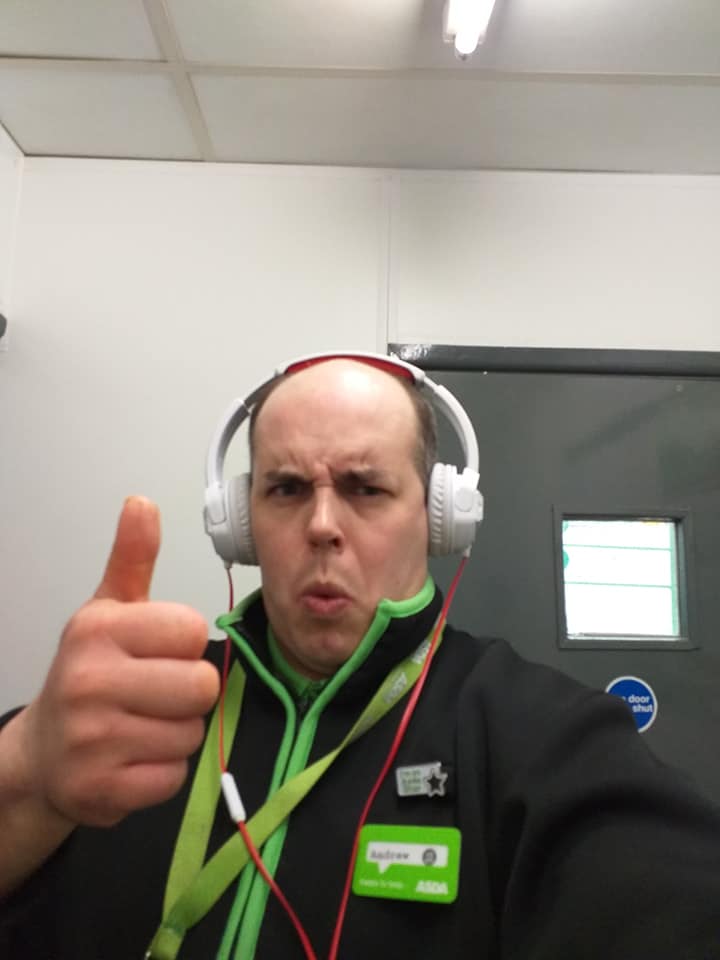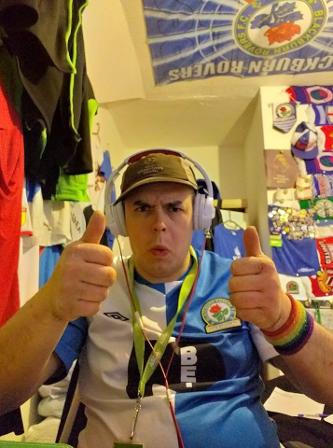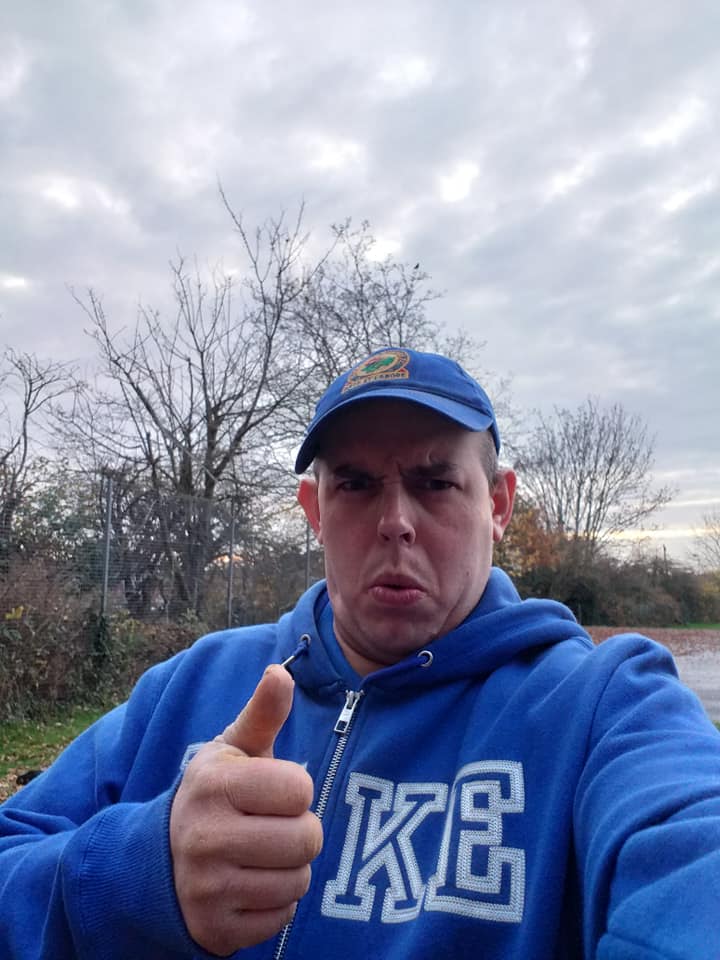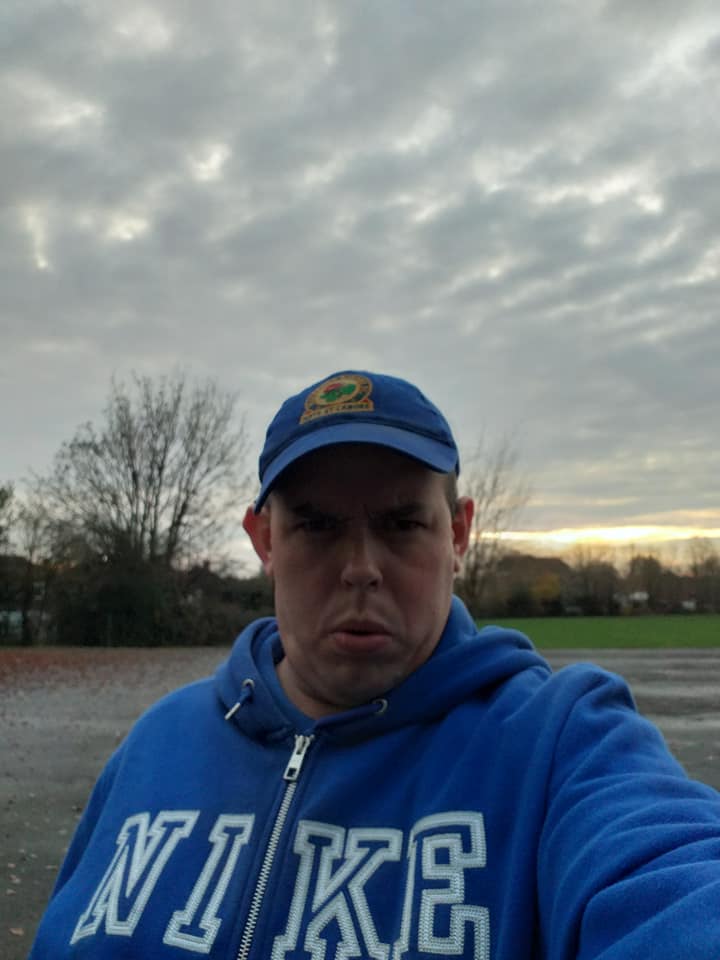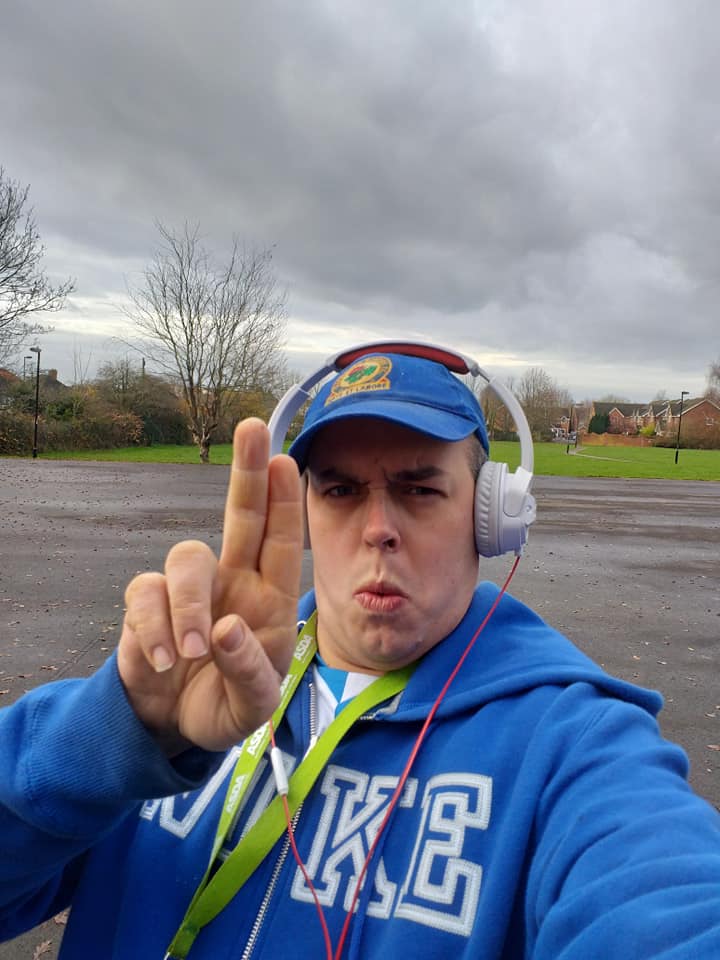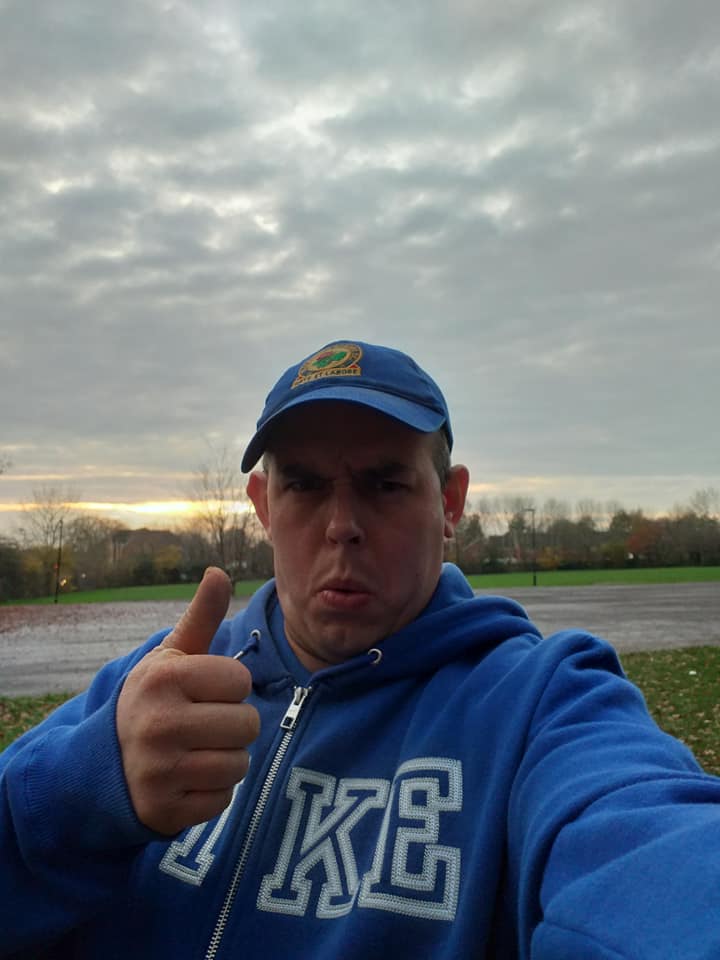 Stoke city v Blackburn Rovers, Championship 2020 - 2021
The Bet 365 stadium saw Stoke city play Blackburn Rovers in the 2020 - 2021 Championship season