Cardiff v Blackburn Rovers
High flying Cardiff played Blackburn in the 2012/2013 in the Championship, they went up as Champions. Pictures below of the day out from Ruth
Cardiff v Blackburn - 14/15 Championship
Tuesday 17th February 2015 saw me go to Cardiff v Blackburn. Pictures and videos below!
Cardiff v Blackburn 2015/2016
Saturday 2nd January 2016 saw Cardiff City take on Blackburn Rovers. It was the 1st Saturday afternoon fixture between the 2 sides. Blackburn make 2 trips to Wales for away games having been drawn against Newport County away in the Fa Cup. Pictures from Ruth and myself.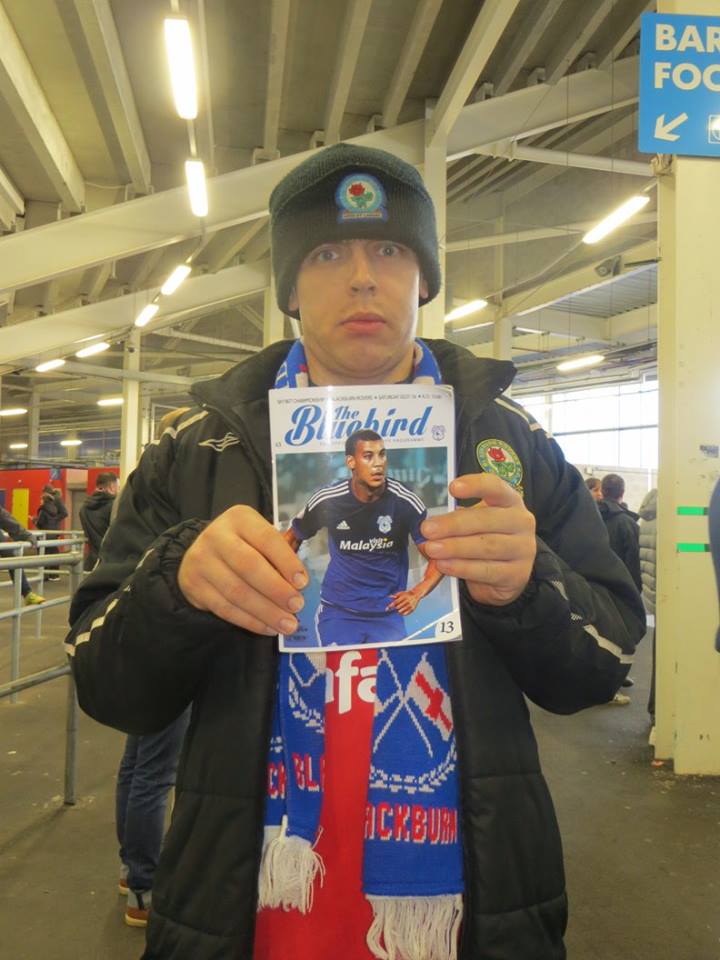 Andrews Cardiff v Blackburn Pictures 2015/2016
Ruths Cardiff v Blackburn 2015/2016 Photos
Cardiff v Blackburn 2016/2017
Wednesday 17th August 2016 saw Cardiff play Blackburn at the Cardiff City Stadium. Pictures from my Blackburn friends.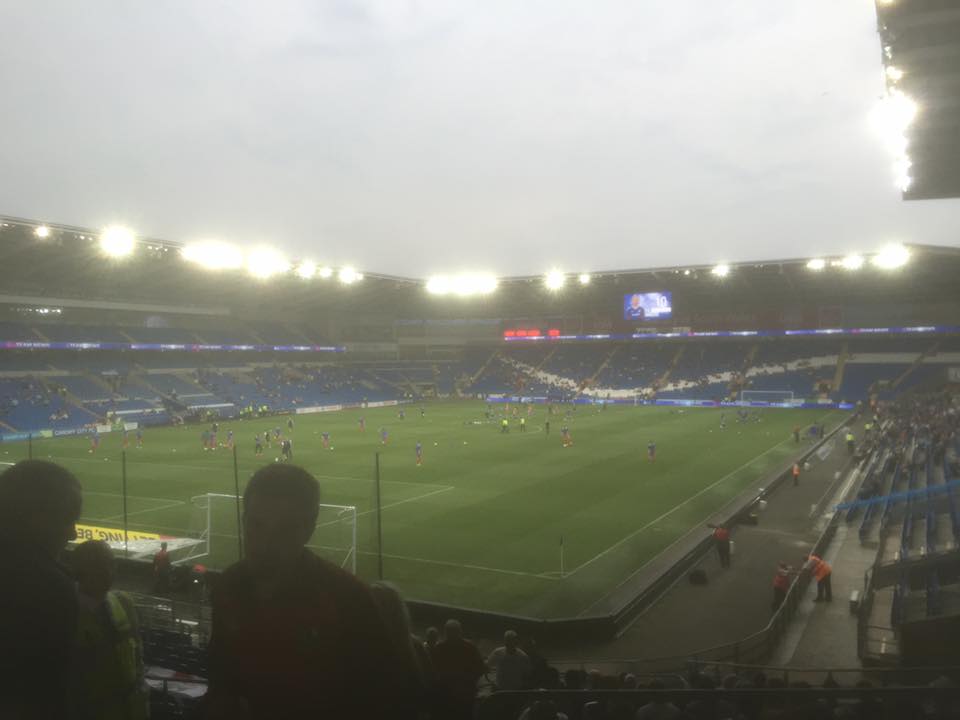 Cardiff v Blackburn rovers. Championship season 2019 - 2020
Cardiff v Blackburn has a fixture date of Tuesday 7th July 2020 announced by the Efl following the coronavirus outbreak. Blackburn won 2-3 in Cardiff for the 1st time in 35 years.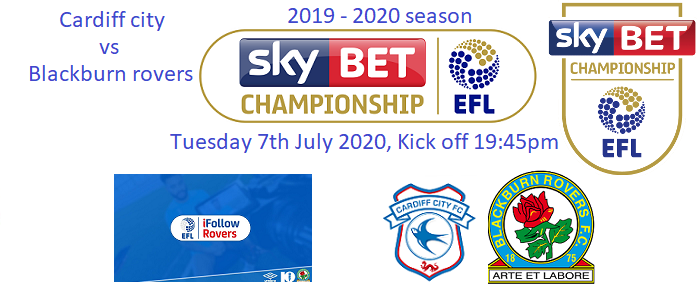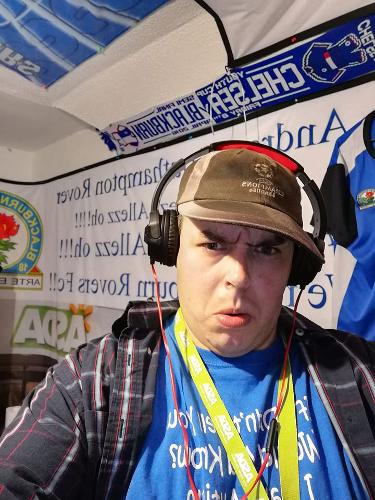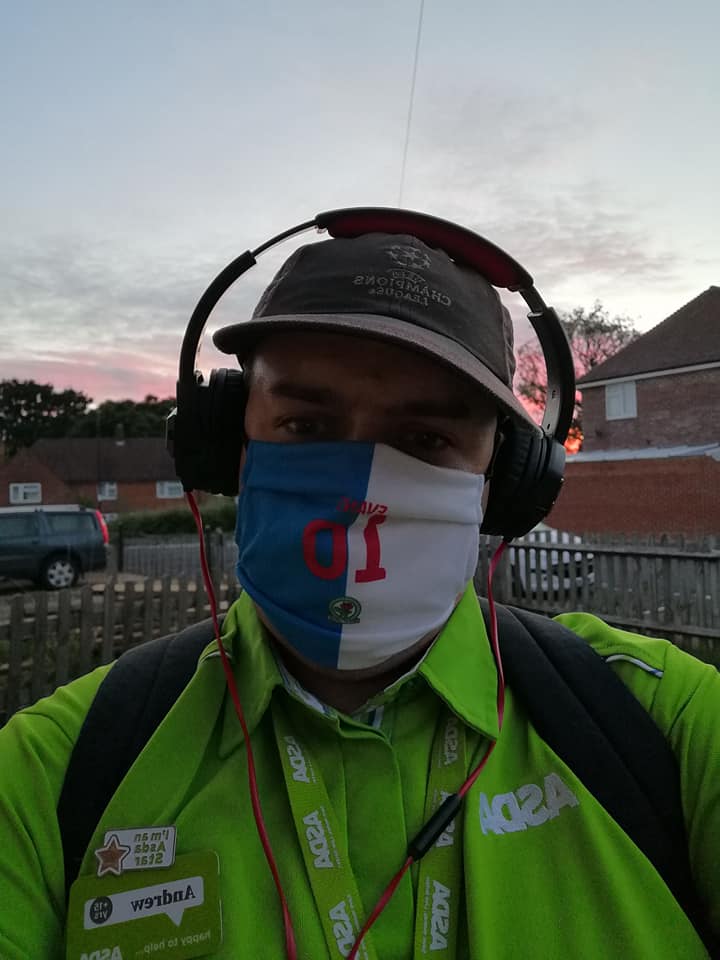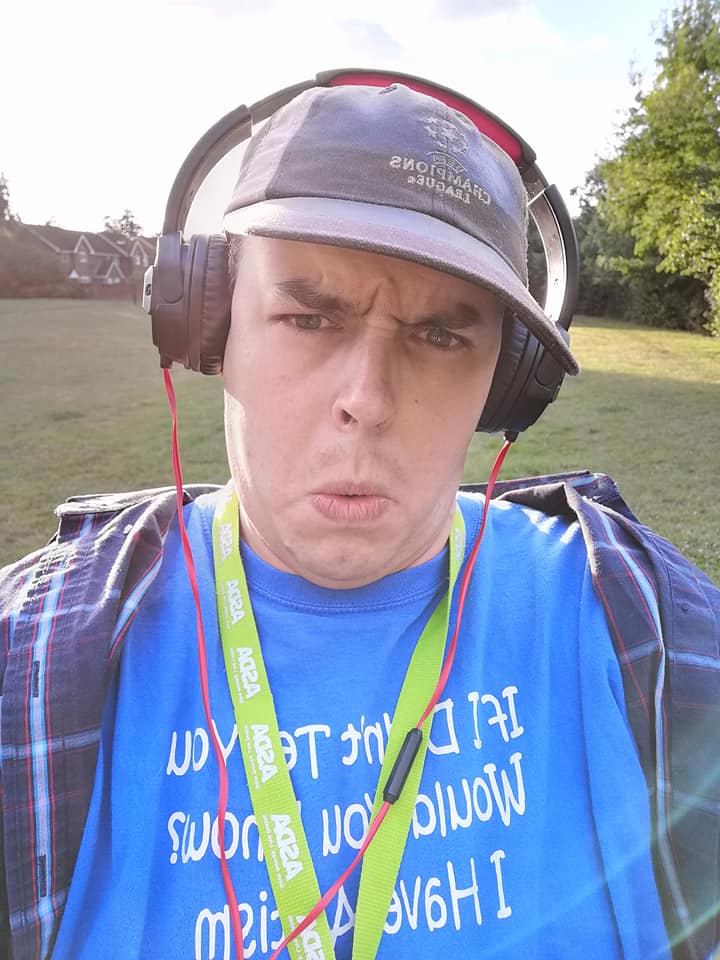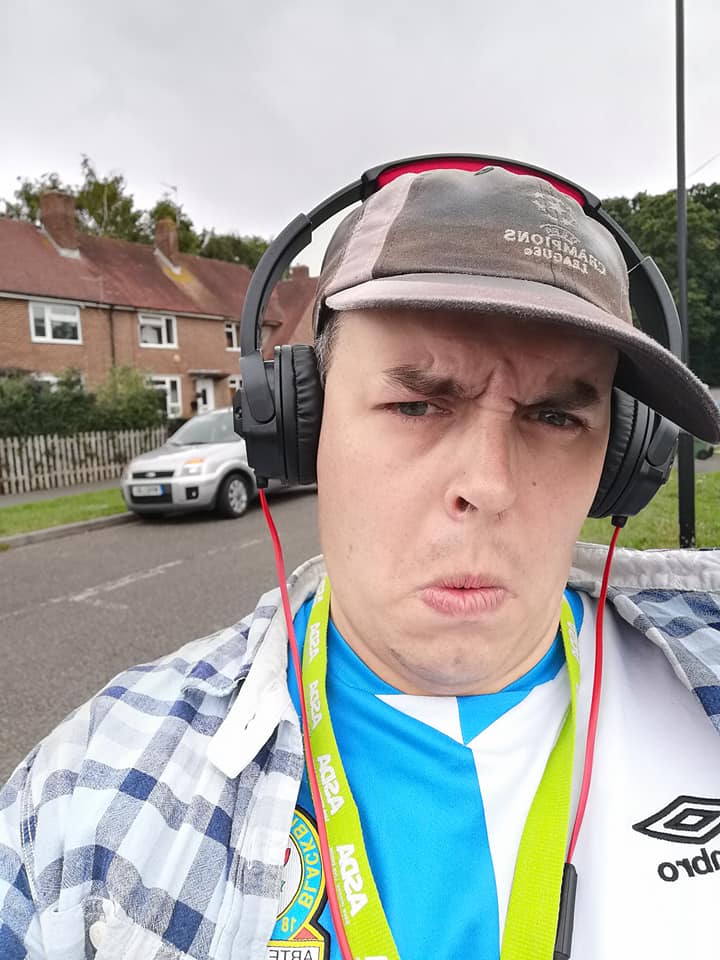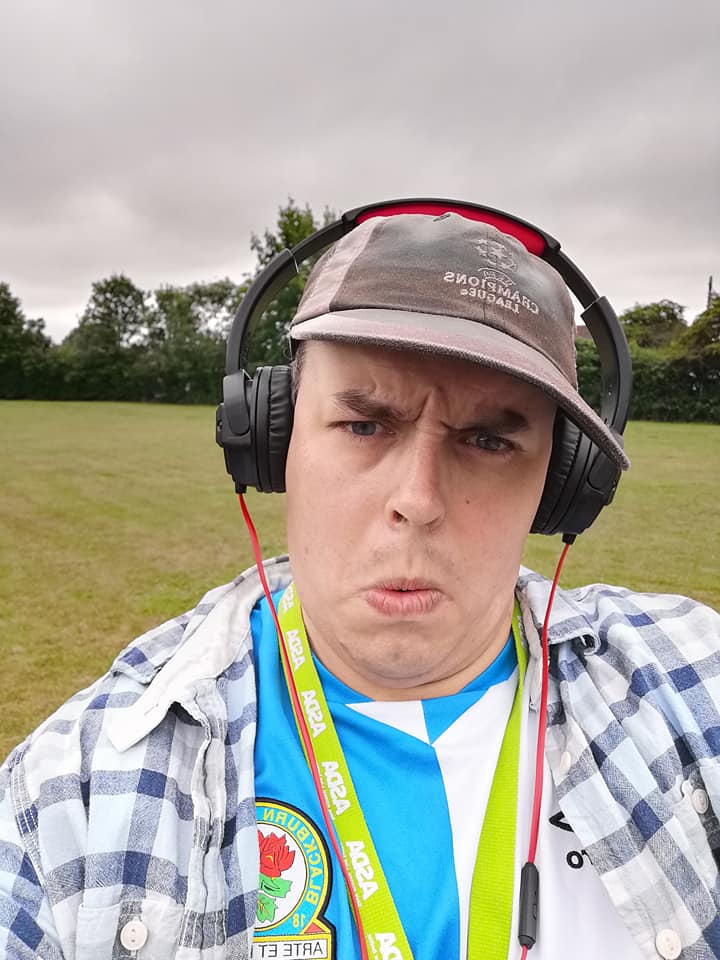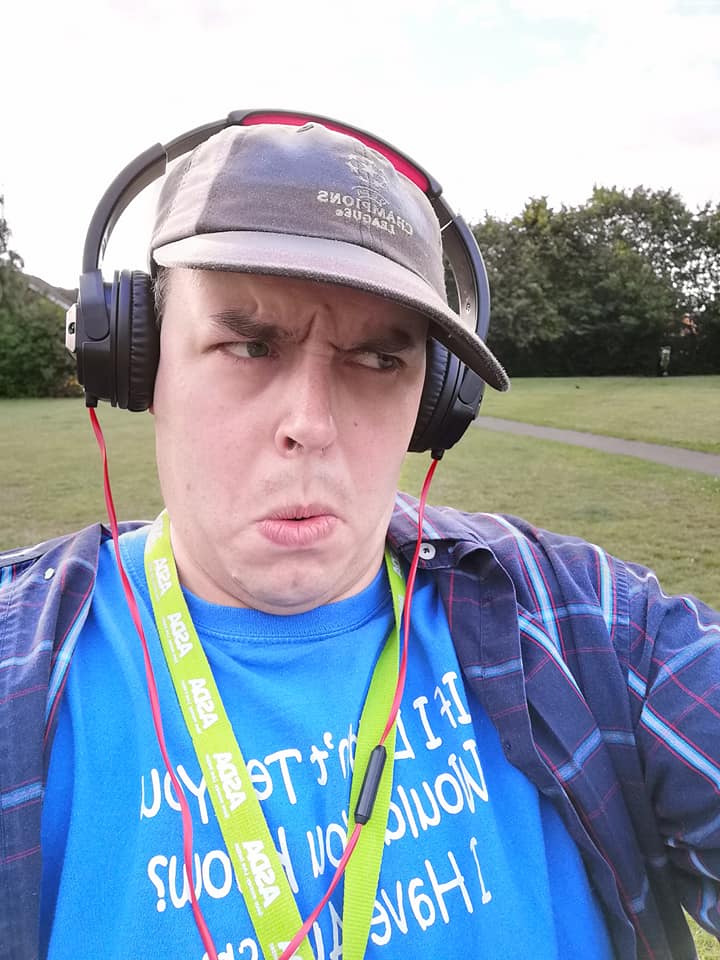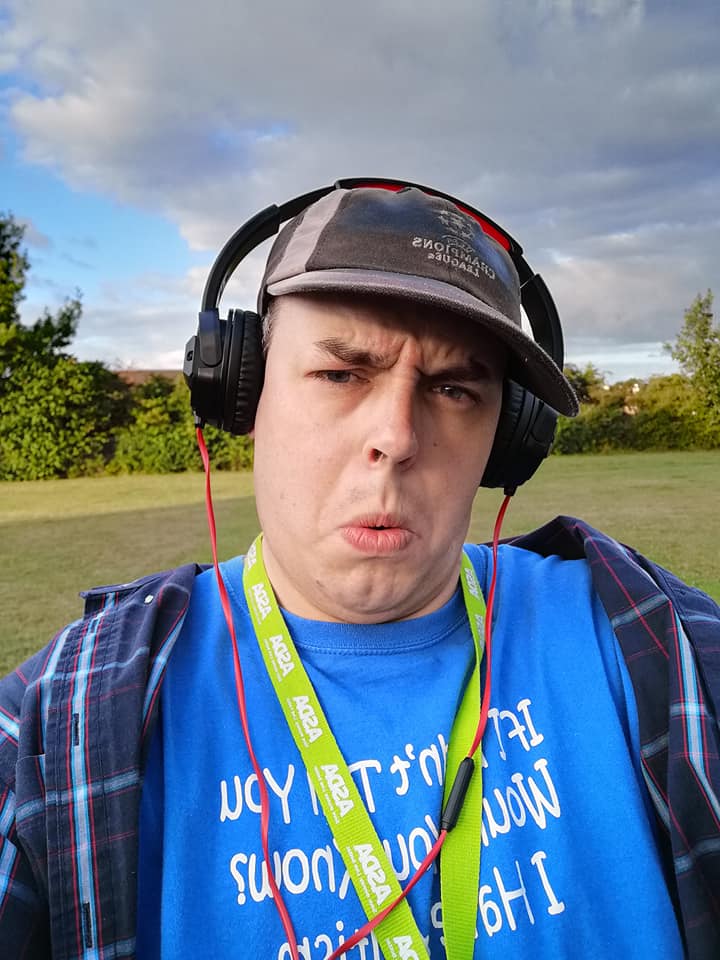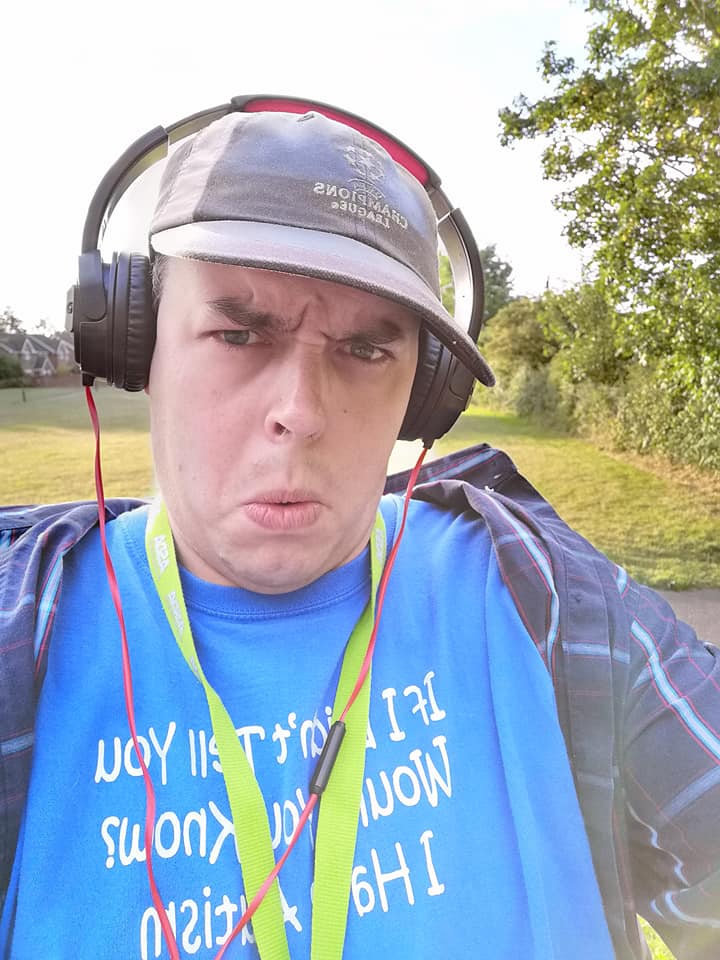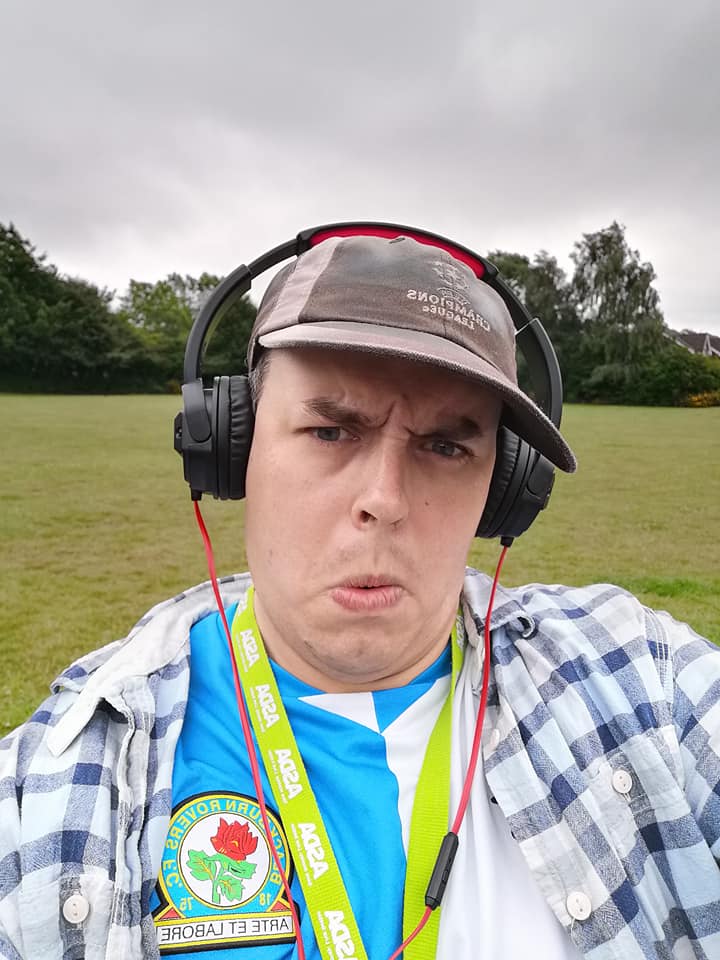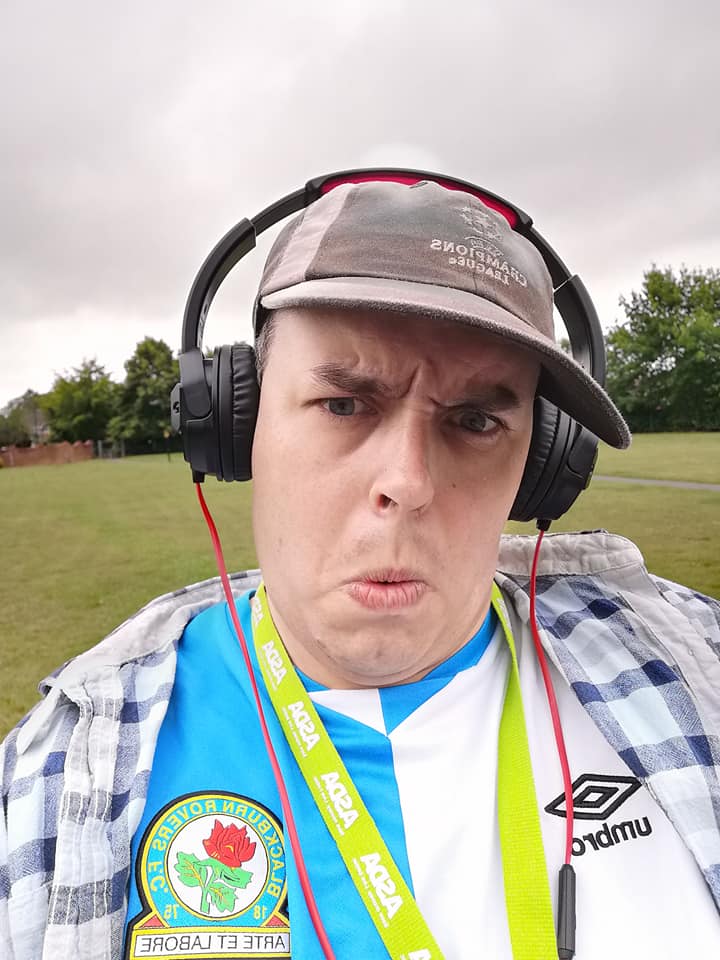 Andrews Cardiff v Blackburn photos on Tuesday 7th July 2020