Fulham v Blackburn Rovers
Fulham v Blackburn 14/15 Championship
Saturday 20th September 2014 saw me go to Craven Cottage for Fulham v Blackburn. Blackburn won 1-0. Pictures are below.
Fulham v Blackburn 2015/2016
Sunday 13th September 2015 saw the 1st match of Tom Cairney playing against his former team of Blackburn Rovers. Fulham won by 2 goals to 1 but Blackburn had a spirited 2nd half come back.
Fulham v Blackburn 16 - 17 Season
Tuesday 14th March 2017 saw Fulham take on Blackburn at Craven Cottage. Blackburn salvaged a 2-2 draw in the 94th Minute.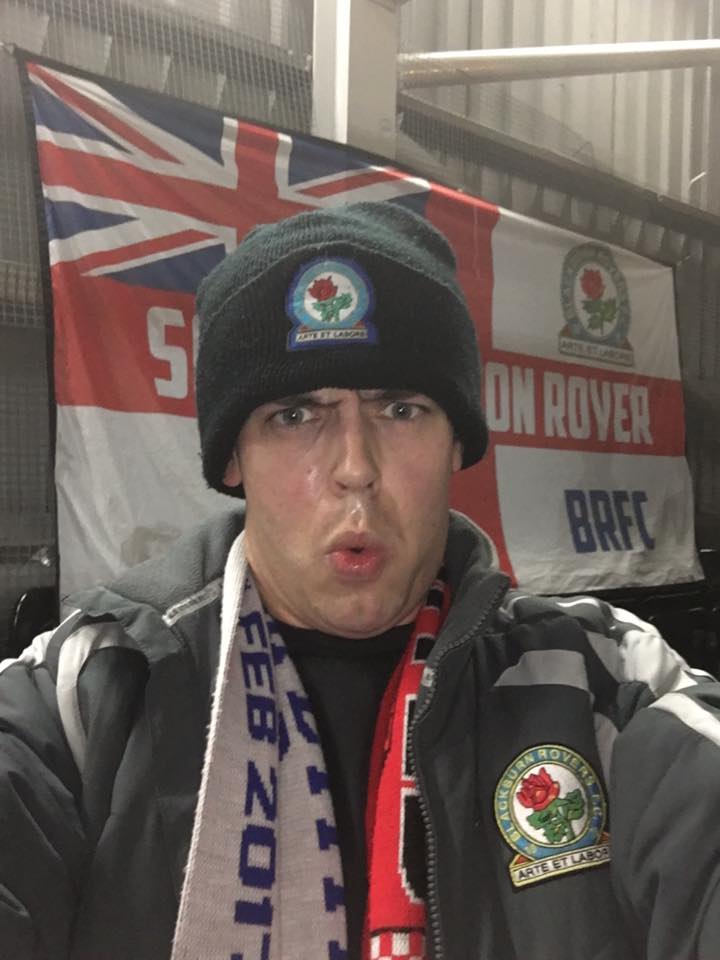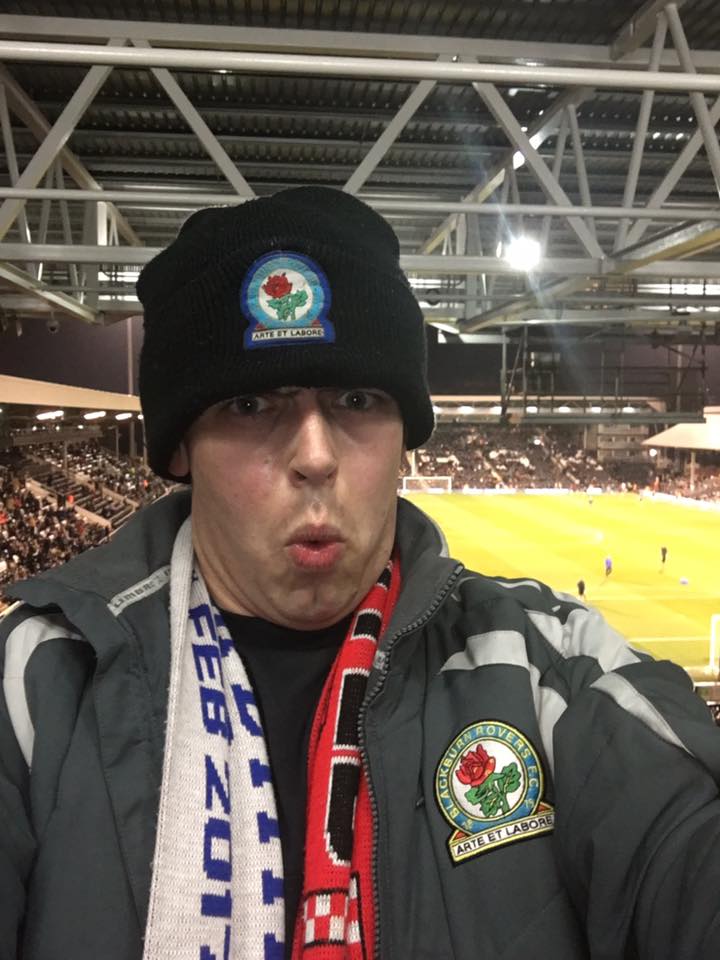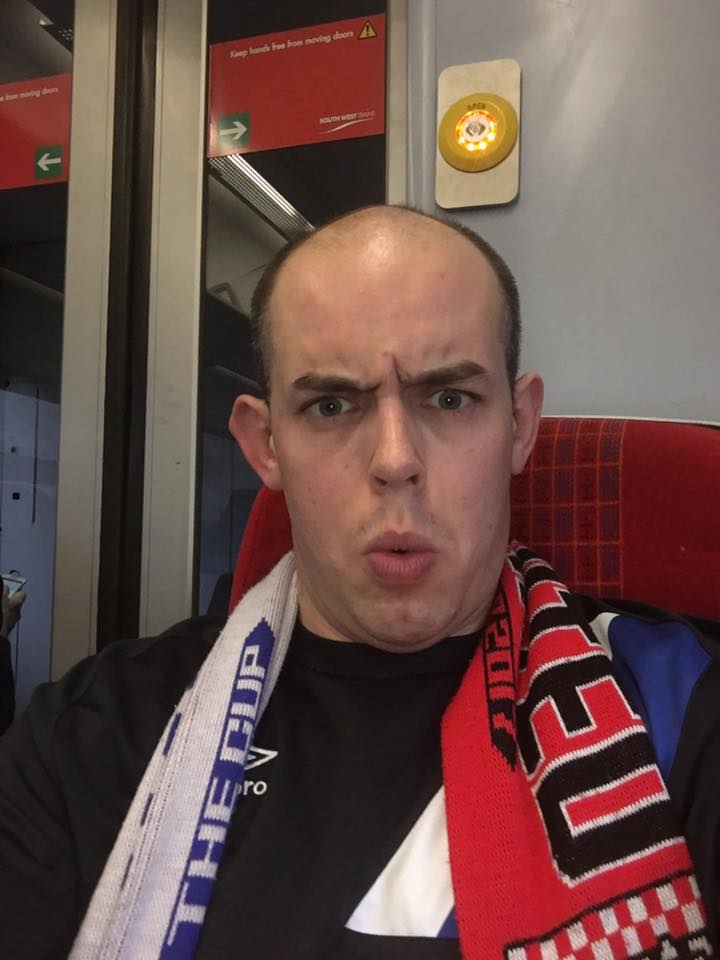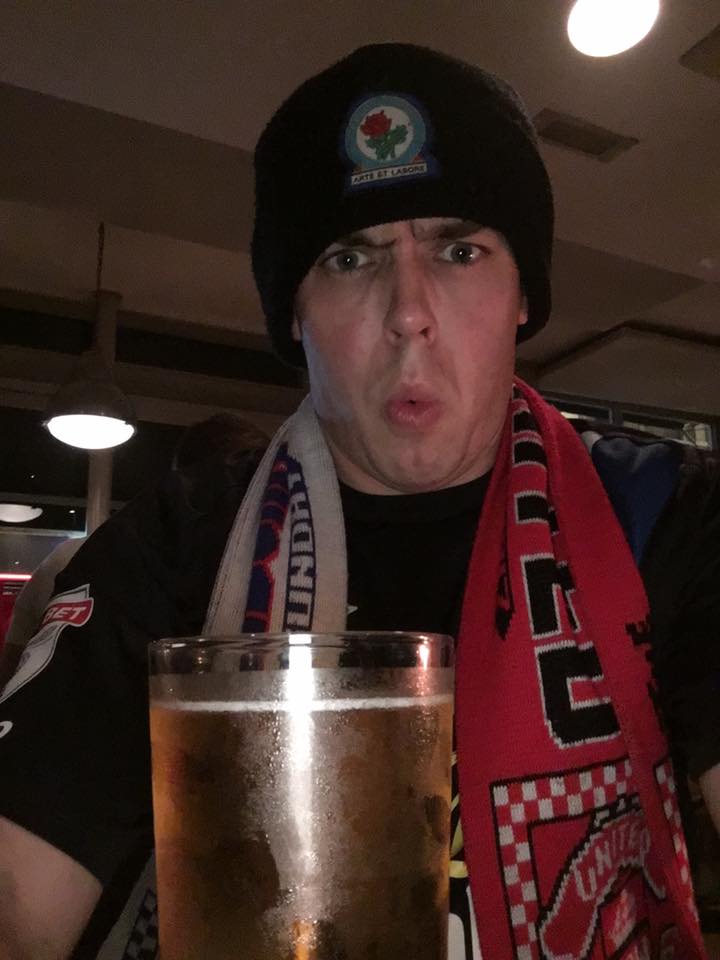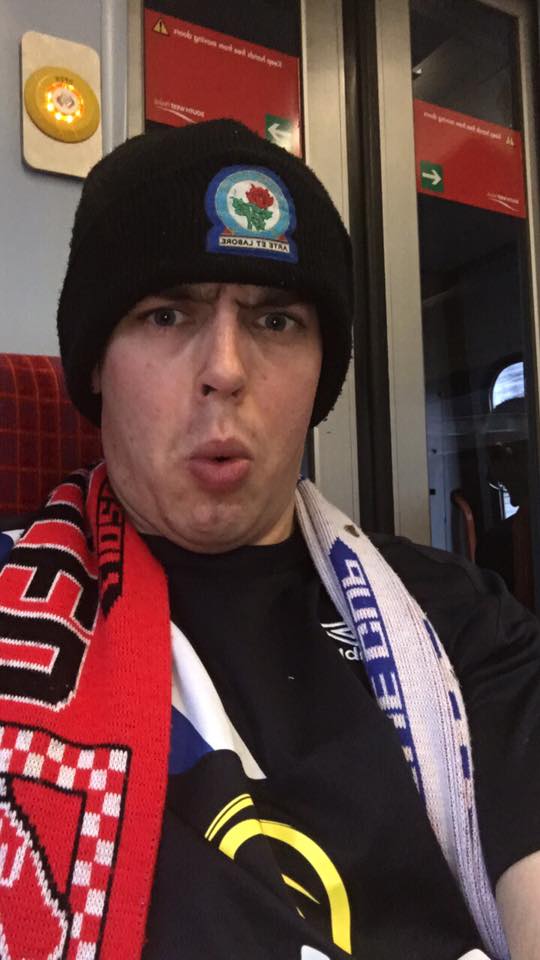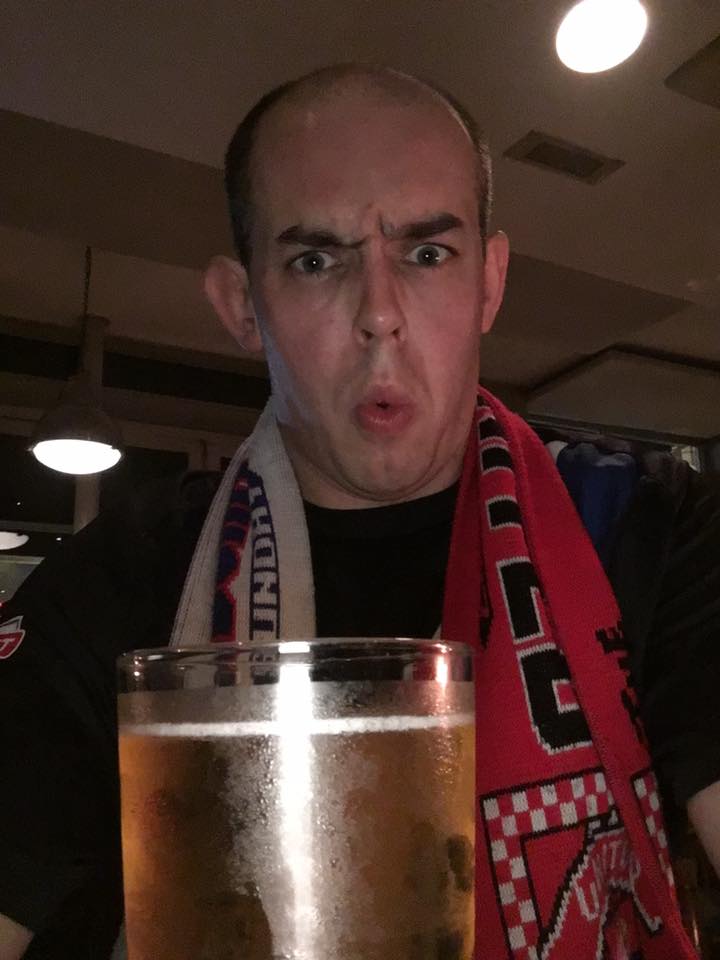 Fulham v Blackburn rovers. Championship season 2019 - 2020
Saturday 10th August 2019 saw Fulham host Blackburn in the Championship. Video and photos are below. Fulham won 2-0 at Craven Cottage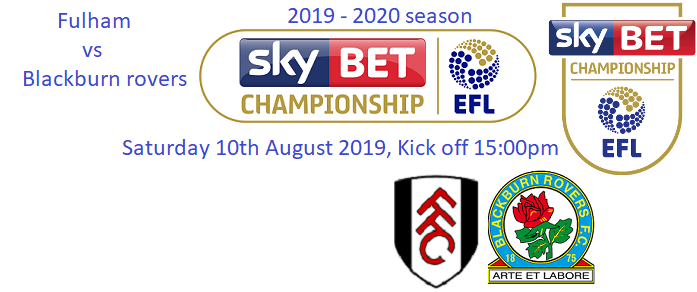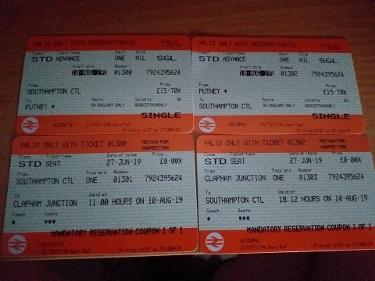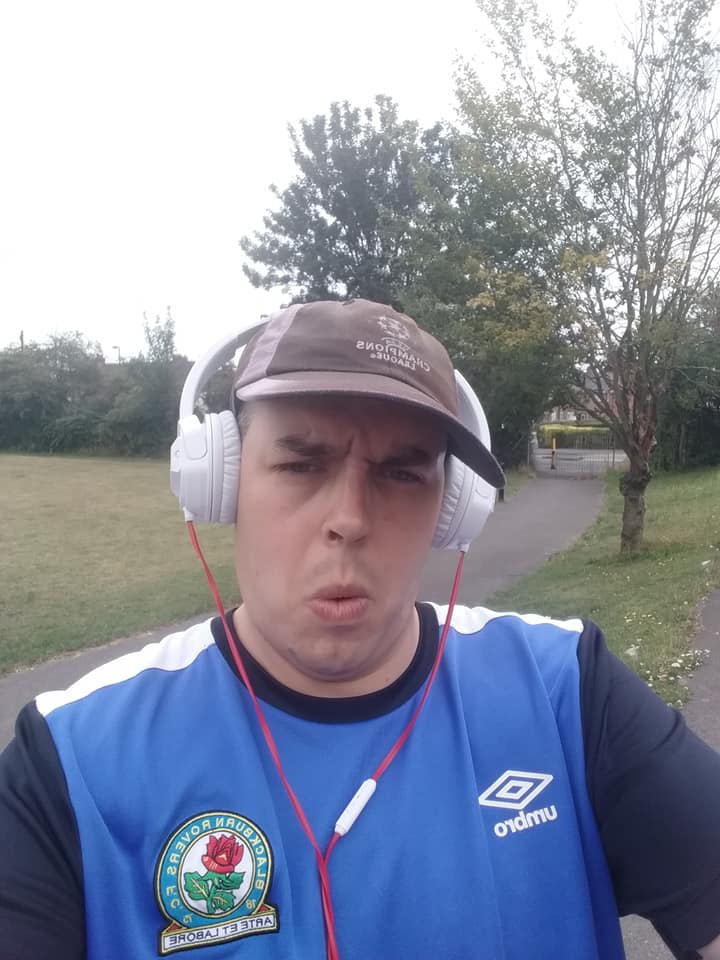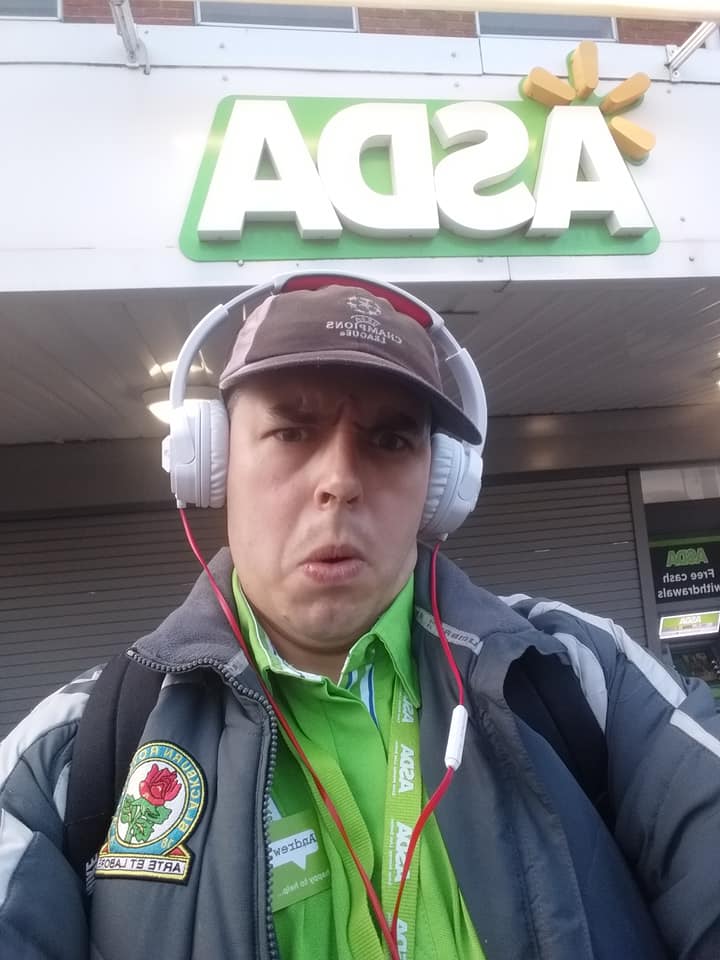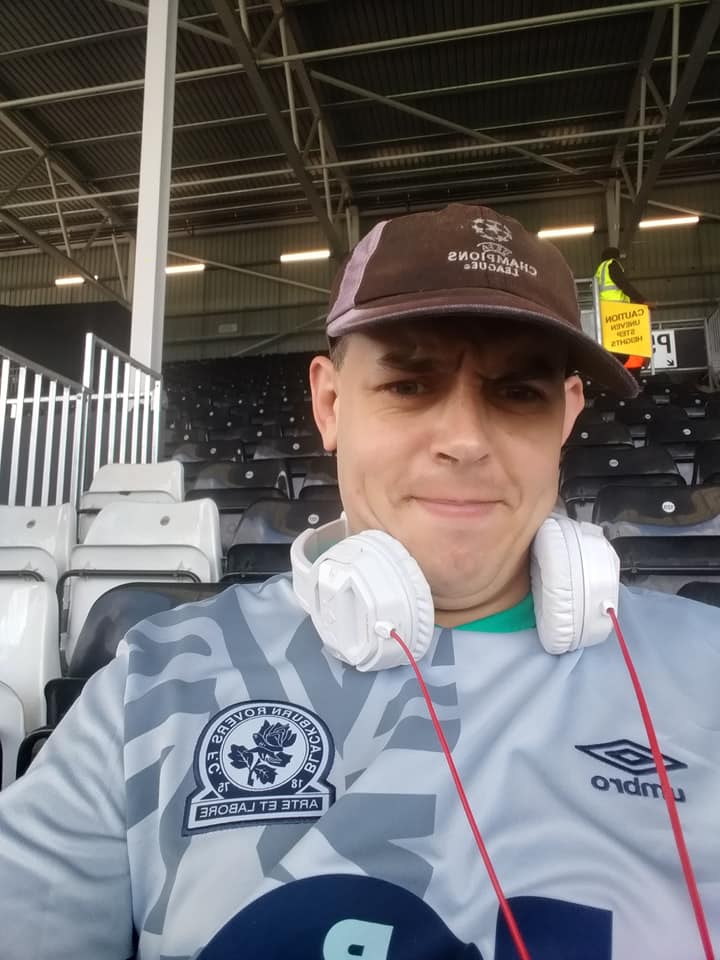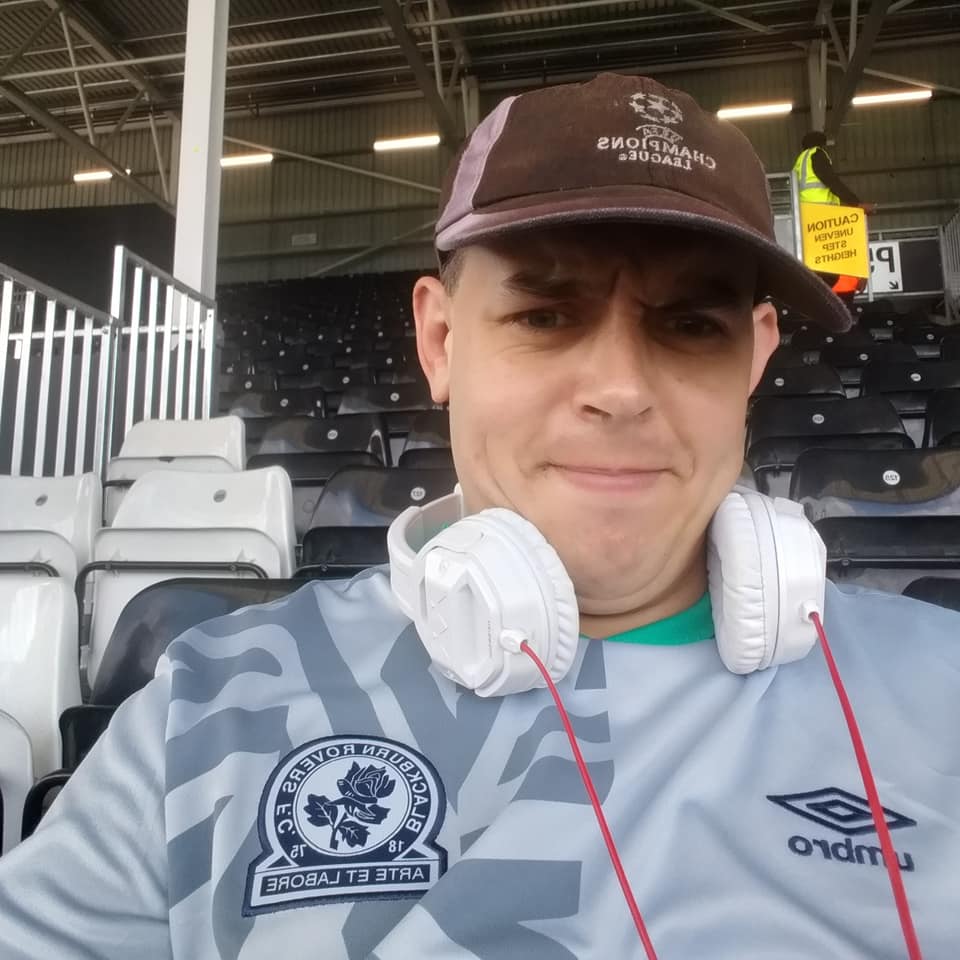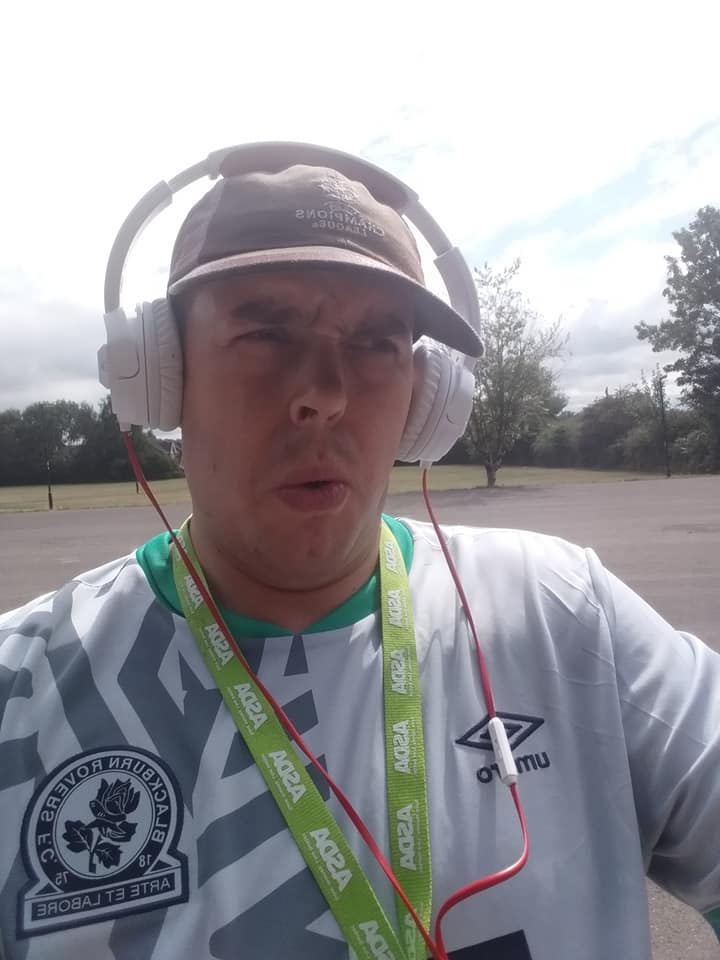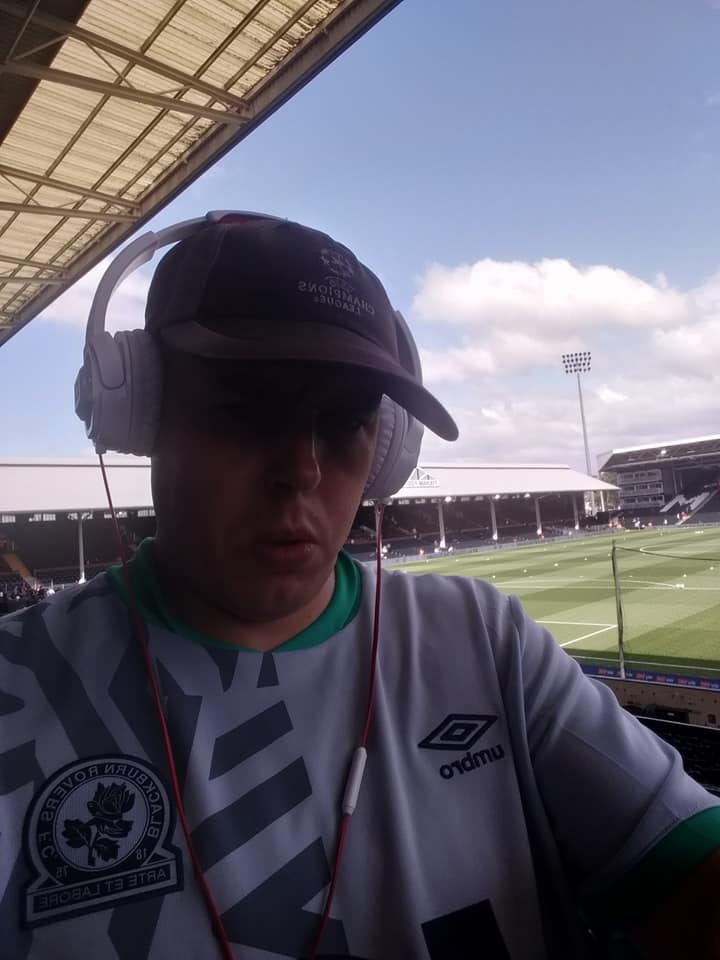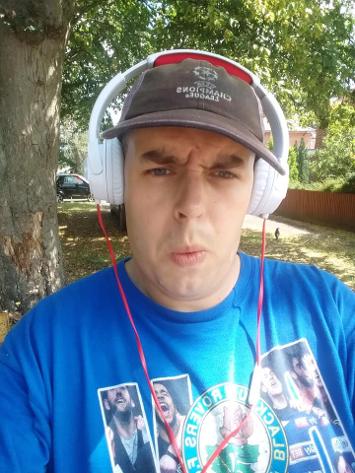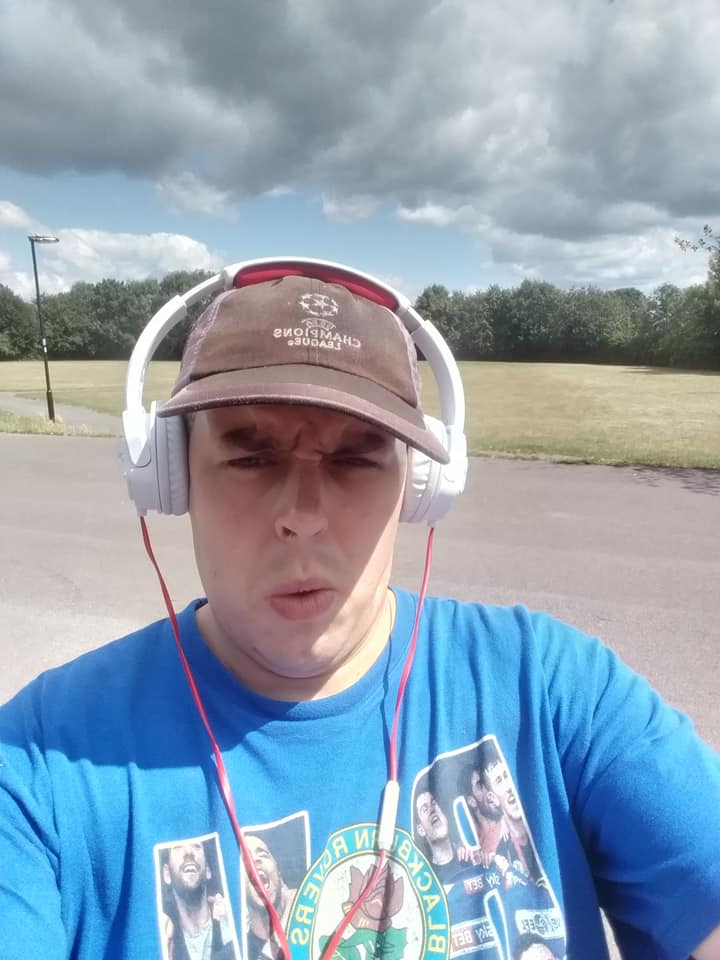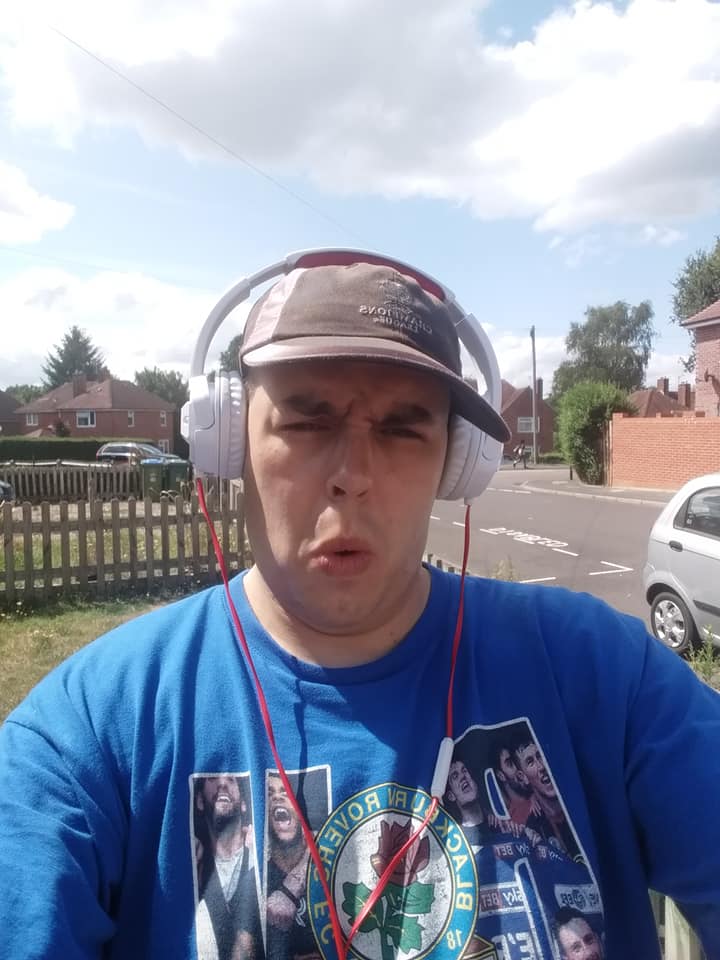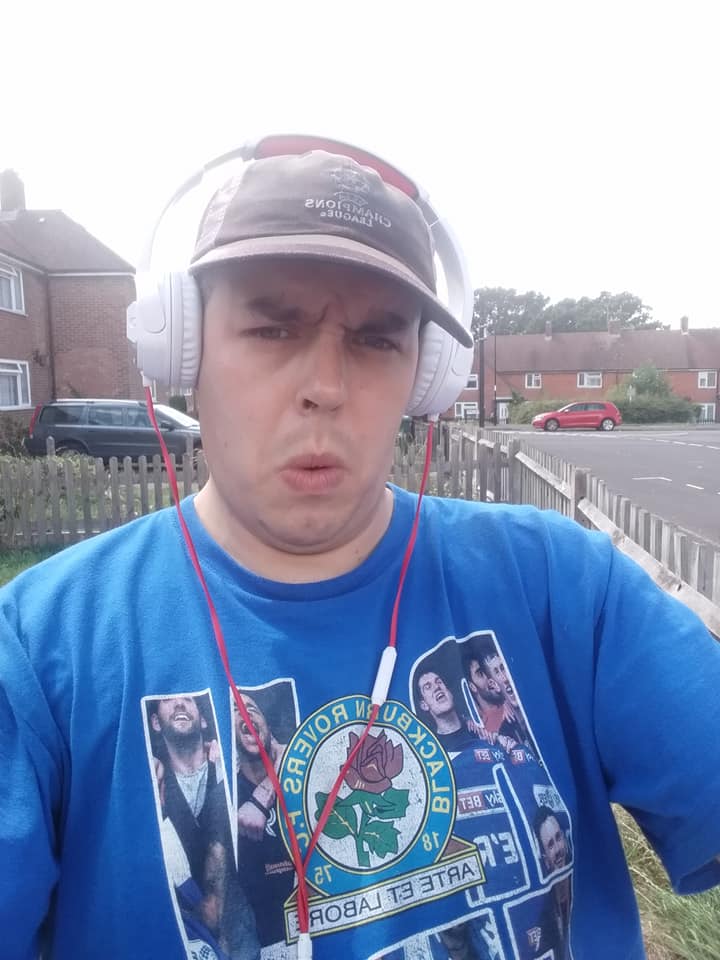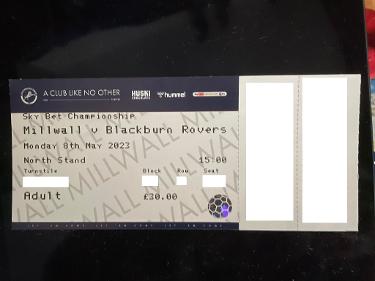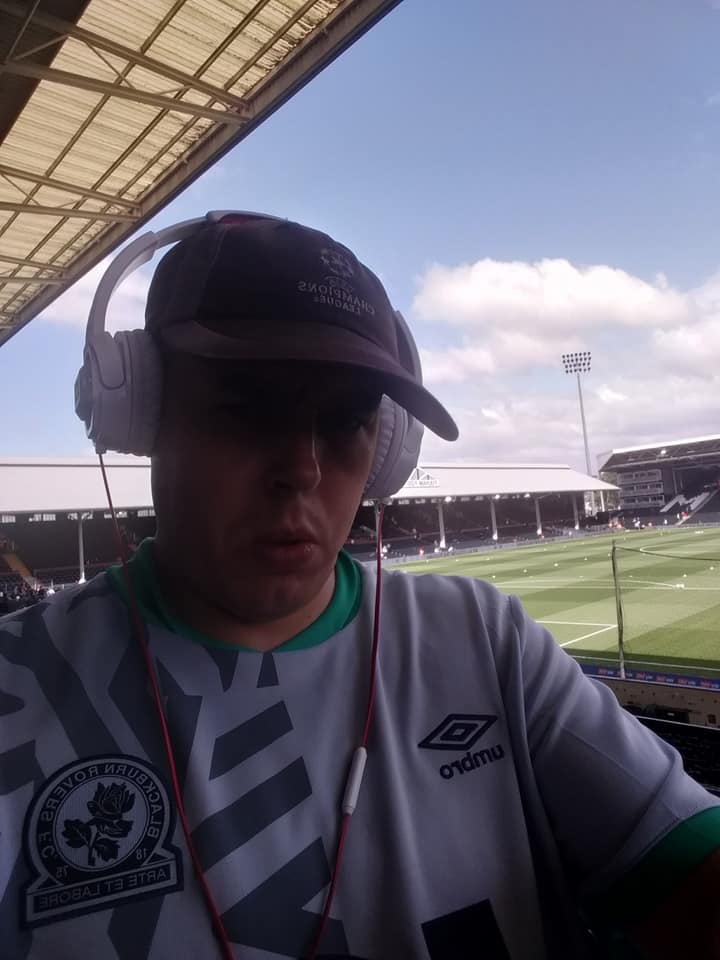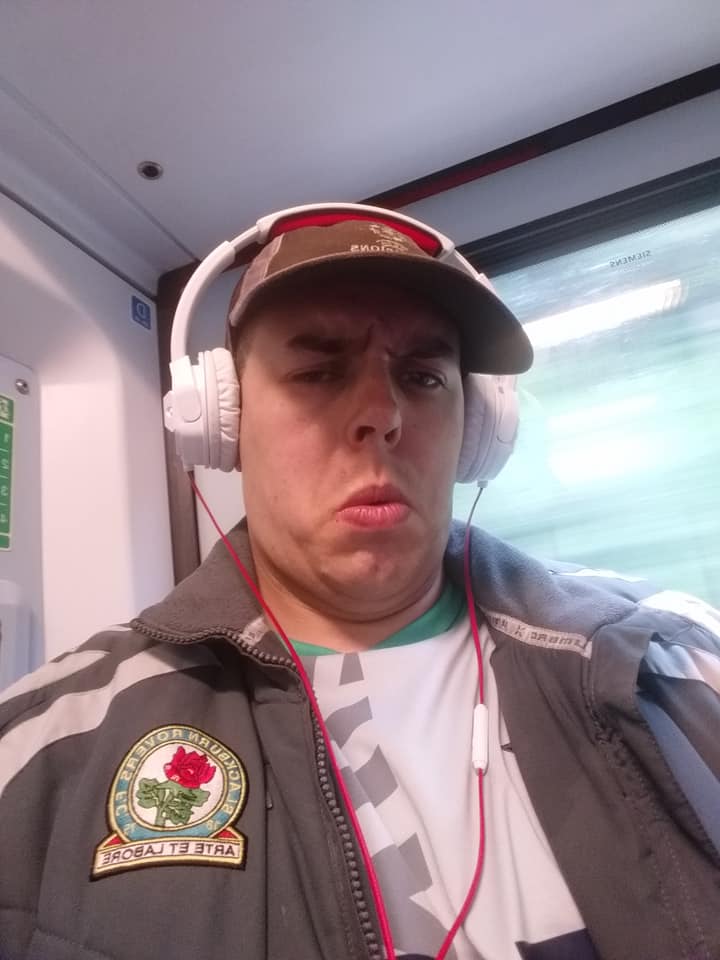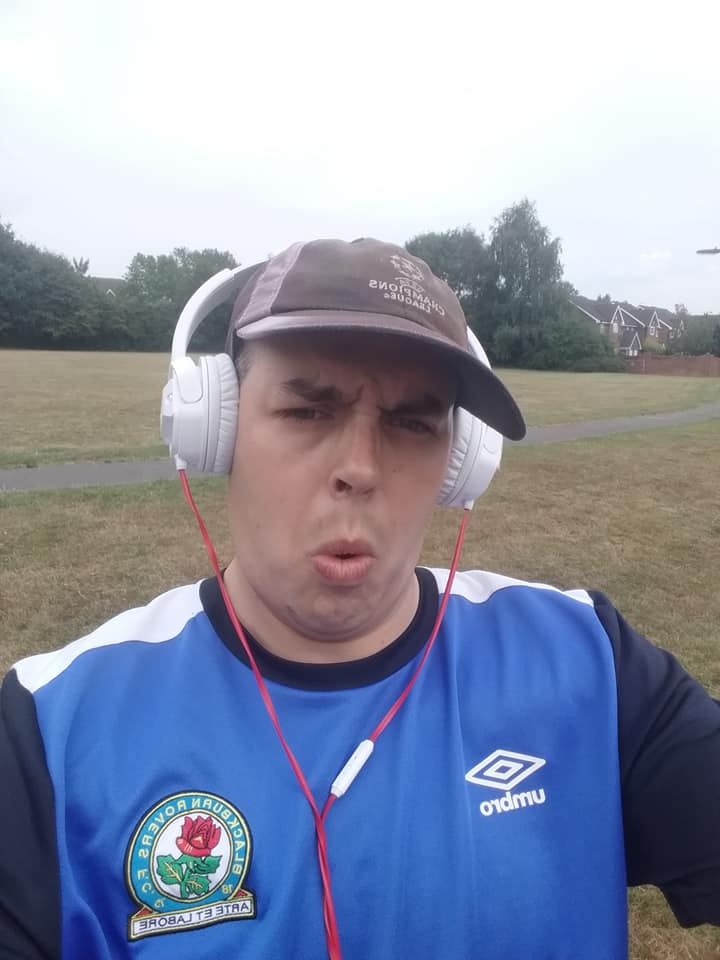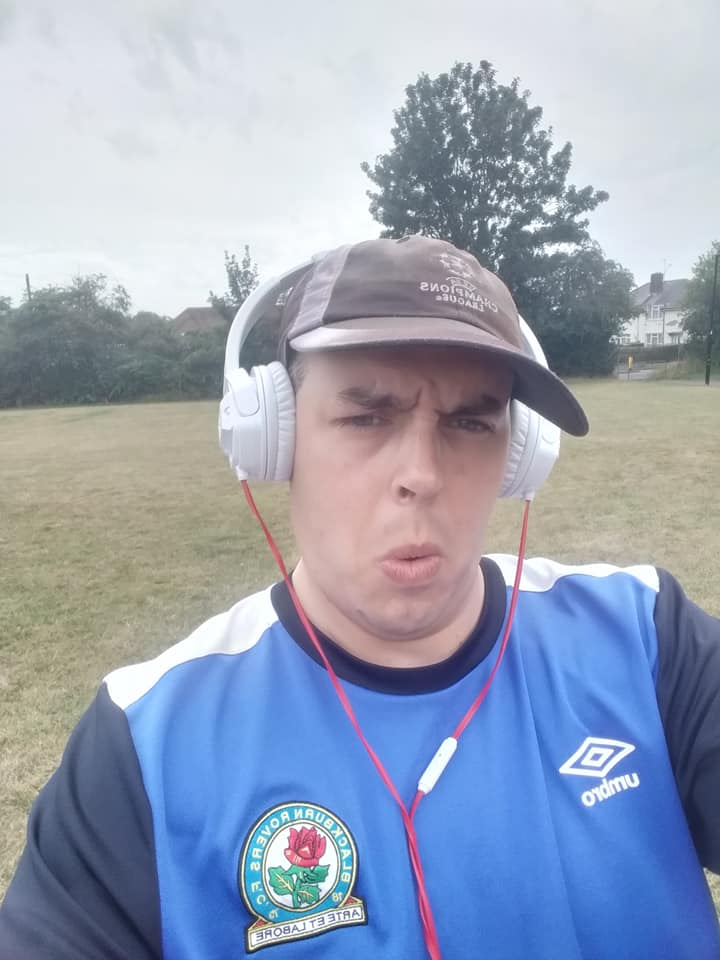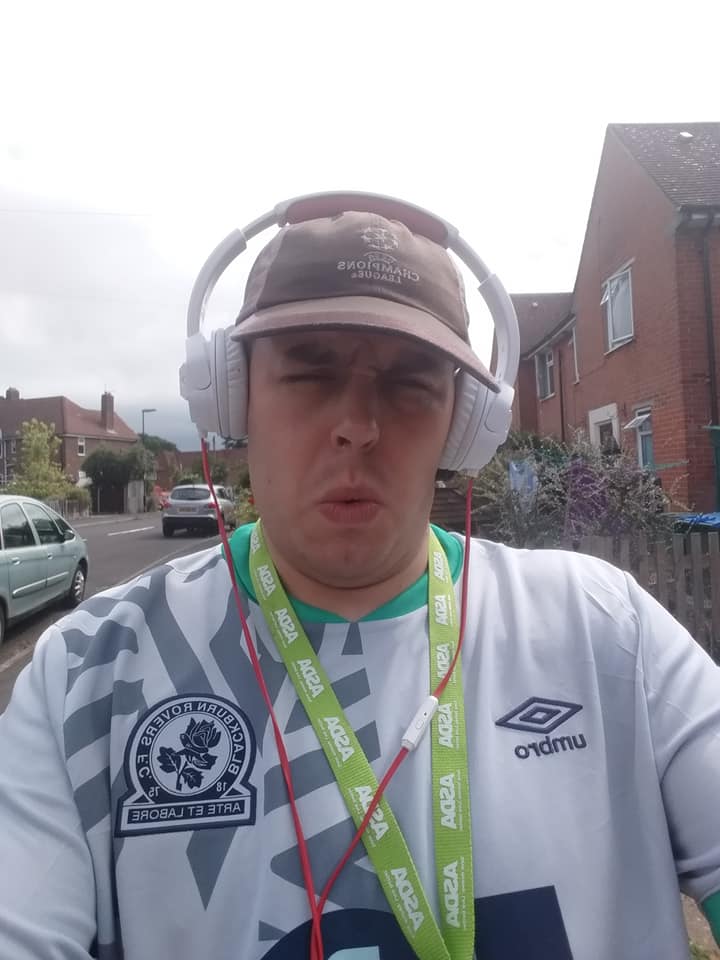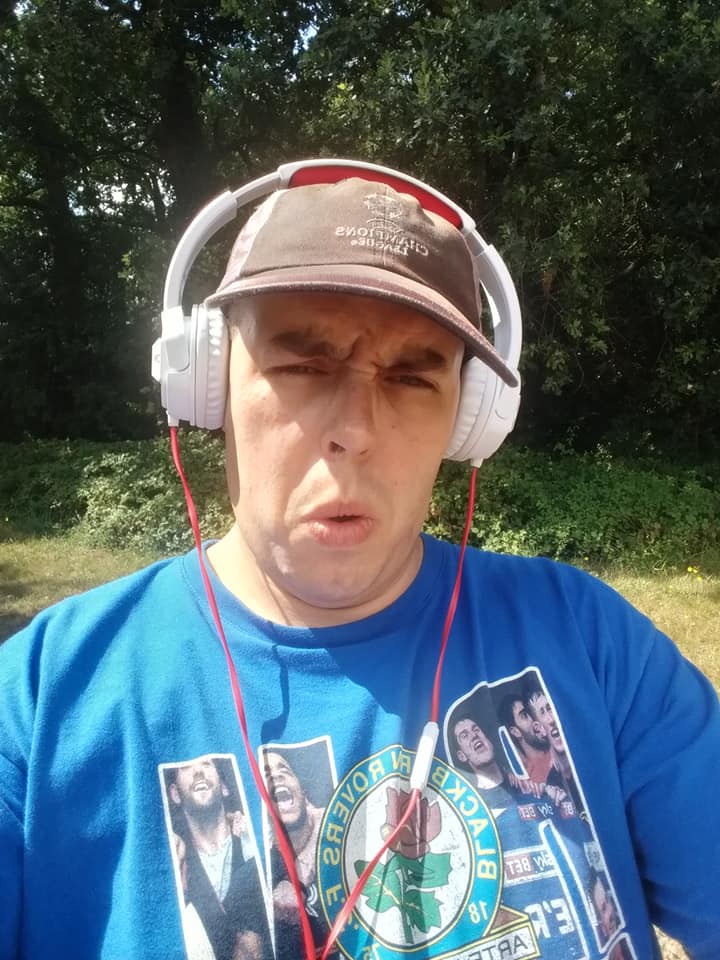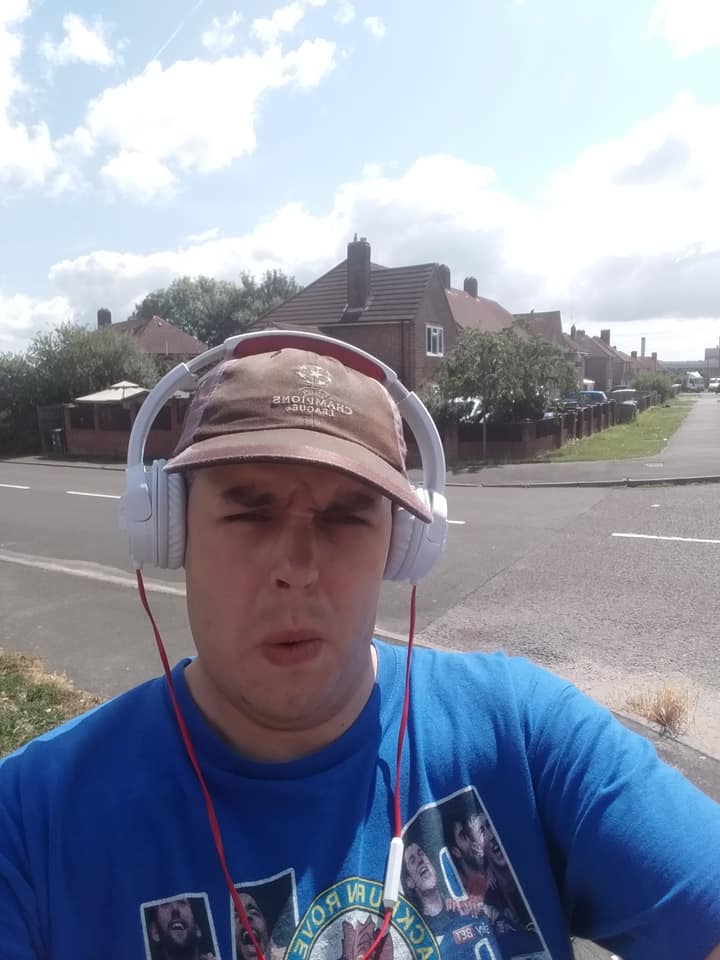 Andrews photos and sunrises/sunsets for
Fulham v Blackburn on Saturday 10th August 2019