Going to Preston away was fantastic, not just because it is so close to Ewood Park, but because it once had the National Football Museum built onto it. A terrific day indeed.
Preston v Blackburn Sat 4th August 2007
Preston v Blackburn 2015/2016
Paul Lambert won his 1st game in charge of Blackburn Rovers football club on Saturday 21st November 2015 as Preston played Blackburn at Deepdale with a 1-2 win. Blackburn are now 13th in the Sky Bet Championship table. Pictures are provided by Ruth and my Blackburn Friends as well as Highlights.
5,550 Blackburn Fans attended Deepdale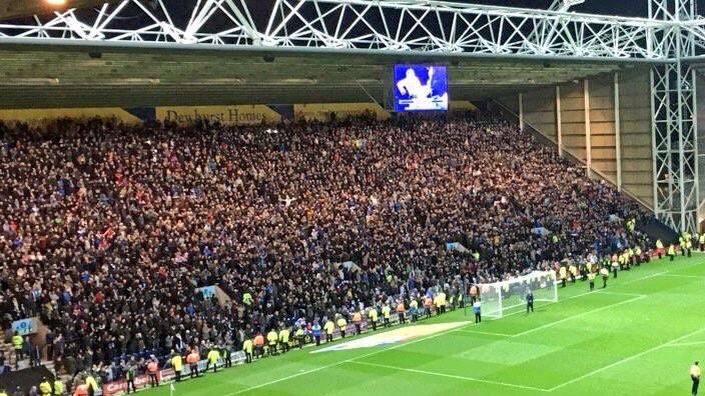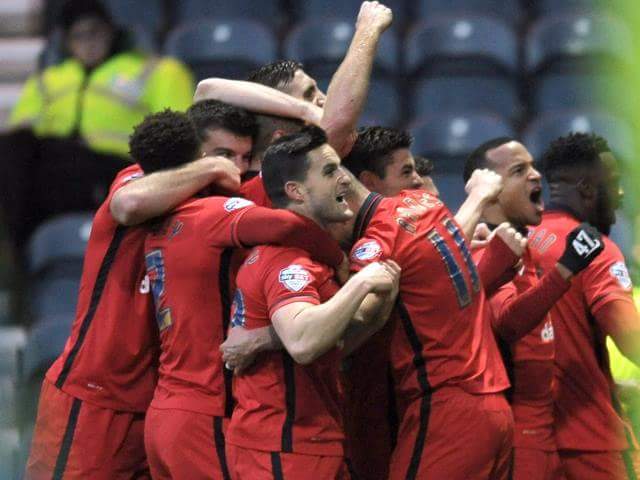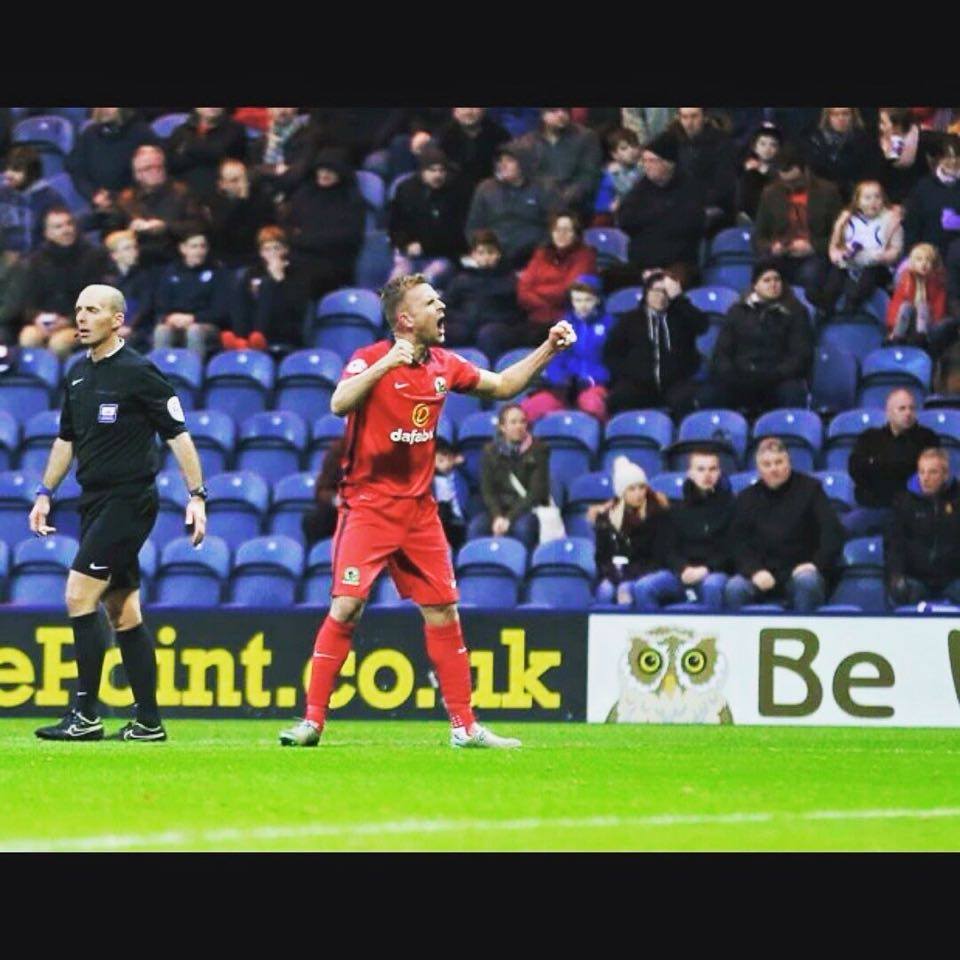 In 2001, Blackburn secured Promotion back to the Premier League through Matt Jansen at Deepdale.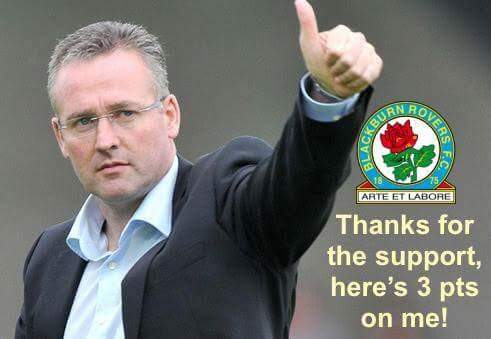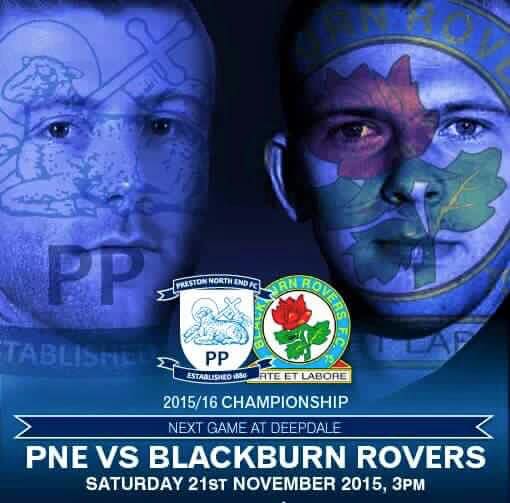 Preston v Blackburn 2016 - 2017
Saturday 10th December 2016 saw me go to Deepdale for a 5:30pm kick off between Preston and Blackburn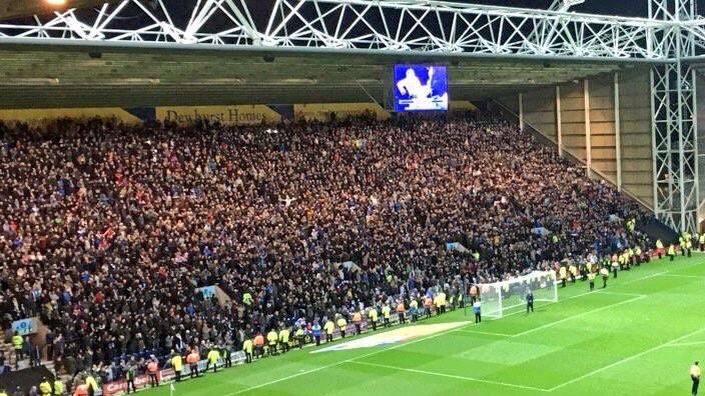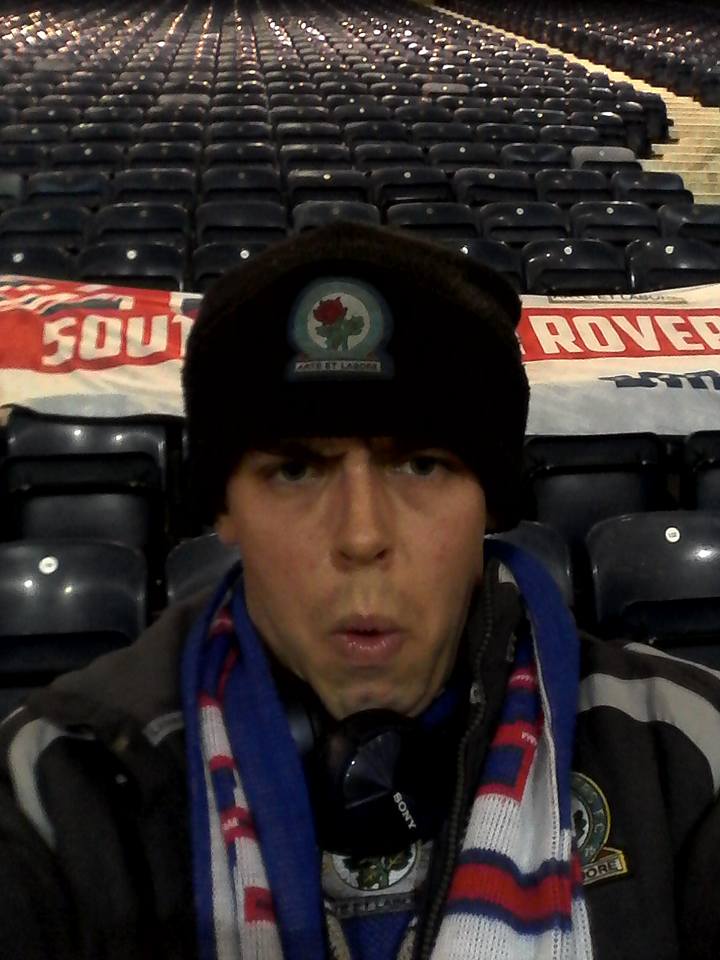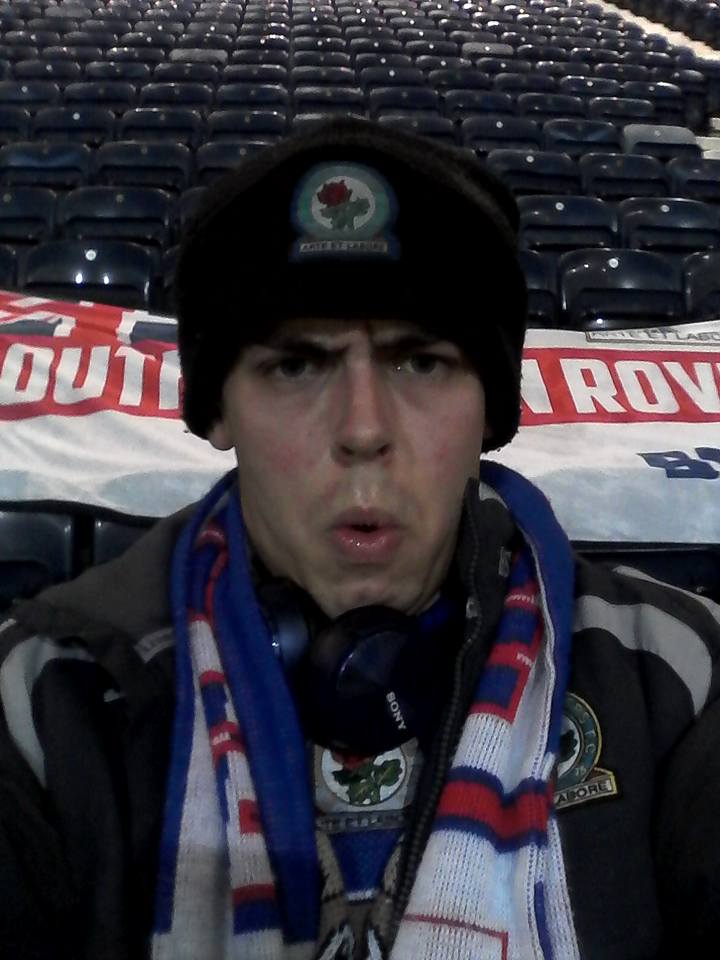 Preston v Blackburn, Saturday 24th November 2018
Saturday 24th November 2018 saw Preston host Blackburn in a derby day fixture. Blackburn lost 4-1.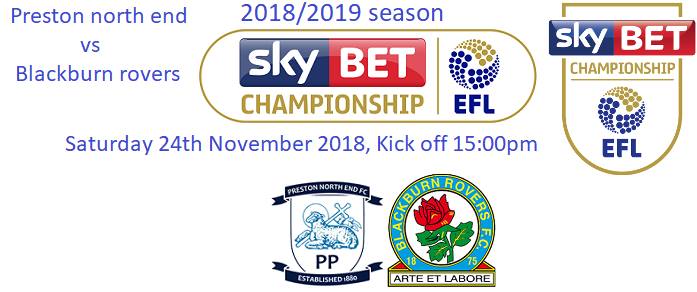 Preston north end v Blackburn rovers. Championship season 2019 - 2020
Saturday 26th October 2019 saw Preston play Blackburn at Deepdale. Photos and videos are provided. Preston scored 3 goals in the 2nd half to win 3-2