Middlesbrough v Blackburn
Boxing Day 2012 saw Middelesbrough v Blackburn. Sadly I could not get to the game but again Ruth is providing pictures for the website
Middlesbrough v Blackburn 2014/2015
Saturday 29th November 2014 saw me travel from Southampton to Middlesbrough to watch Blackburn Rovers play. Blackburn drew 1-1 with Rudy Gestede scoring in the 90th Minute! Pictures are below.
Middlesbrough v Blackburn 2015/2016
Saturday 6th February 2016 saw Middlesbrough play Blackburn Rovers. It was due to be Jordan Rhodes 1st game against his former club. Pictures from Ruth from the 1-1 draw at the Riverside Stadium. Blackburn now have 31 points in the table.
Middlesbrough v Blackburn rovers. Championship 2018-19
Saturday 8th December 2018 saw Blackburn play the the Riverside stadium. A 1-1 draw was played out.
Andrews photos from Middlesbrough 1 Blackburn 1
Middlesborough v Blackburn rovers. Championship season 2019 - 2020
Saturday 1st February 2020 saw Middlesborough host Blackburn at the Riverside stadium. Photos and videos are supplied for you. The game finished 1-1.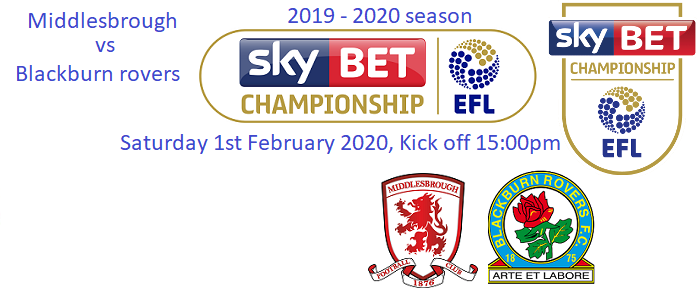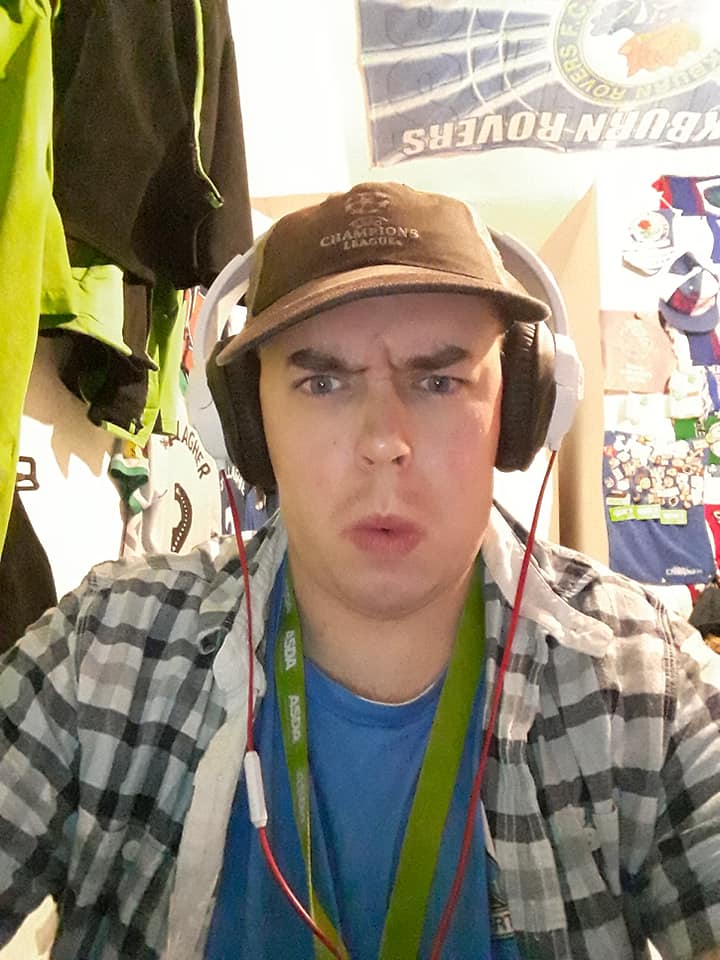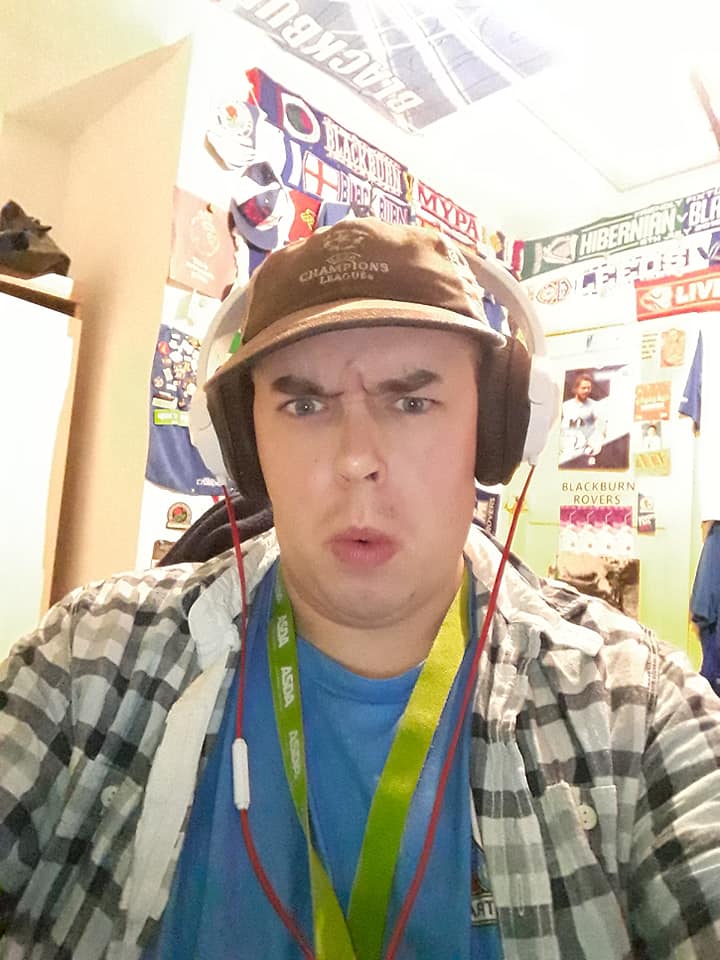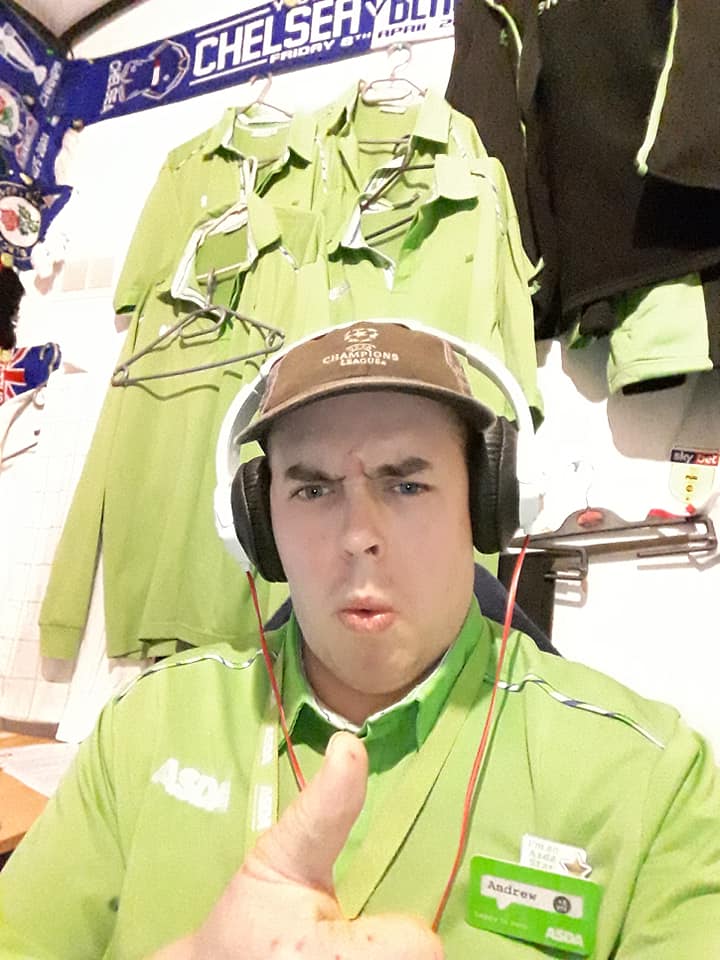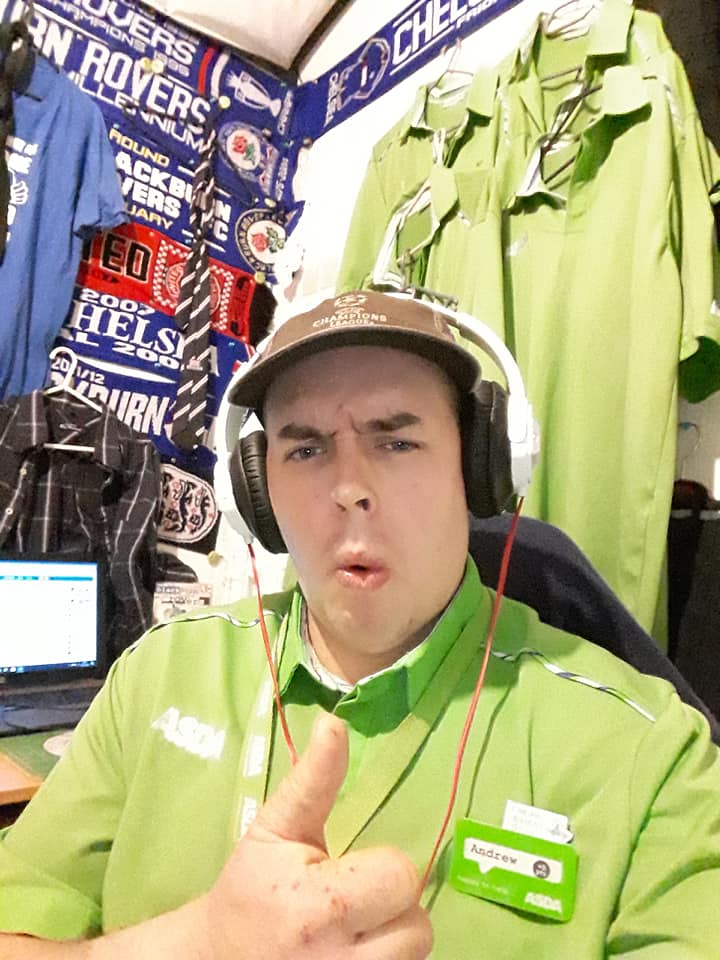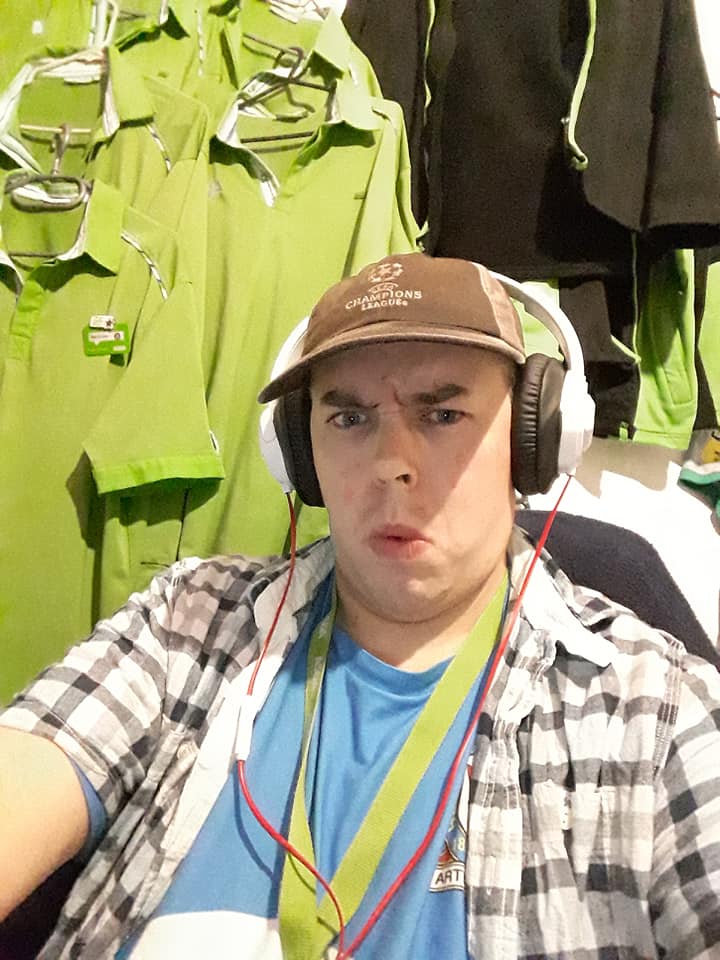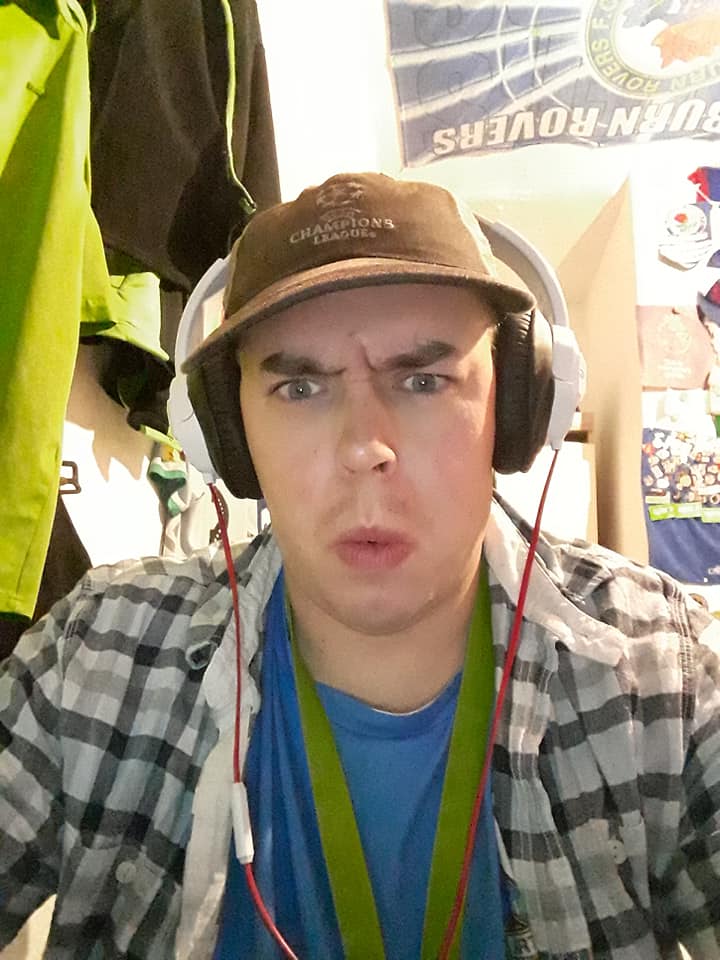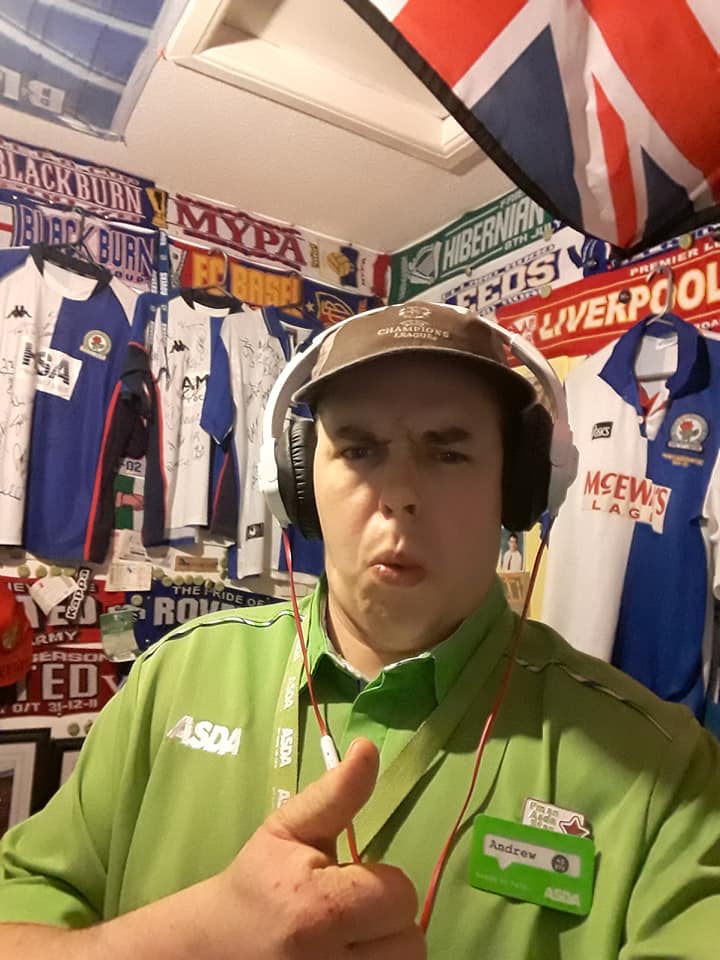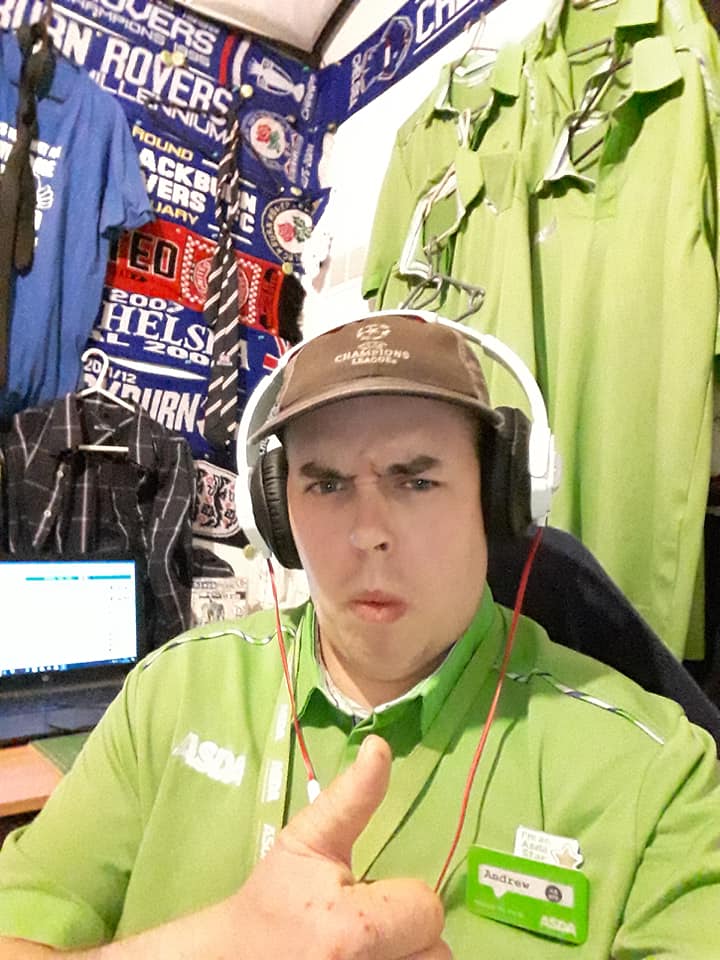 Andrews sunrise plus sunset photos for Middlesbrough v Blackburn on Saturday 1st February 2020