On Saturday 15 October 2011, I visited Loftus Road for the very first time as Qpr had just gained Promotion to the Premier League. They were one of the orginal founder members when it began in 1992 - 1993 season. Blackburn drew the game 1-1. Pictures and Videos below!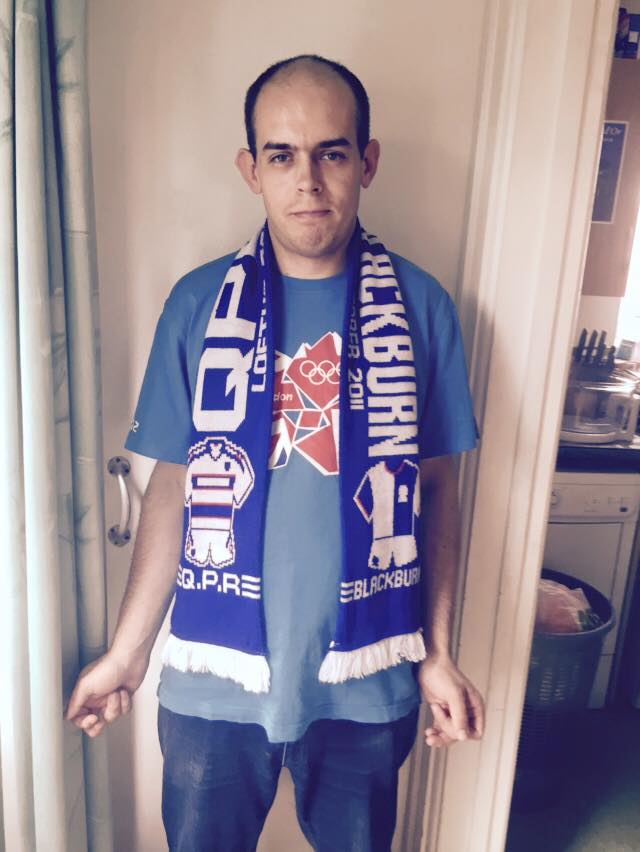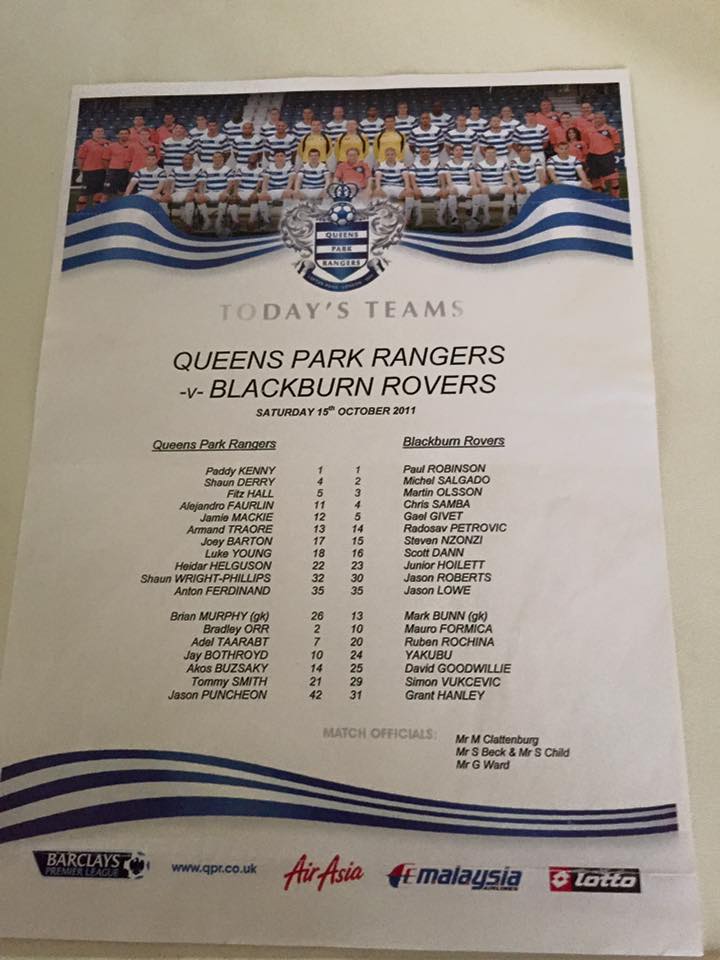 Qpr - Give em the ol 1,2.mp3
Qpr - Its a real nice feeling.mp3
Qpr v Blackburn 2015/2016
Wednesday 16th September 2015 saw Qpr v Blackburn in the Championship. Pictures are from my friends.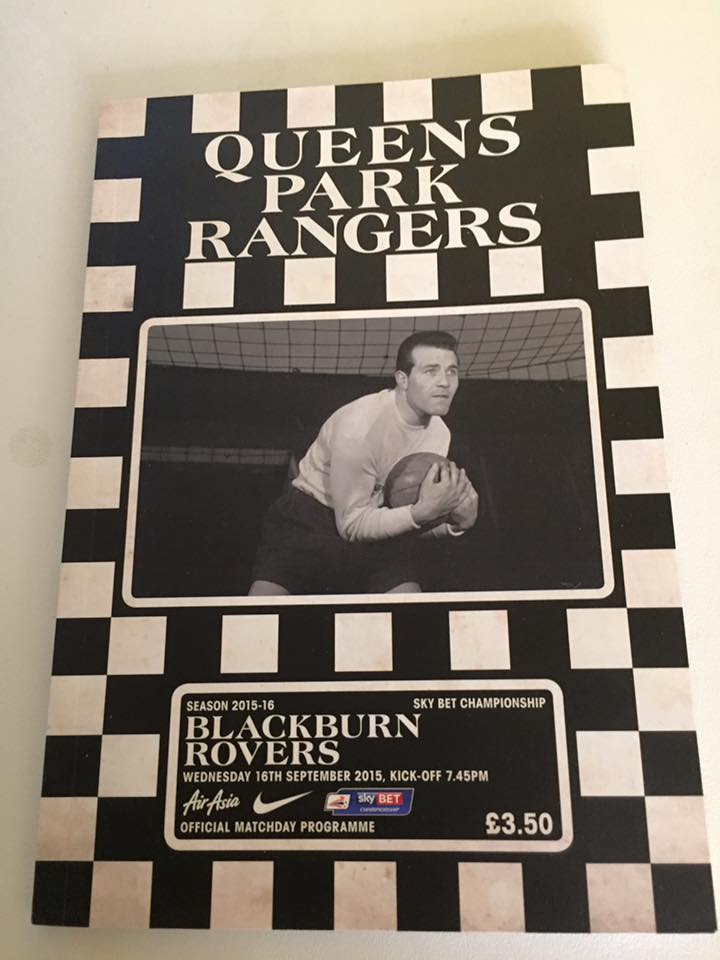 Qpr v Blackburn 2016/2017
Saturday 10th September 2016 saw Qpr play Blackburn Rovers. Pictures and videos and from Myself. It was nice to attend this season after missing out on a Midweek Wednesday game last season.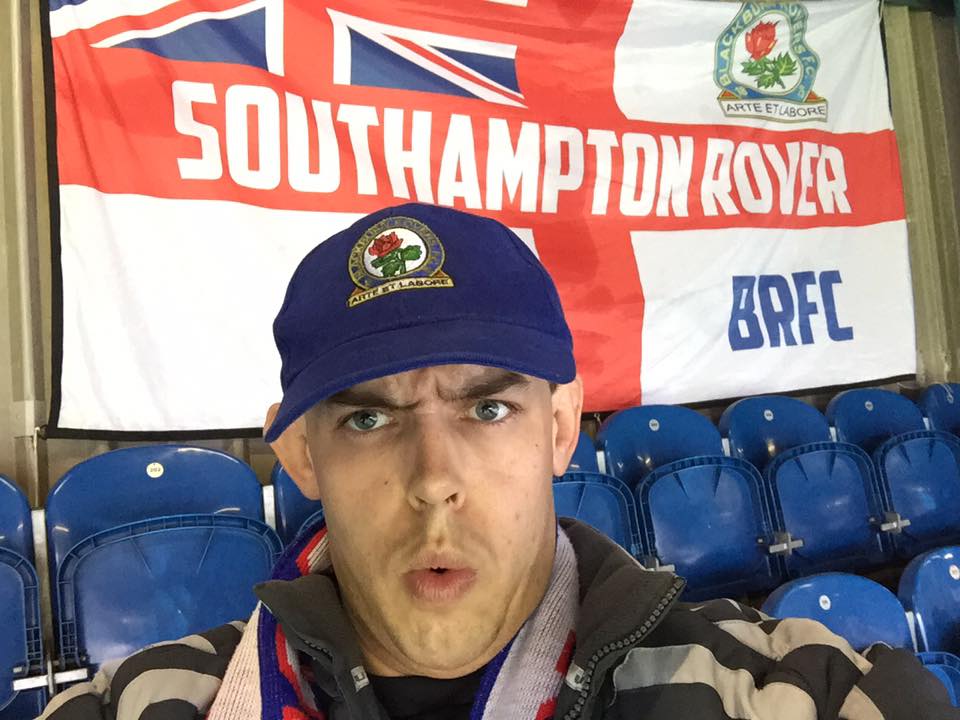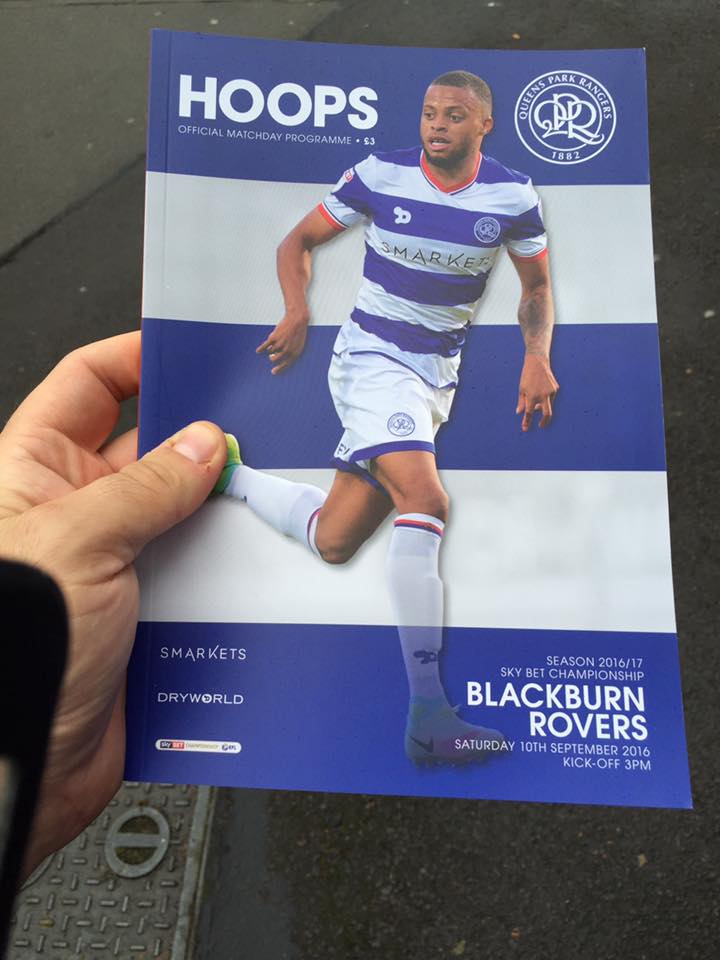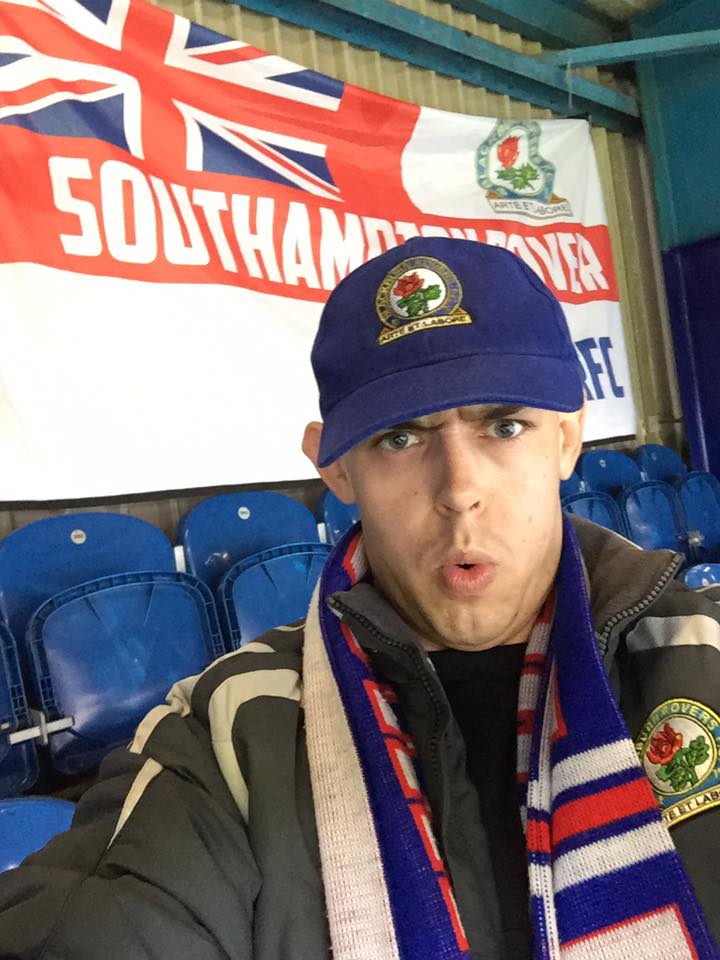 Qpr v Blackburn rovers, Championship 2018 - 19 season
Good Friday 2019 saw Qpr play Blackburn rovers at Loftus road. Blackburn won 1-2. Photos and videos are provided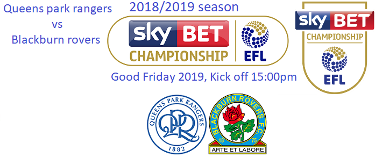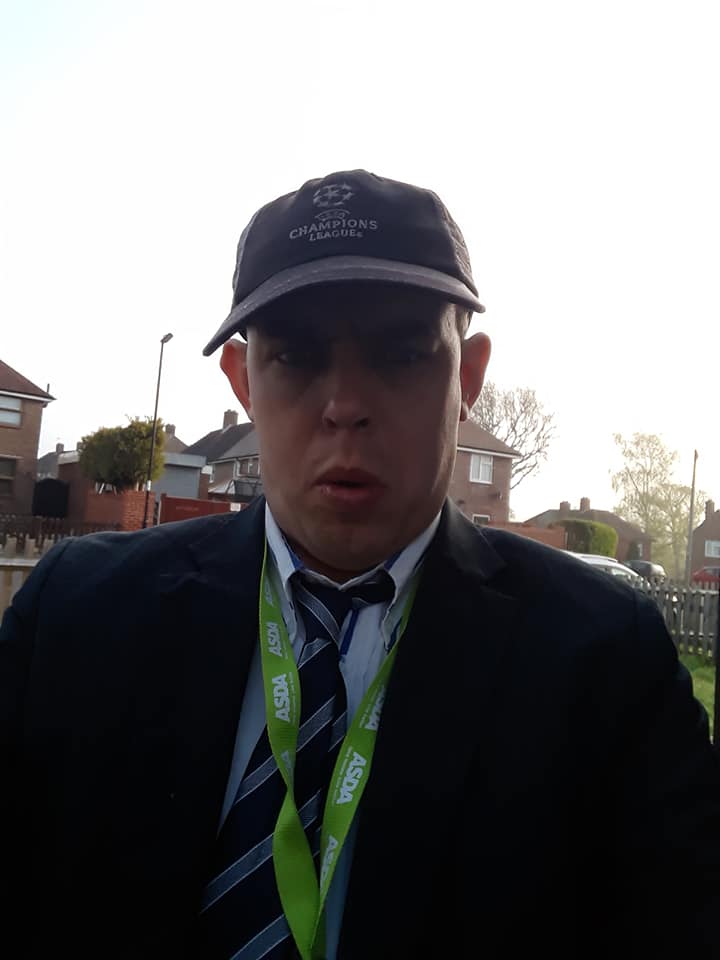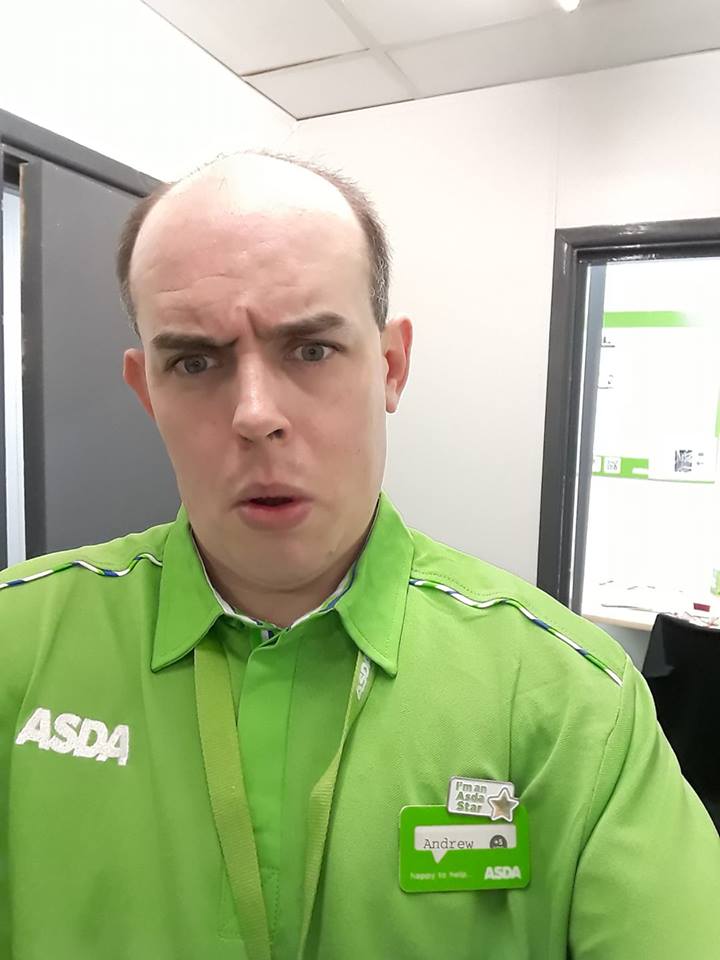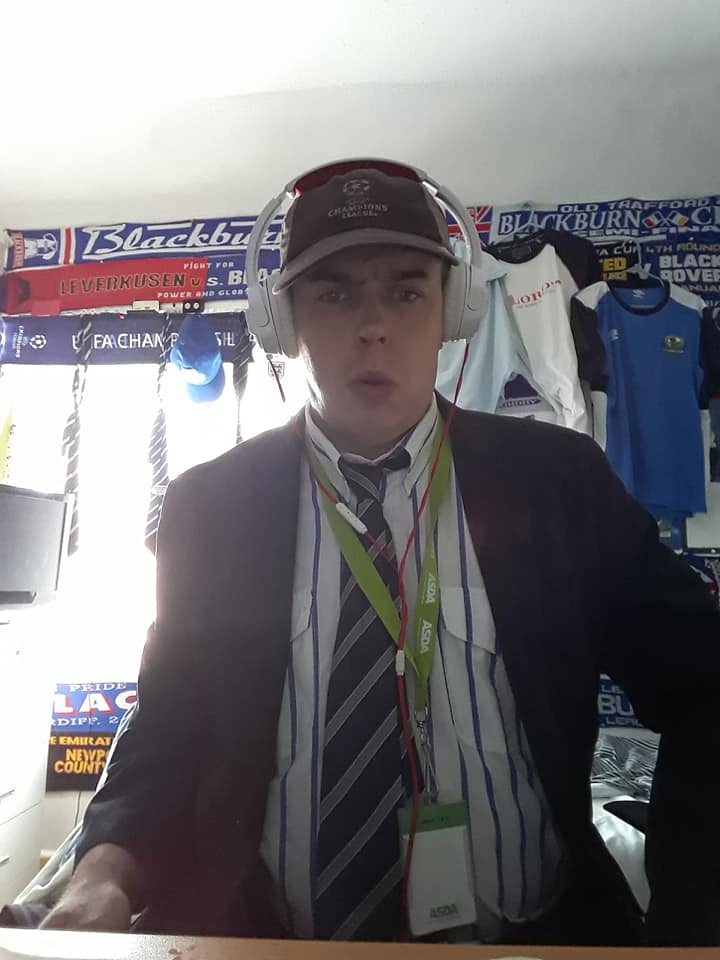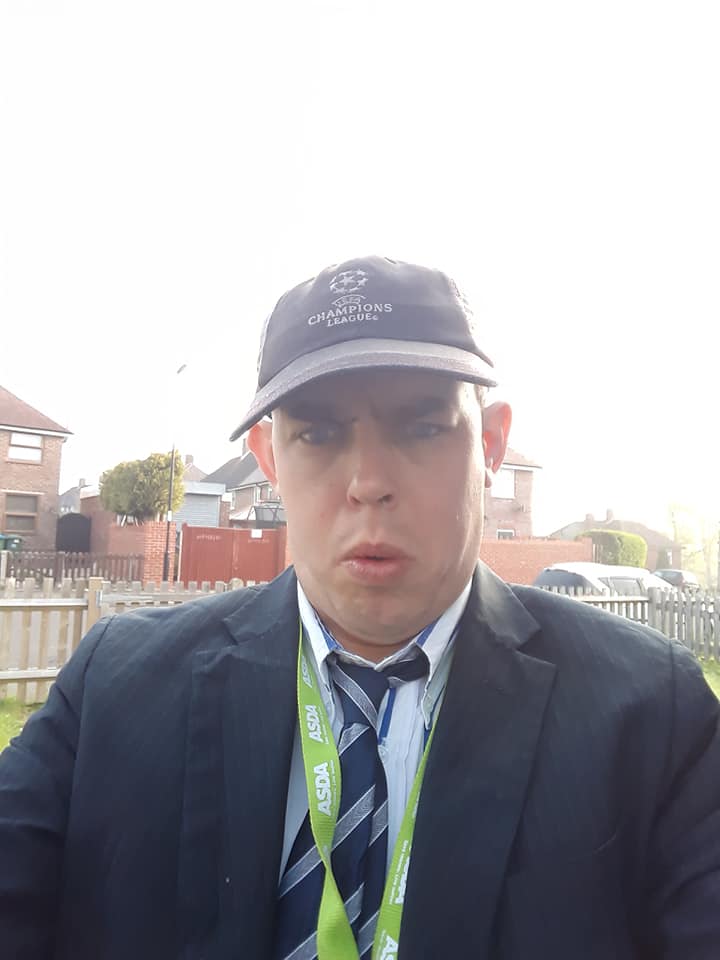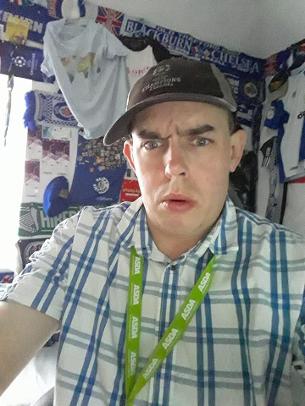 Andrews sunrise and sunset photos
Queens park rangers v Blackburn rovers. Championship season 2019 - 2020
Saturday 5th October 2019 saw me travel to Qpr v Blackburn at Loftus road after working our last fixture v Qpr away on Good Friday 2019. Photos and videos are provided from the game.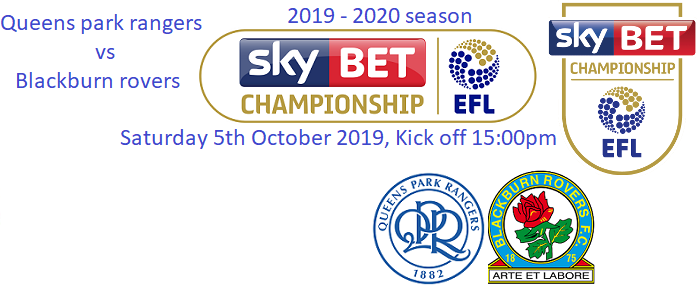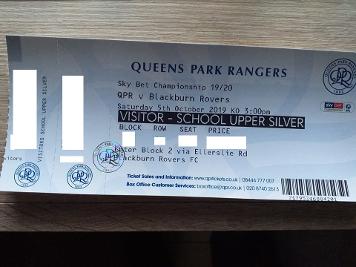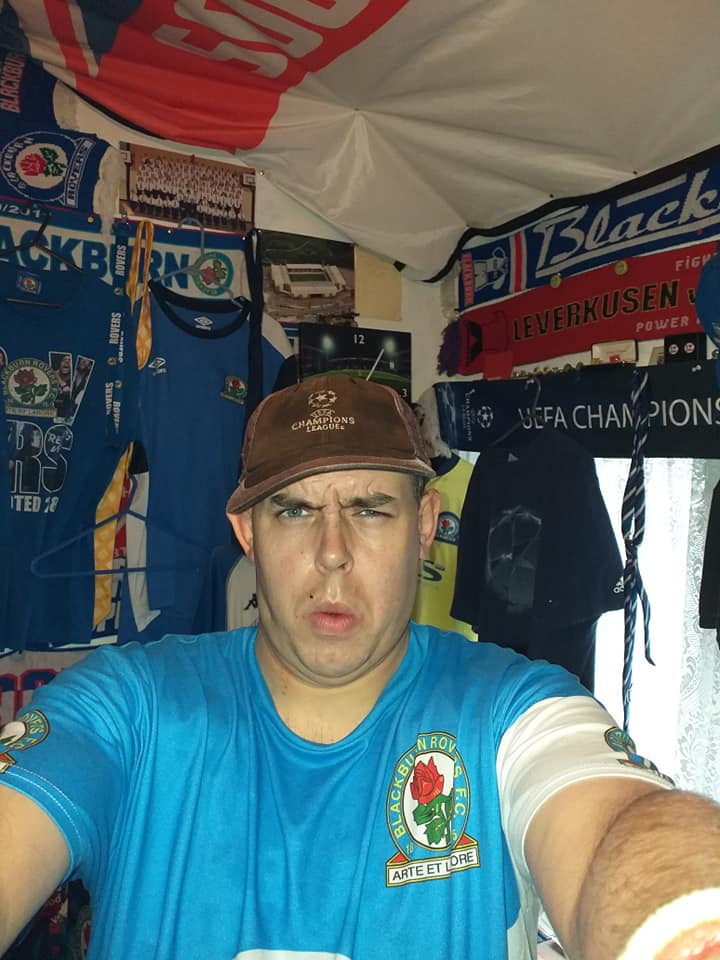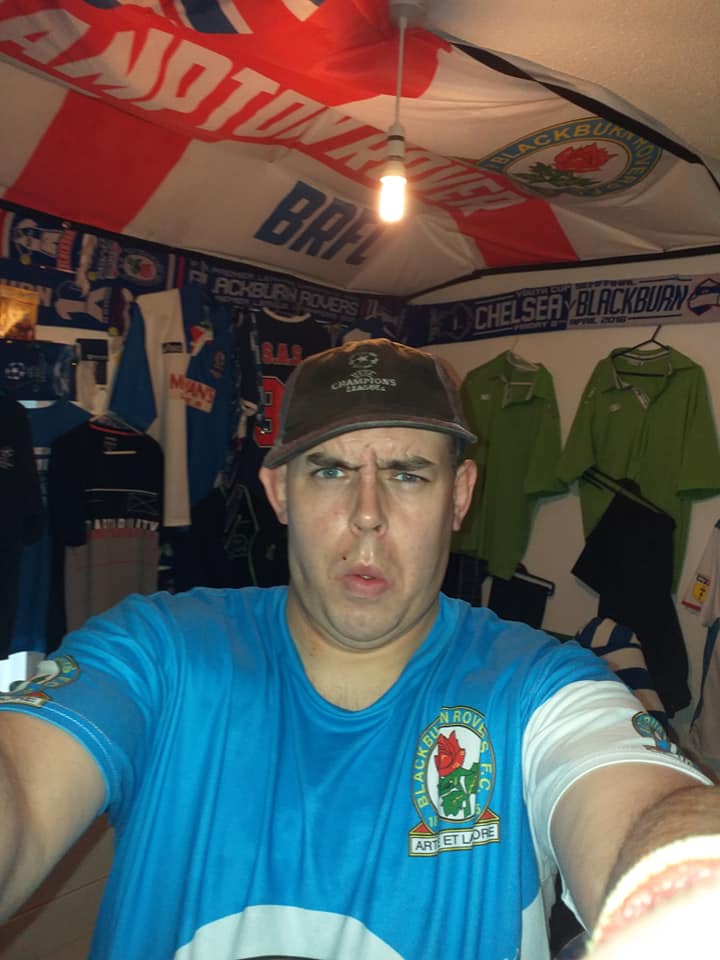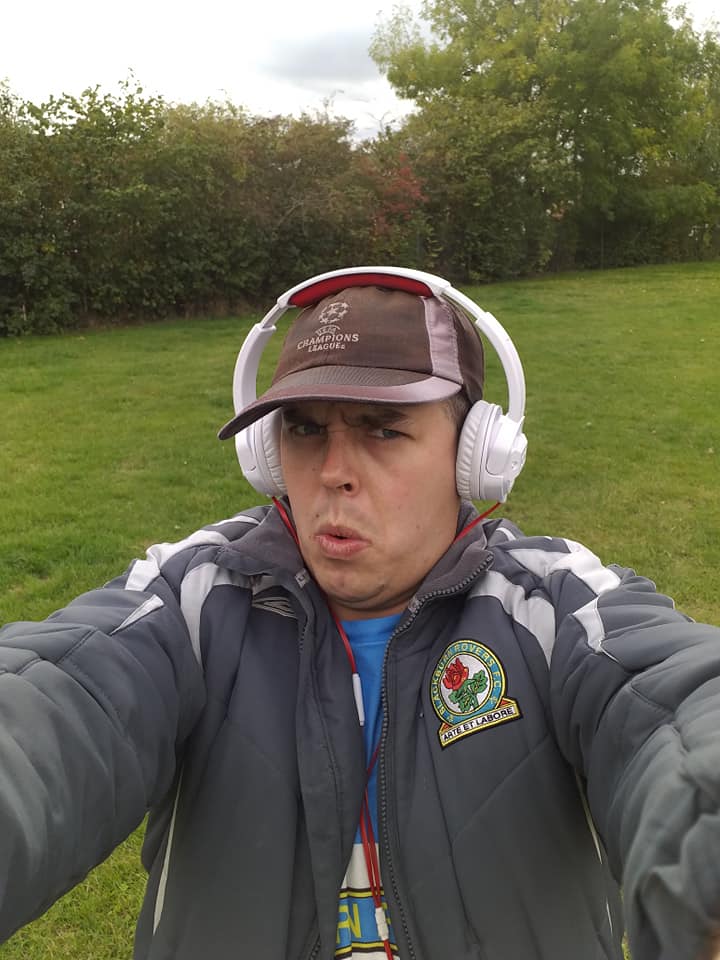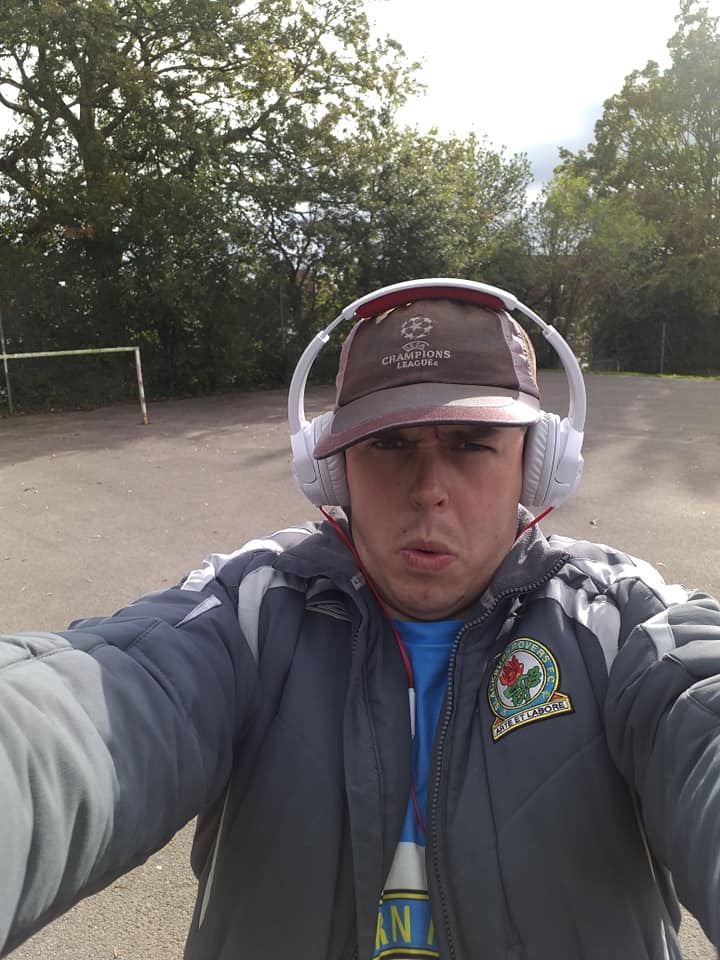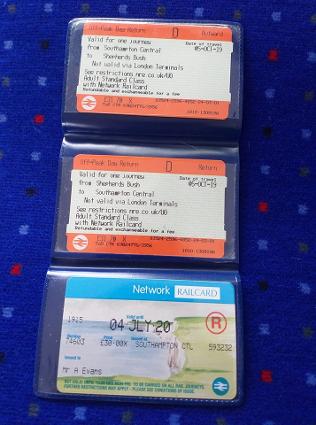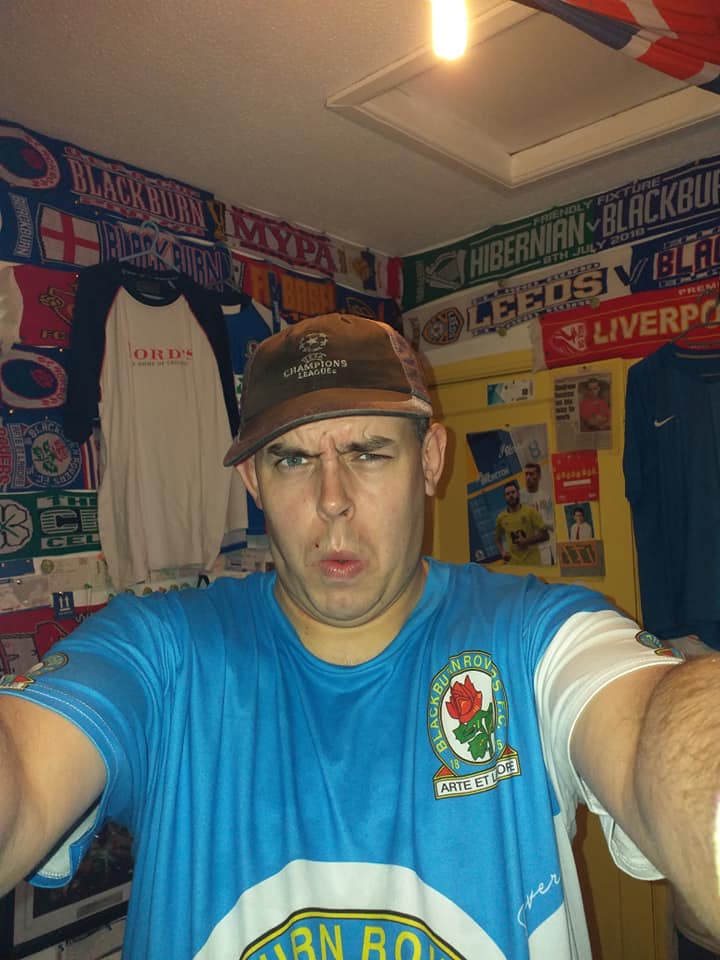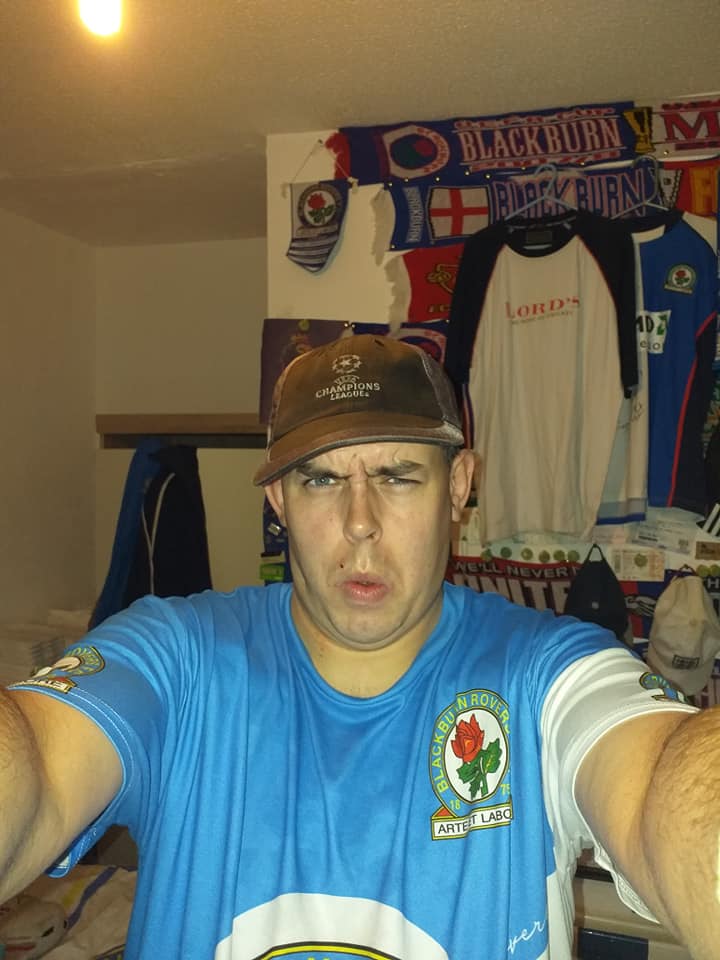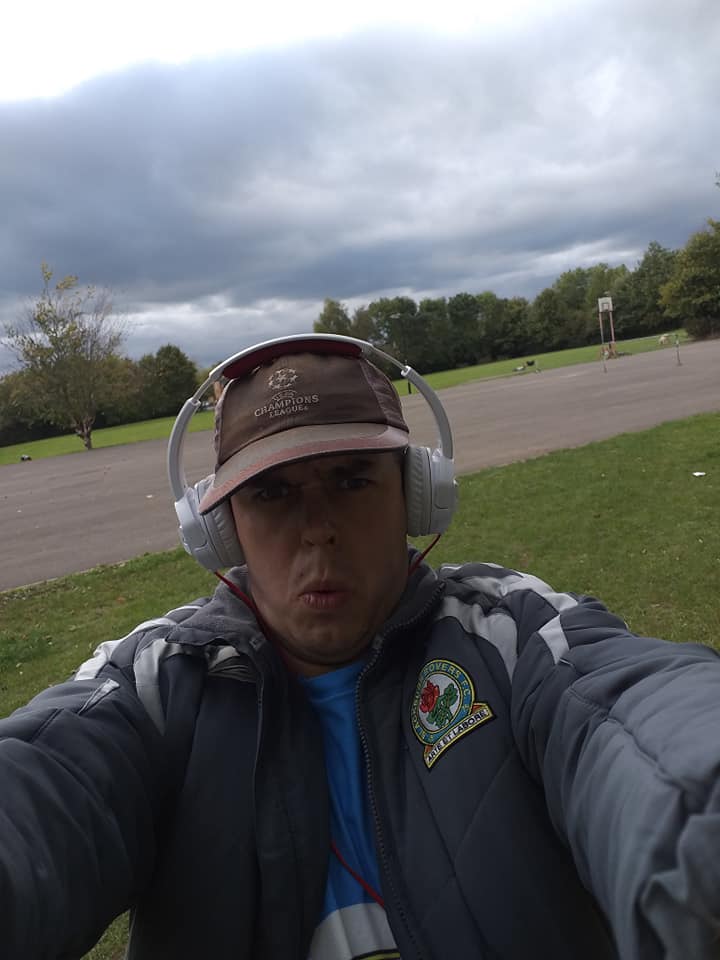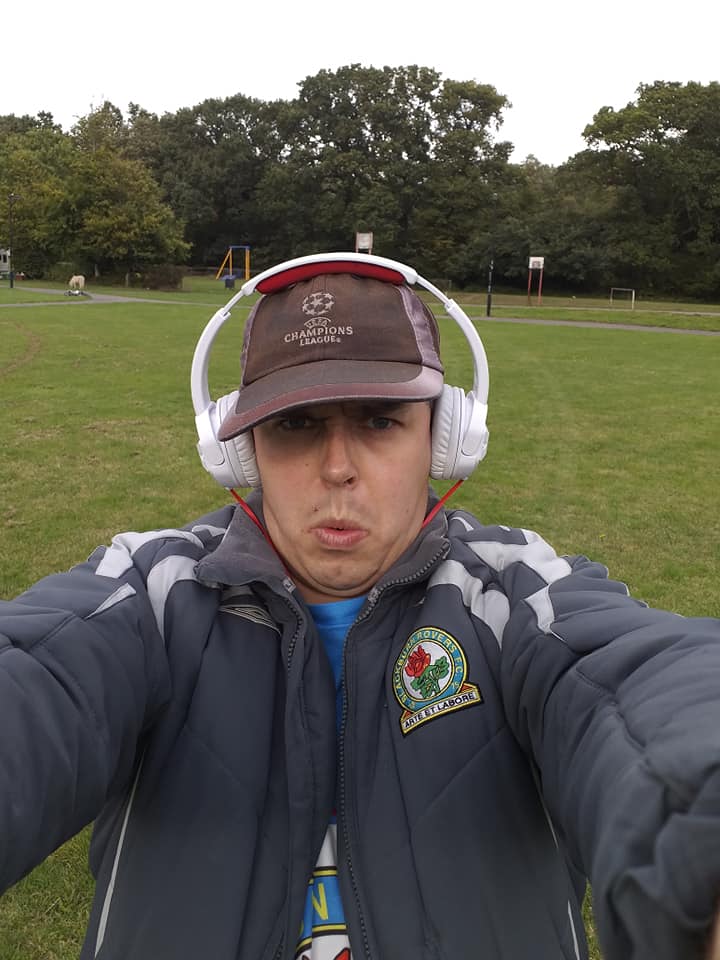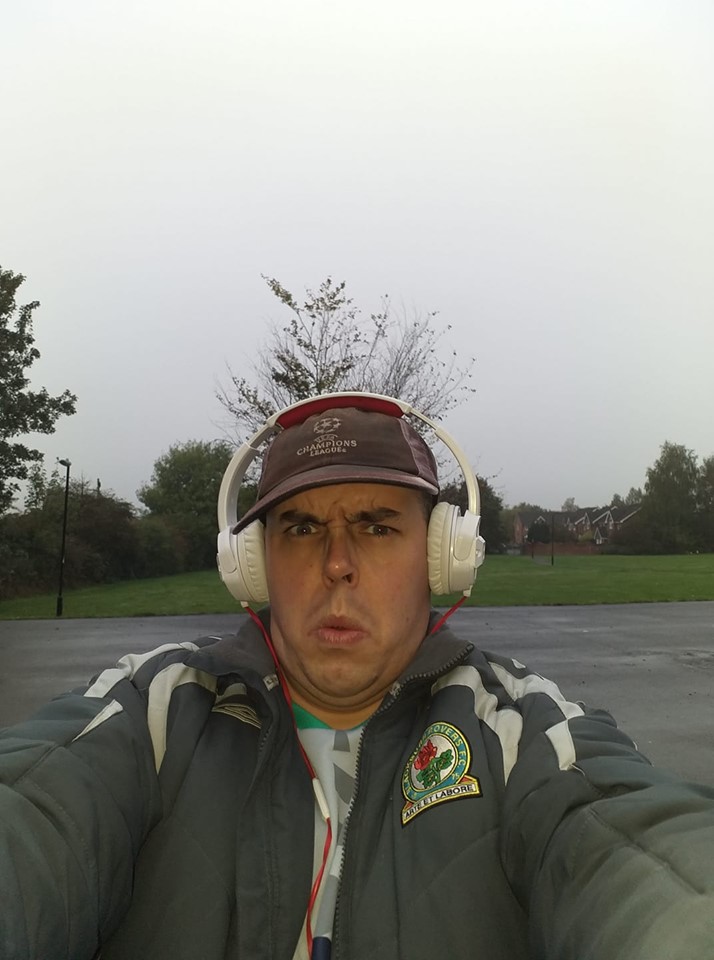 Andrews photos for Qpr v Blackburn on Saturday 5th October 2019
Qpr v Blackburn Rovers, 2020 - 2021 Championship season
Loftus Road hosted Qpr v Blackburn Rovers as a Championship fixture once more, This time in the 2020/2021 Championship season.