Peterborough v Blackburn is another new away ground for my website. Its building up nicely now. Pictures from Ruth.
Peterborough v Blackburn Rovers 2017 - 2018 League 1
Saturday 9th December 2017 saw Peterborough play Blackburn in League 1. I attended a new ground ahead of Xmas 2017. Videos and pictures supplied of a Premier League style of Blackburn counter attacking with a 2-3 win!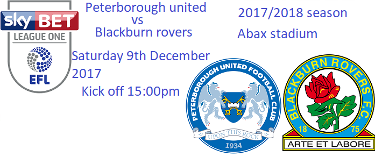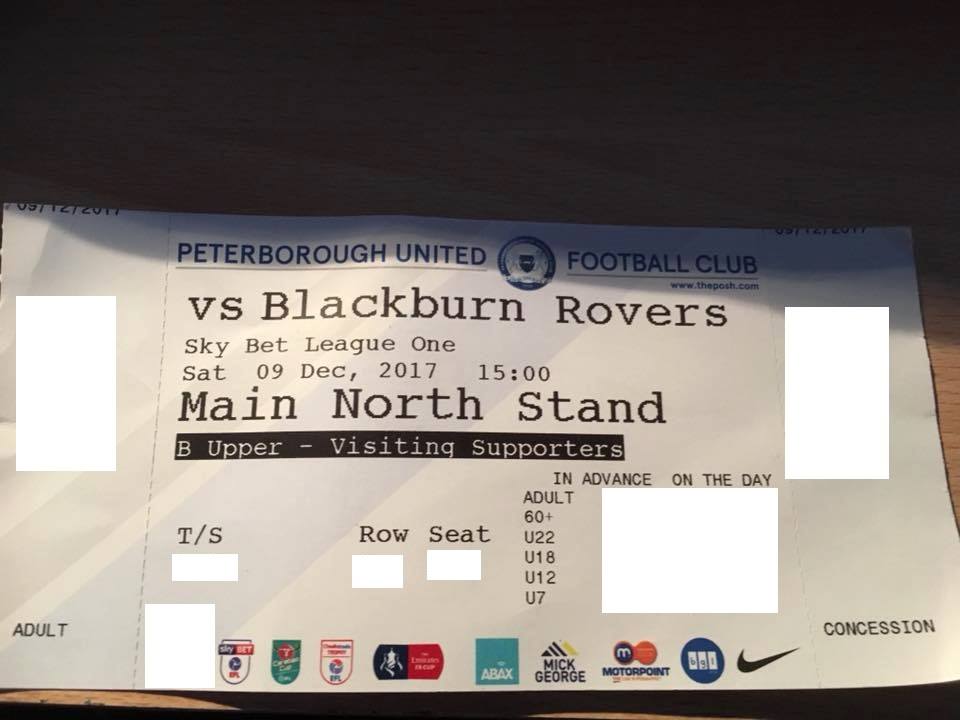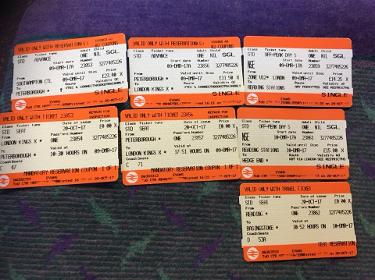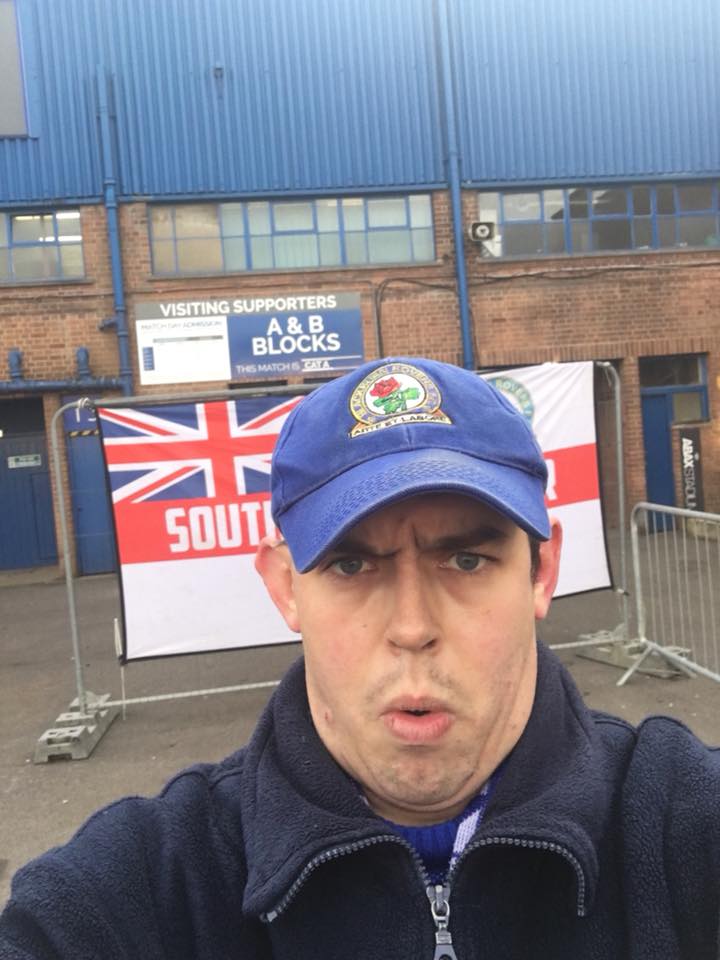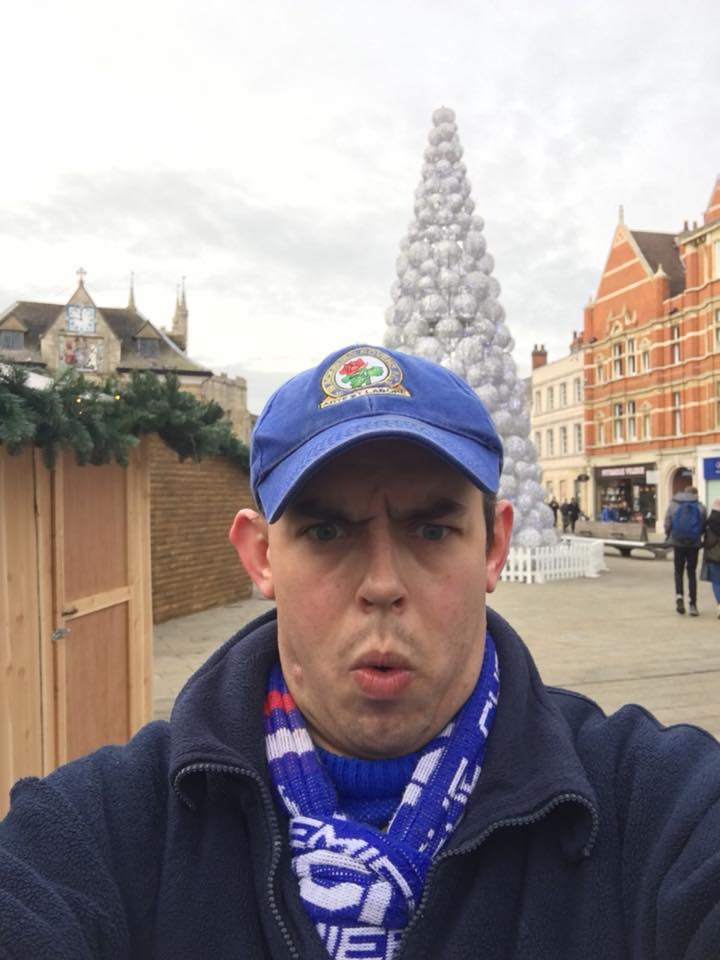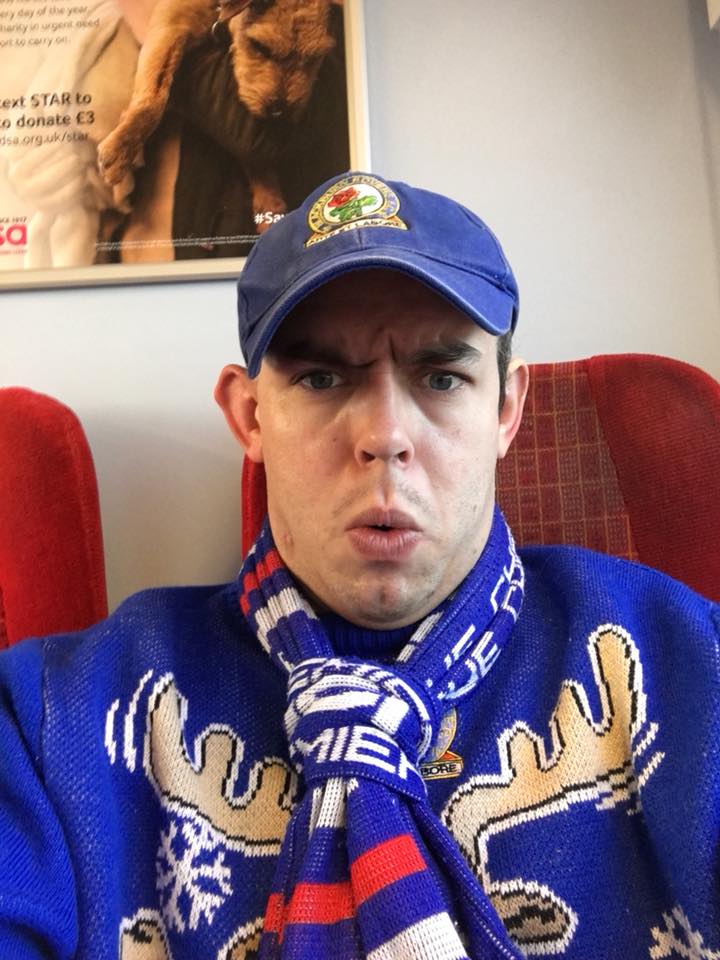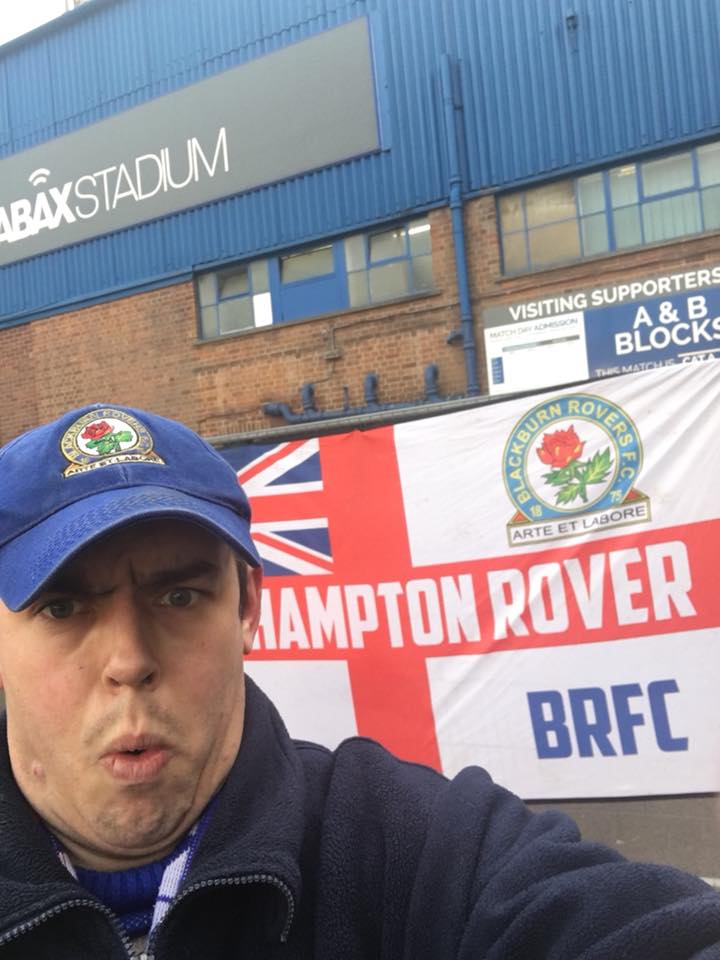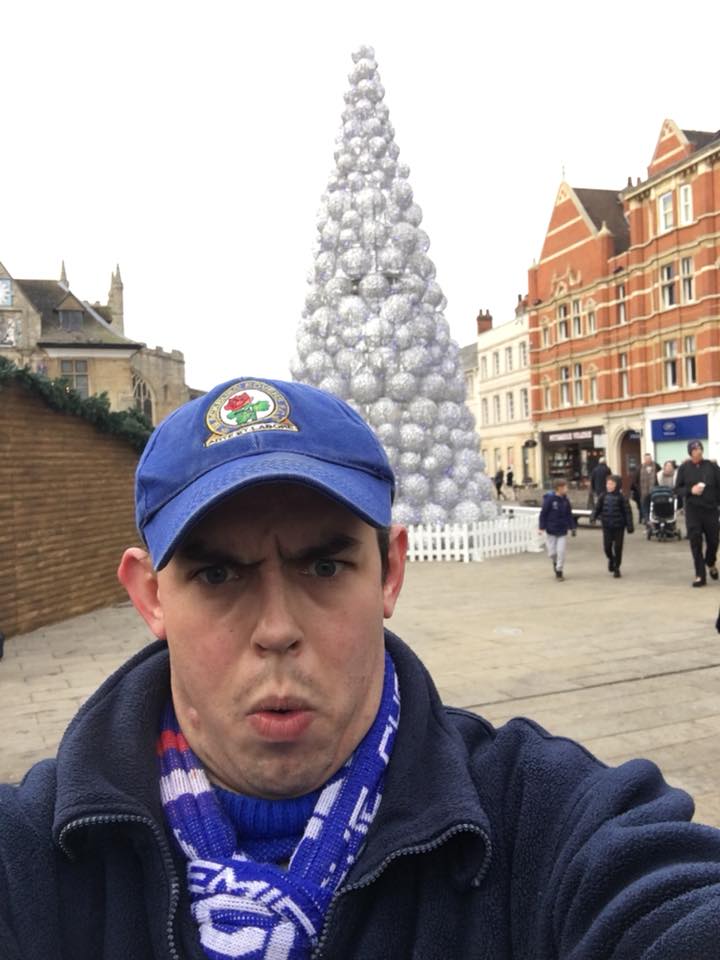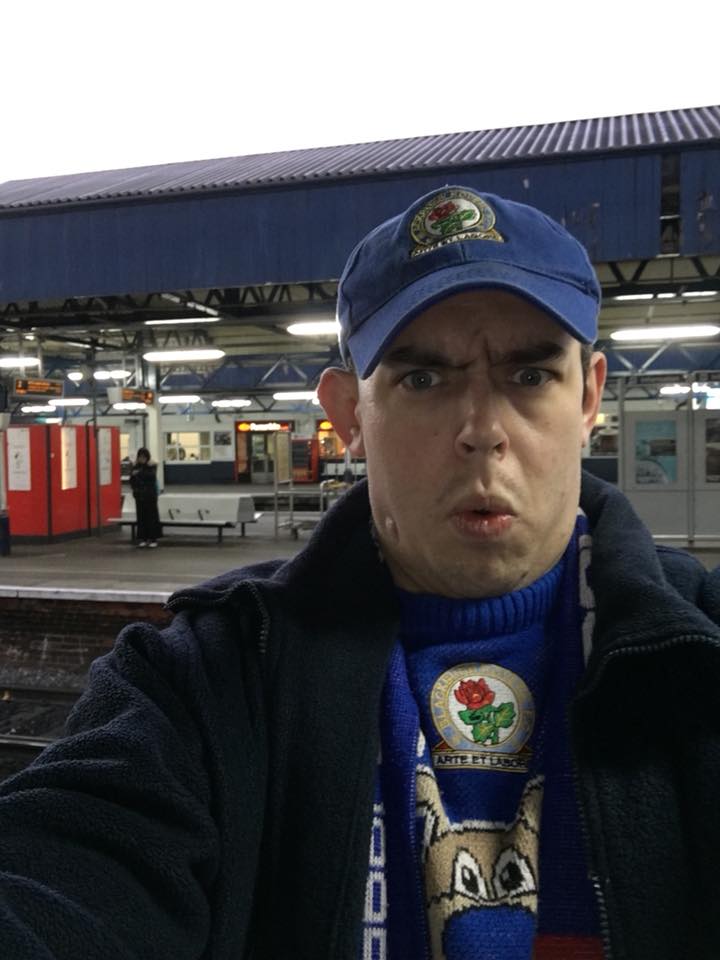 Andrews videos from Peterborough v Blackburn