Saturday 23rd November 2013 saw me go to Ewood Park for Blackburn v Reading. The game finished goalless with Blackburn having the better possession in the 1st half. The game brought up 46,750 miles for Blackburn Rovers football club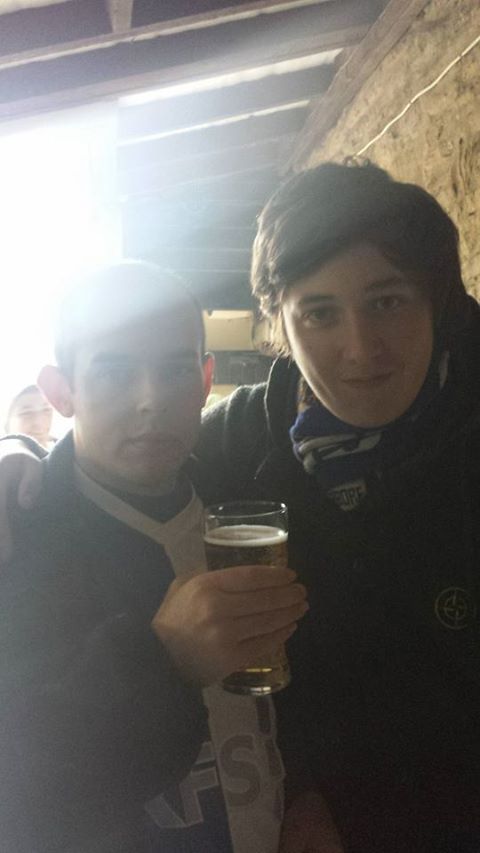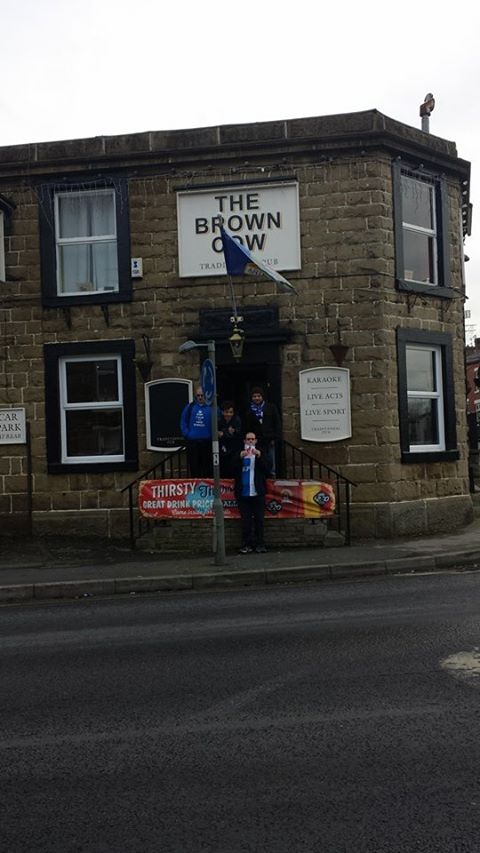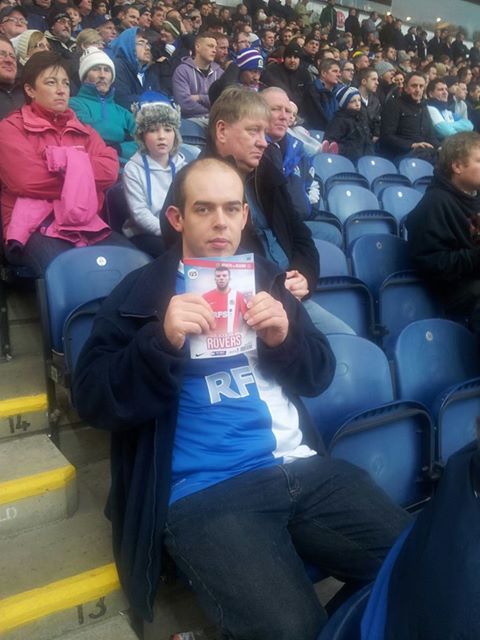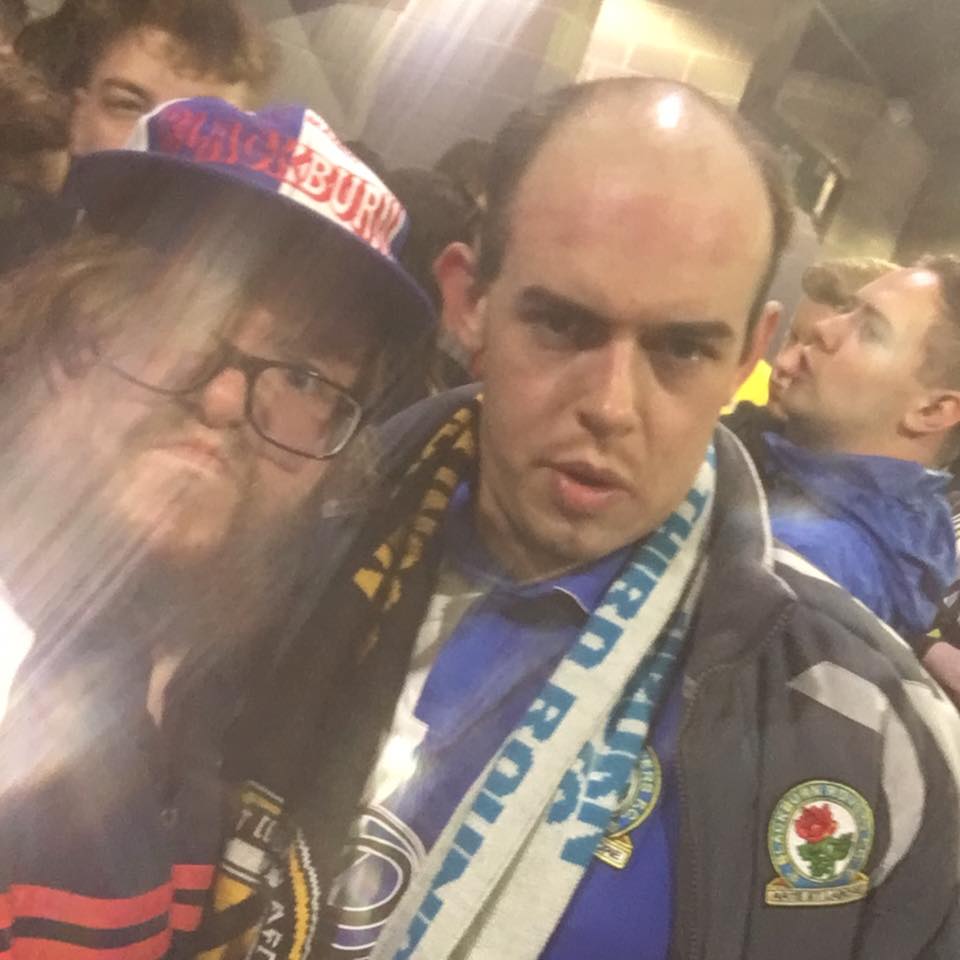 Blackburn v Reading, Championship 2014/2015
Saturday 1st November 2014 saw me go to Ewood Park for Blackburn v Reading! Blackburn won by 3 goals to one and we moved into the top 8 of the Sky Bet Championship! Pictures are provided by Ruth!
Blackburn v Reading 2015 - 2016 Championship
After a mixed season for Blackburn Rovers in which we survived relegation to League 1 which would have been horrific for my beloved club with what I have been through with my Bipolar as well as Bells Palsy this year from being a title winning Premier League side as well as trying my heart out to be a Trainee Train driver at Reading. A game which the football becomes more affordable next season and for everything I have done in my life. I stayed at a friends for the 12:30pm Lunchtime Kick Off.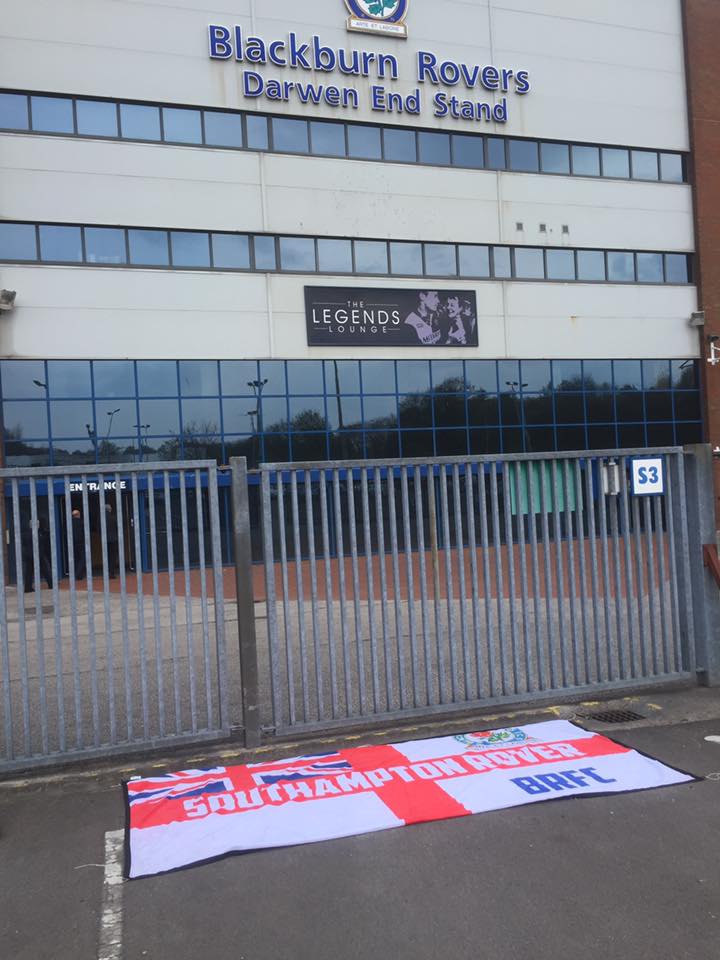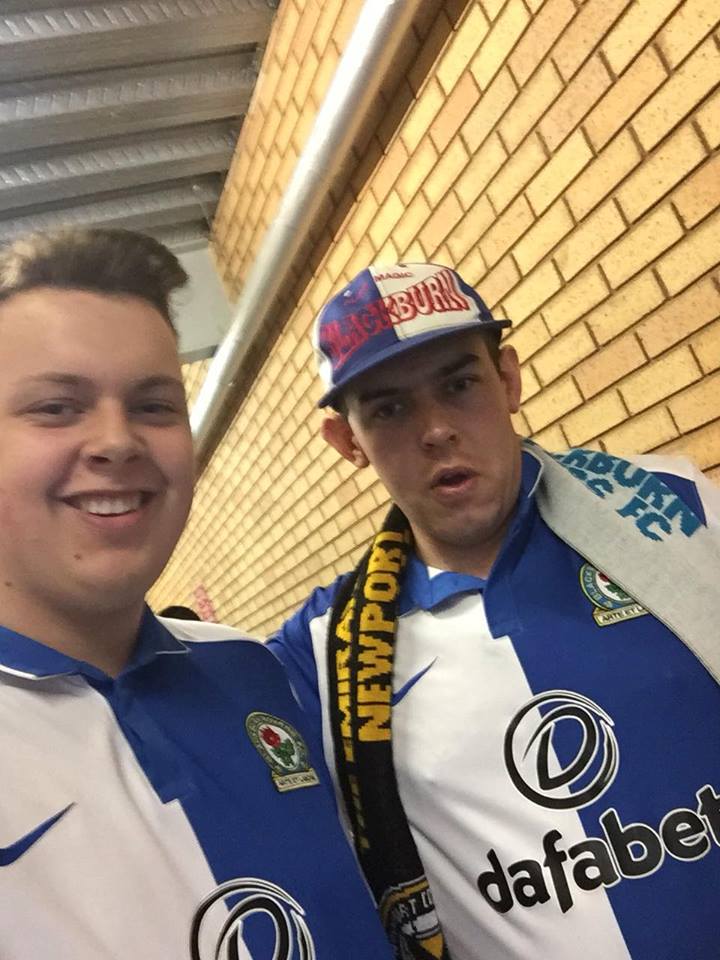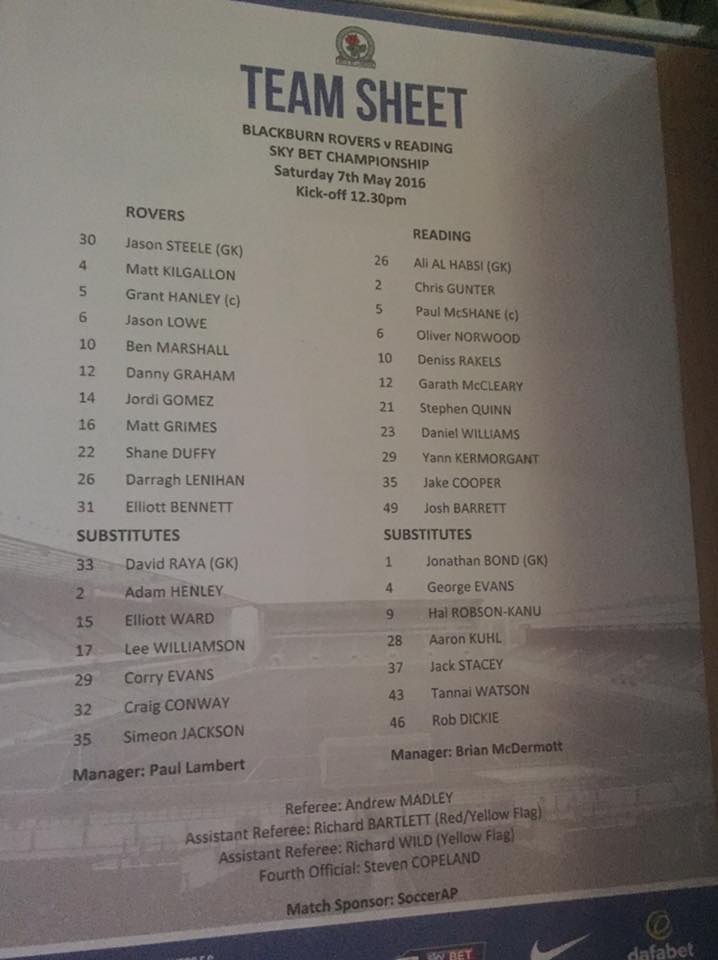 End Of Season Walk 2015 - 2016
Andrews Night Out In Blackburn
Andrews Photos From Blackburn v Reading 2015 - 2016
Blackburn v Reading. Saturday 17th December 2016
Reading won there 1st game at Ewood Park by 3 goals to 2. Pictures below.
Blackburn v Reading, 2018-19 Championship
Wednesday 22nd August saw Blackburn play Reading. The game was followed via iFollow rovers watched for the 1st time on a pay per view system. Blackburn came back from 2-0 down to draw 2-2 thanks to Charlie Mulgrew converting 2 pens in the 2nd half.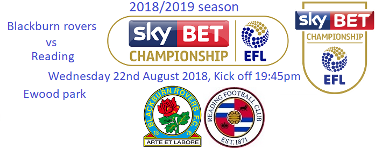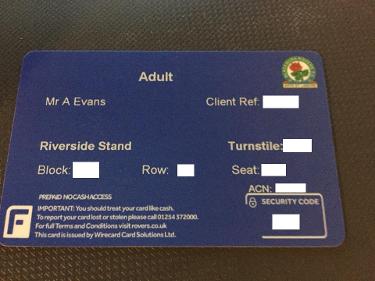 Andrews sunrise photos for Blackburn v Reading on Wednesday 22nd August 2018
Blackburn v Reading. Championship season 2019 - 2020
Blackburn v Reading was played at Ewood park on Saturday 18th July 2020 following the coronavirus. Photos and videos provided. Blackburn won 4-3.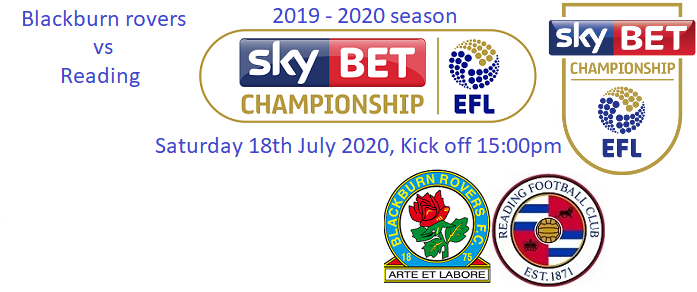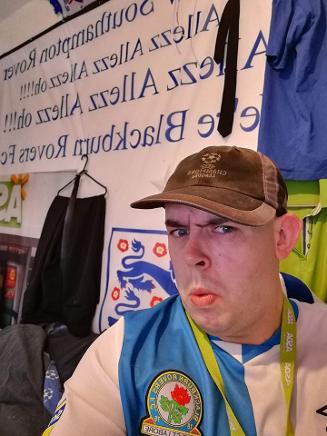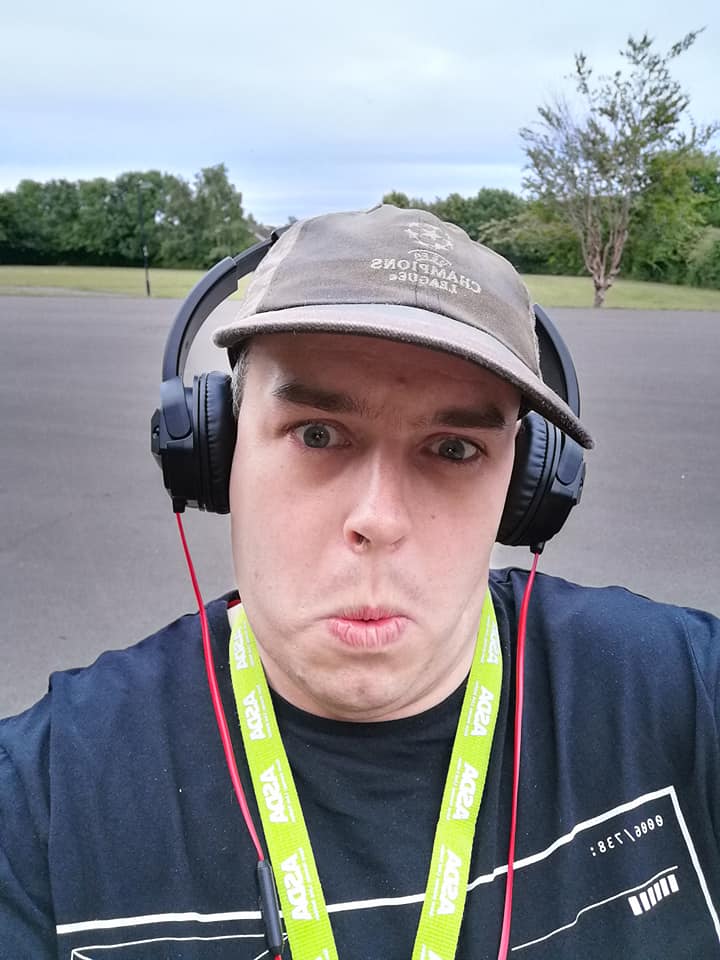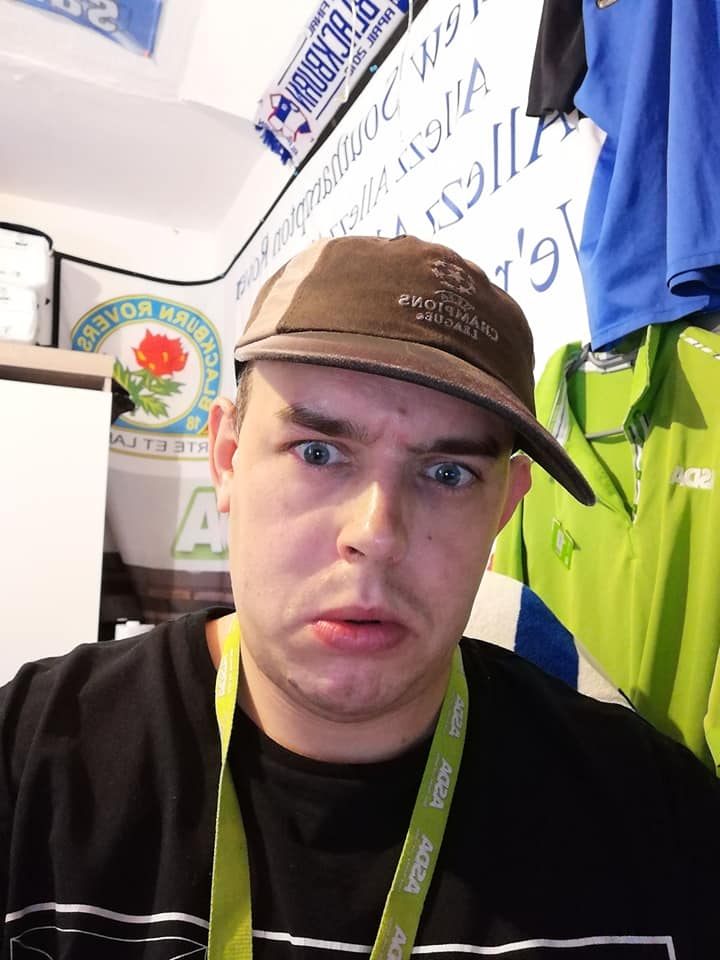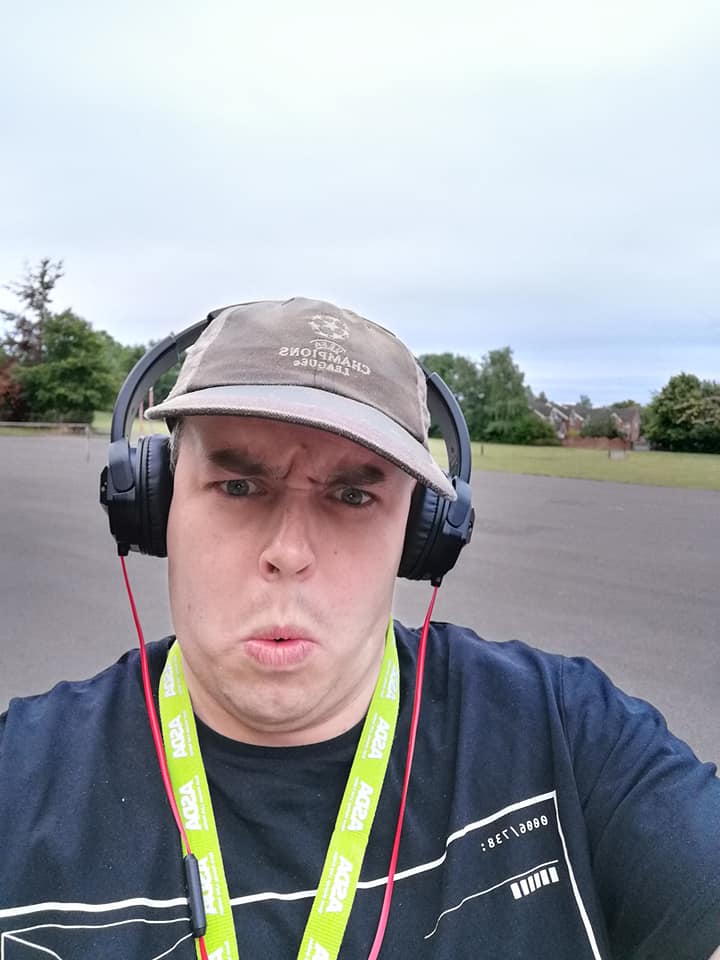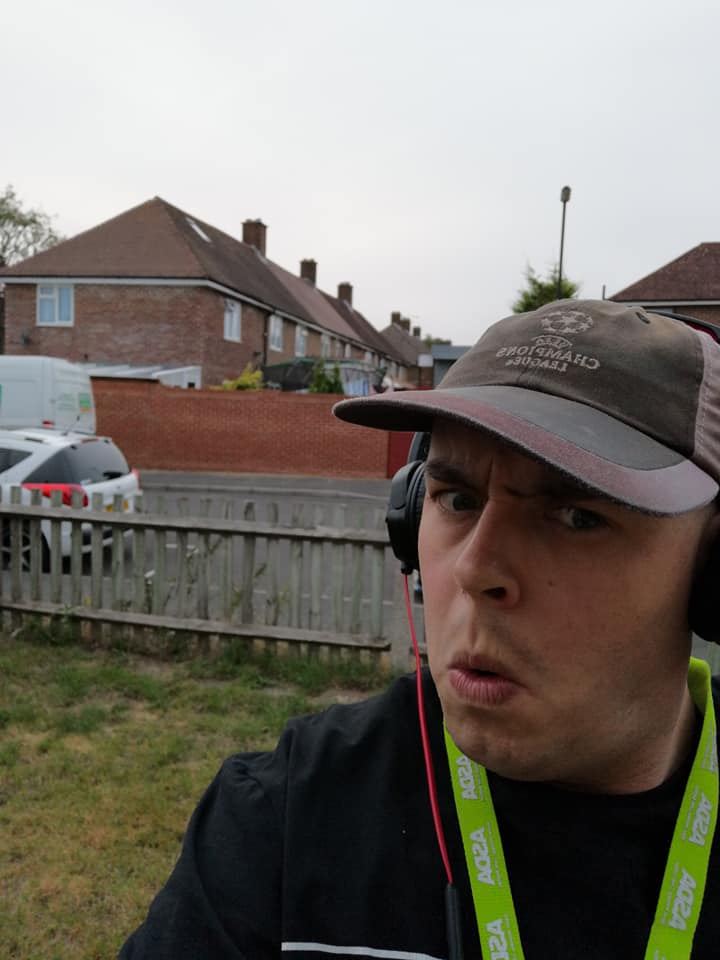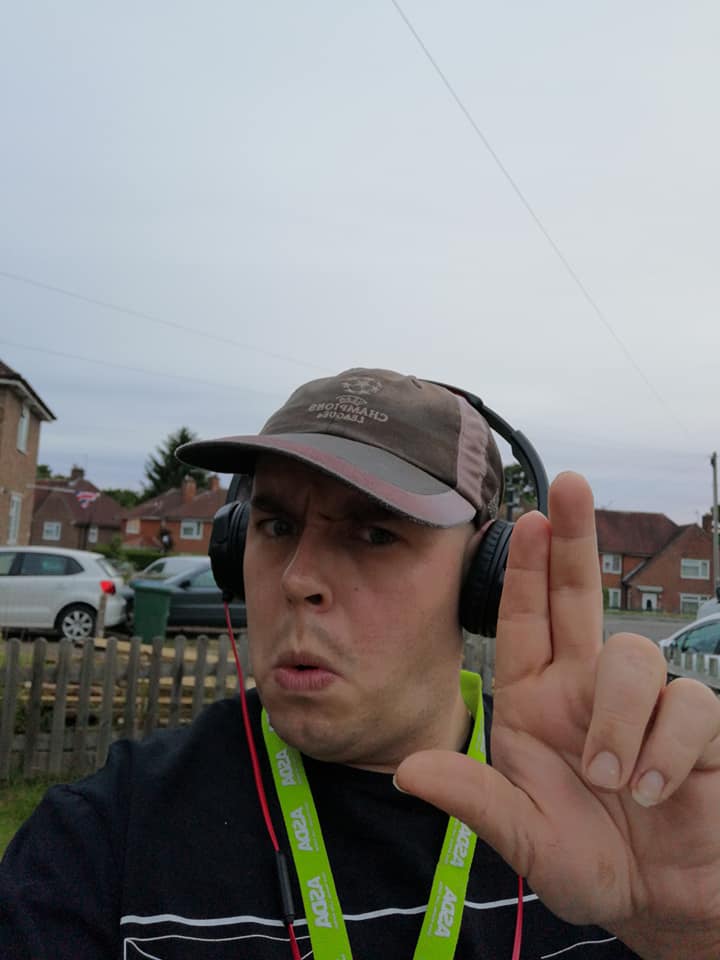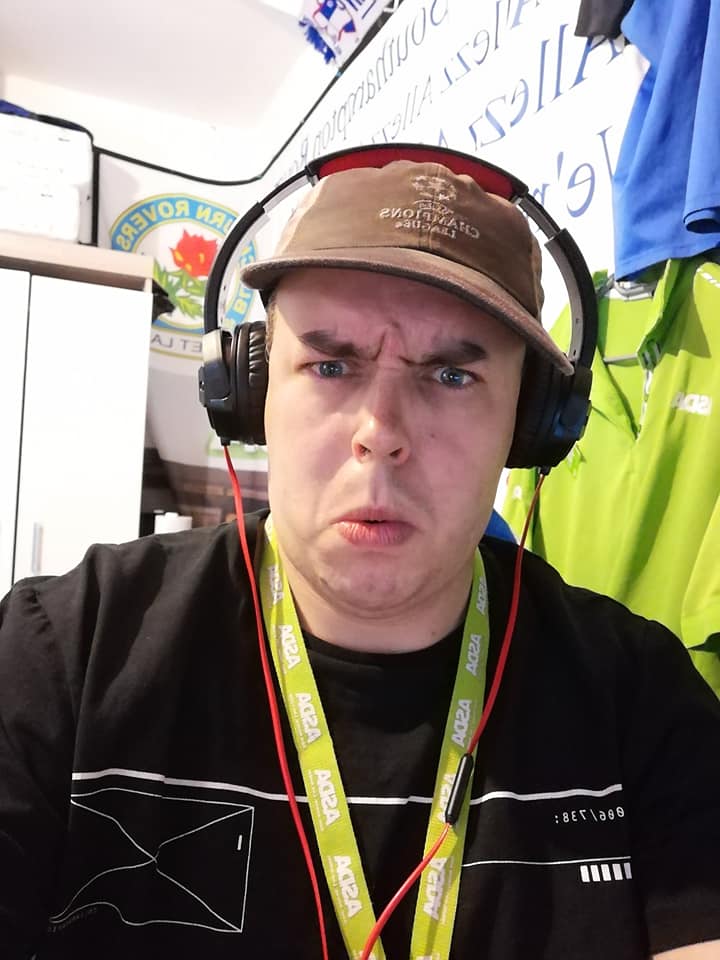 Andrews photos from Blackburn 4 Reading 3 on Saturday 18th July 2020
Blackburn v Reading, Championship 2020-2021
Tuesday 27th September 2020 saw Blackburn Rovers host Reading at Ewood park. The game was watched via iFollow Rovers.