Blackburn v Millwall, Championship 2014-2015

Blackburn v Millwall, 2018-19 Championship
Saturday 11th August 2018 saw Ewood park in Blackburn return to the championship with a home fixture v Millwall. Videos and photos provided for following and supporting Blackburn.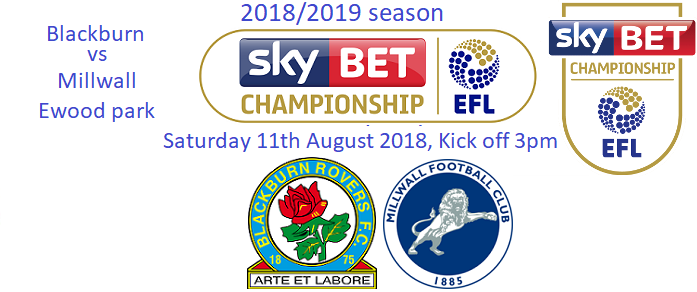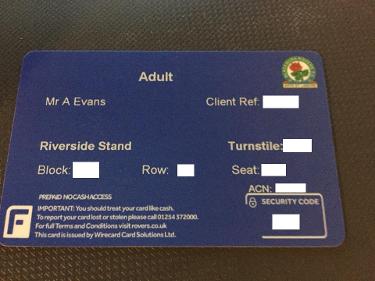 Blackburn v Millwall. Championship season 2019 - 2020
Saturday 14th September 2019 saw Blackburn host Millwall at Ewood park. Photos and videos are provided for the game.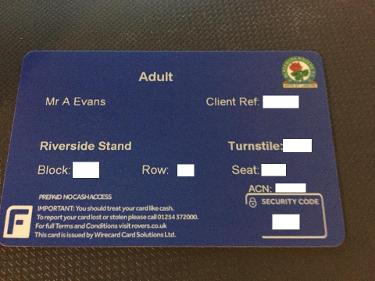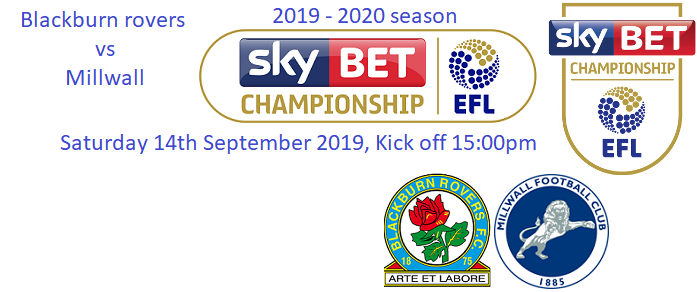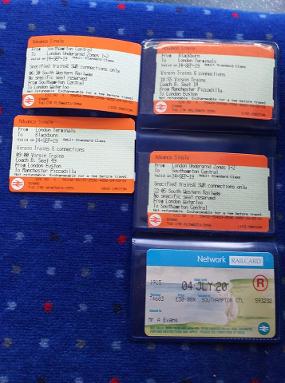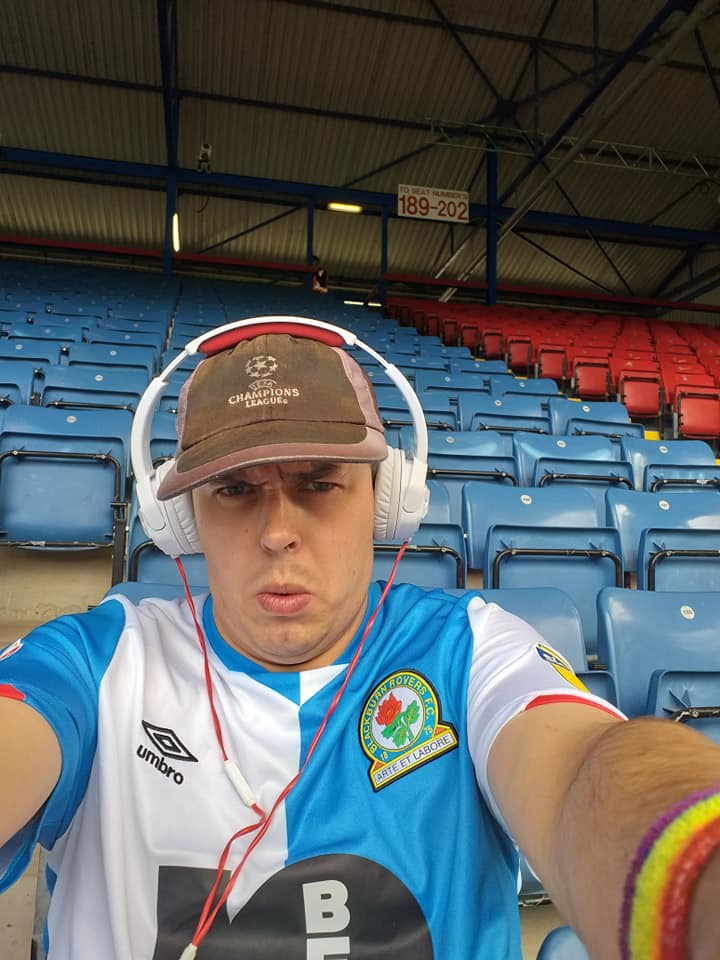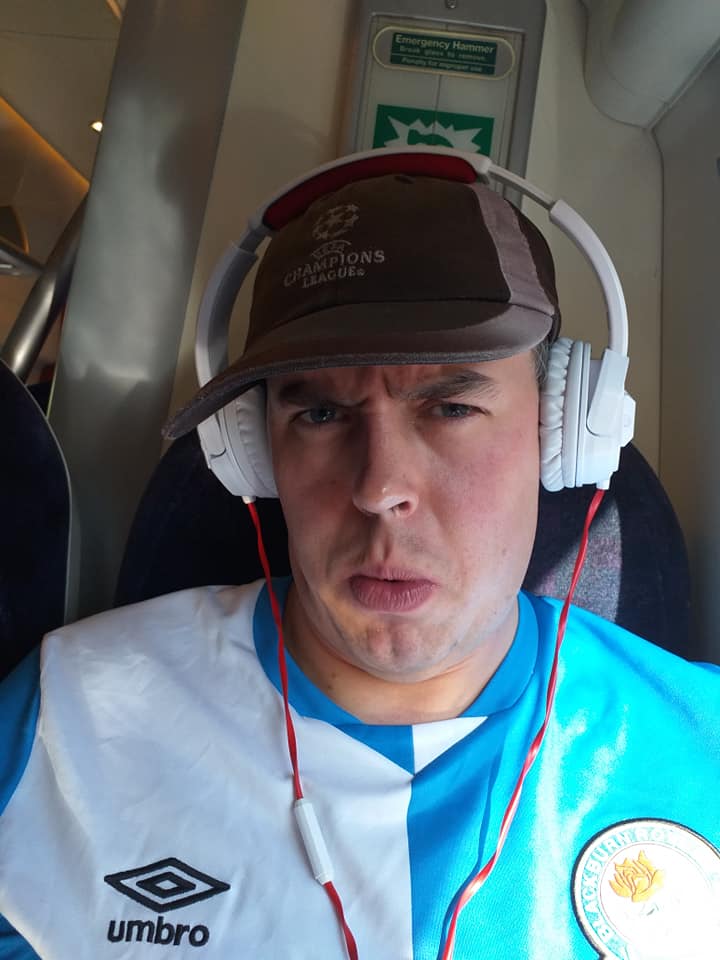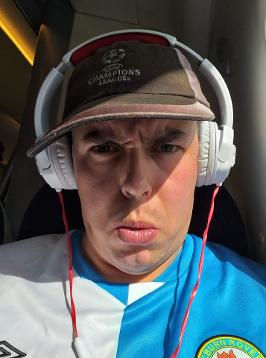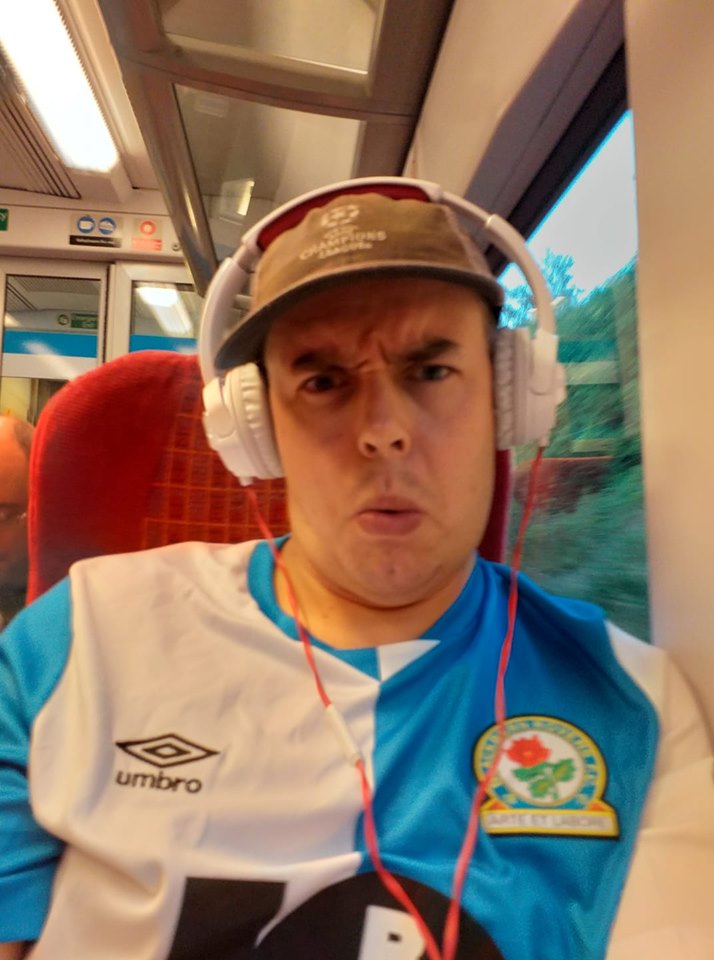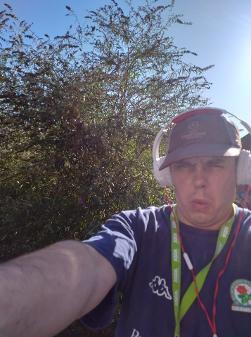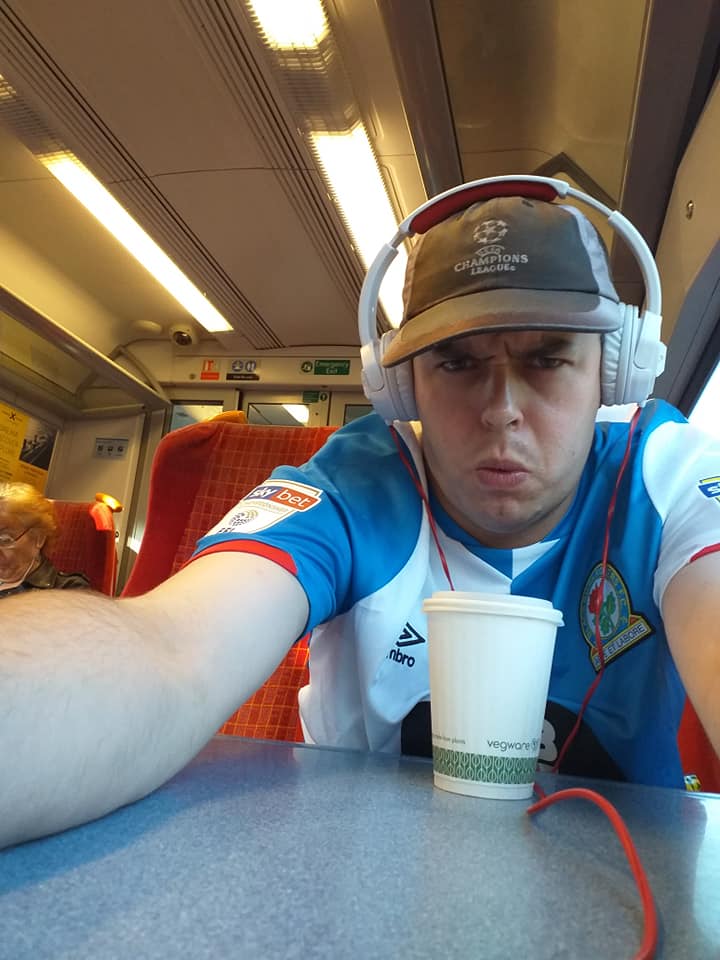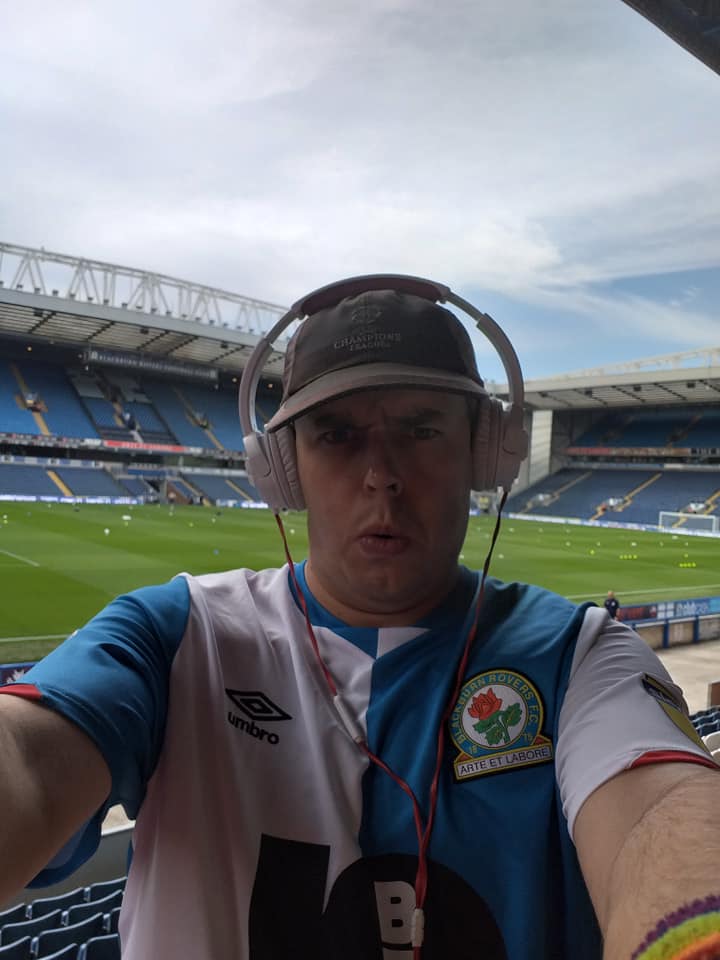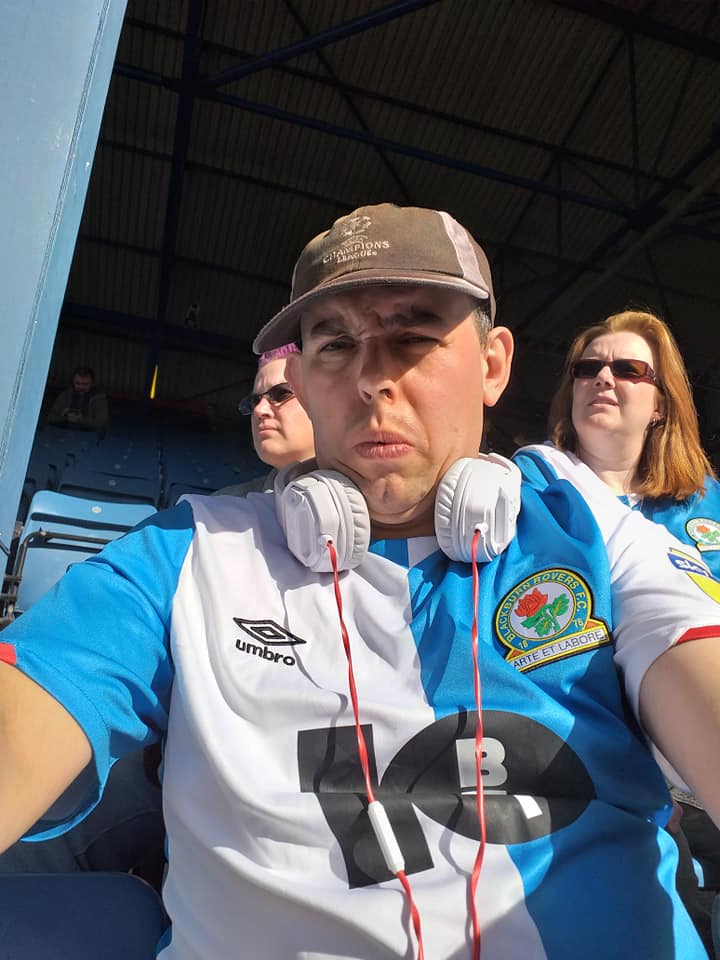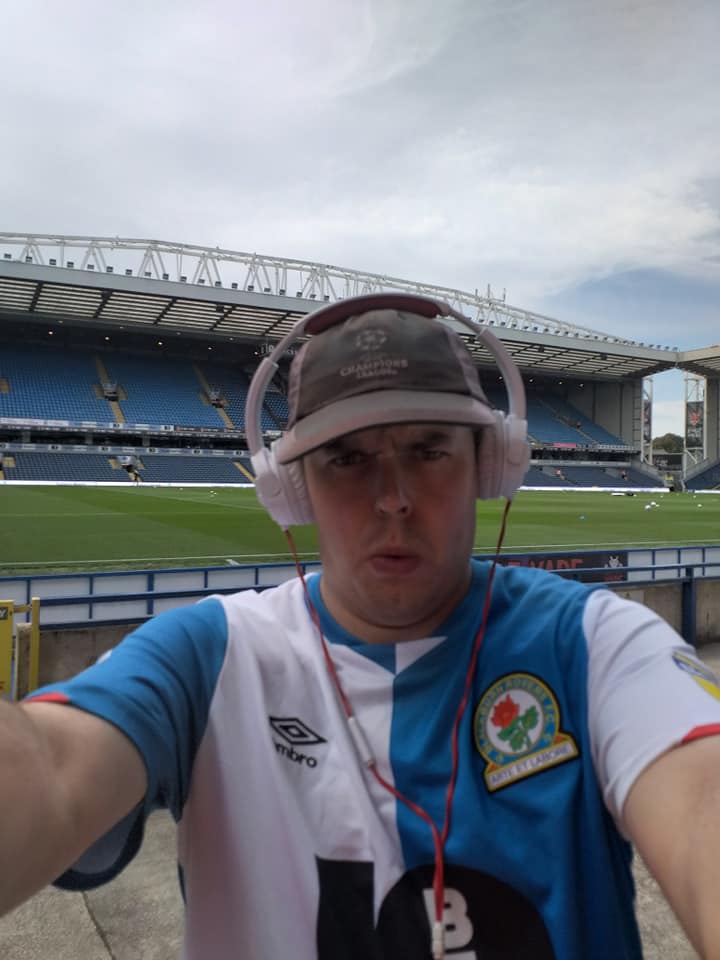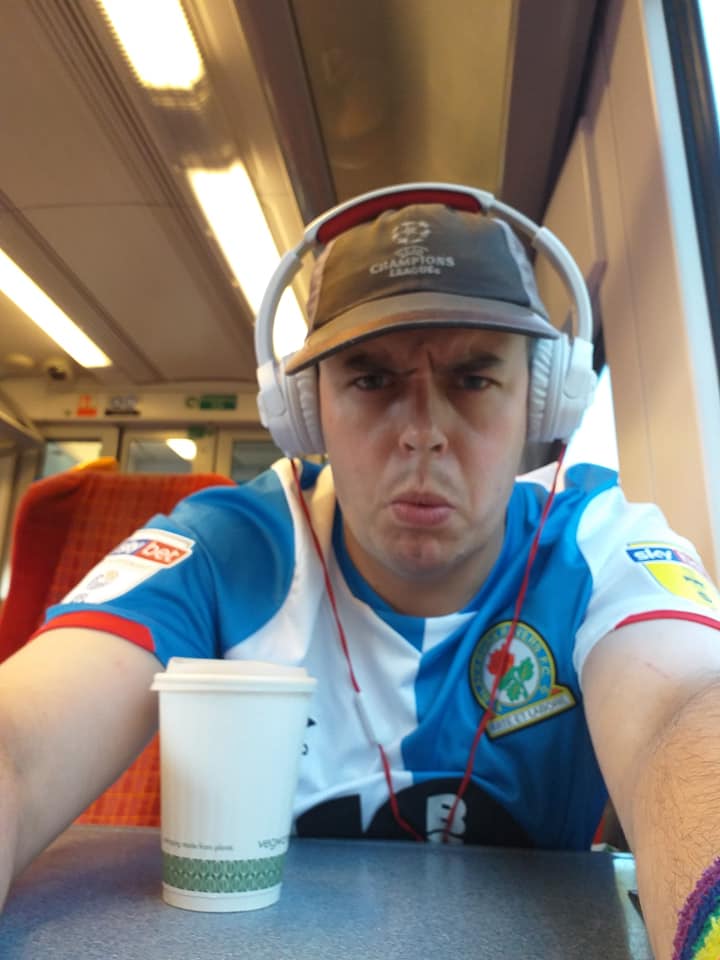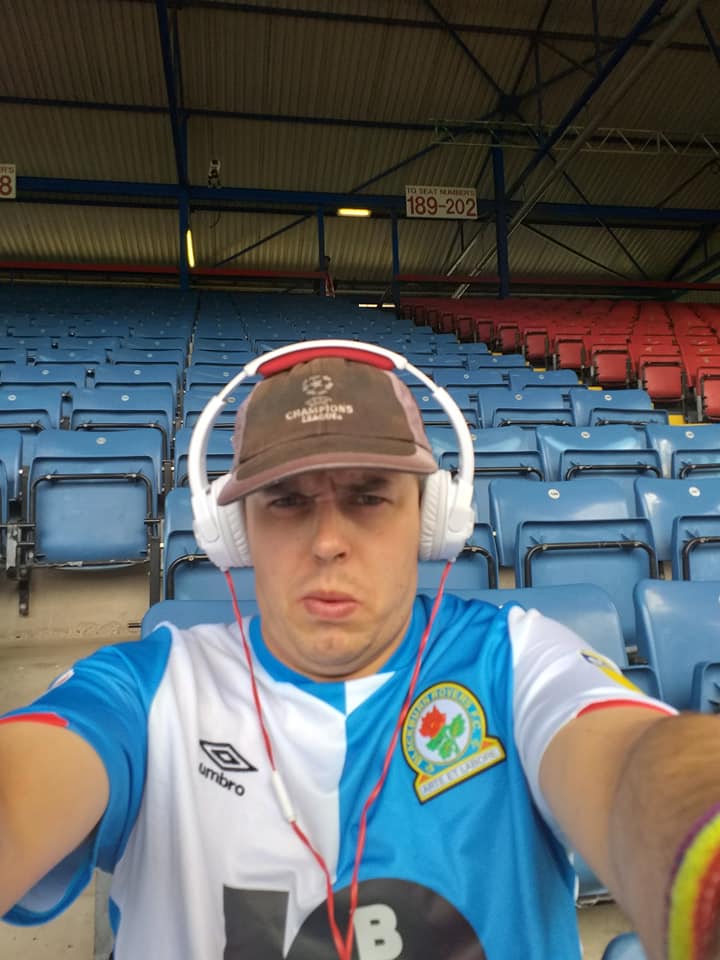 Sunset photos from Lordshill
Andrews photos from Blackburn v Millwall for Saturday 14th September 2019
Blackburn v Millwall, Championship 2020 - 2021 season
Ewood park hosted Blackburn v Millwall in the Championship for the 2020- 2021 season