Blackburn v Birmingham 2014-2015
Tuesday 21st October 2014 saw me go to Ewood Park for Blackburn v Birmingham. Blackburn won by 1 goal to 0. It was a good game to go to for me as I am really moving on with my Bipolar Anxiety now.
Blackburn v Birmingham 15-16 Championship
Tuesday 8th March 2016 saw Blackburn play Birmingham at Ewood Park 1 year after Blackburn playing Liverpool in the Fa Cup 6th round at Anfield and getting a 0-0 draw. Blackburn Rovers won 2-0 thanks to Tony Watt and Danny Graham scoring in the 20th and 23rd minute and now have 4 home wins in a row for the 1st time since 2010 in the league. We had a seriously strong squad last night as illustrated and pictures from the game are Ruth.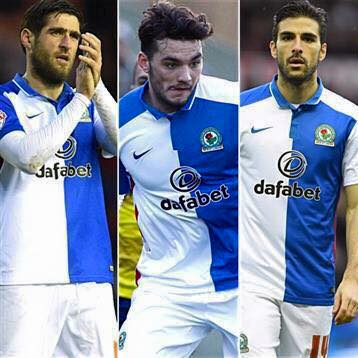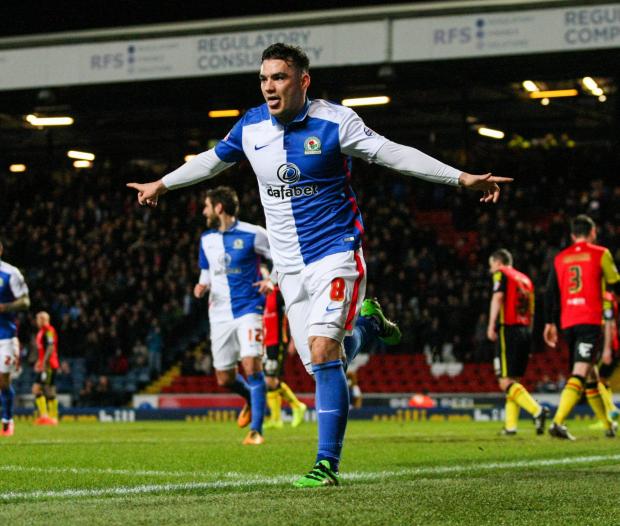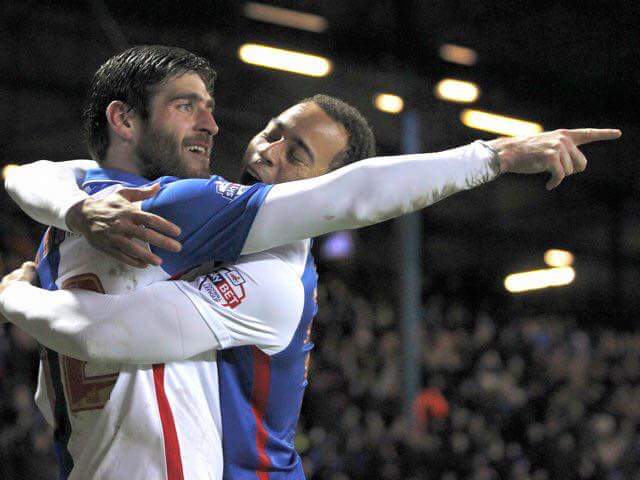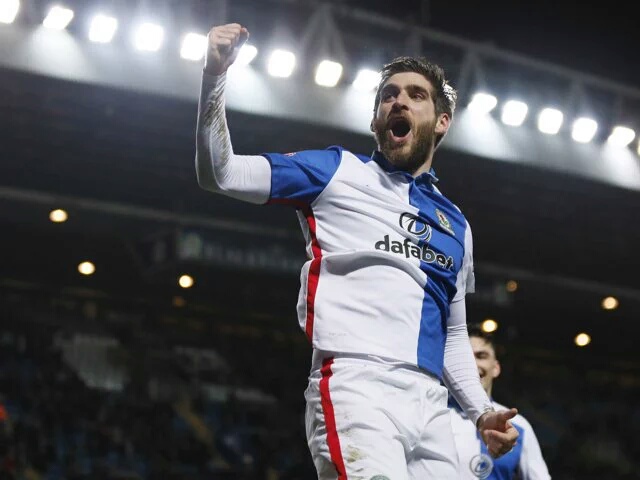 Blackburn v Birmingham, 16-17 Championship
Saturday 21st January 2017 Saw Blackburn Draw 1-1 with Birmingham at Ewood Park.
Blackburn rovers v Birmingham city. Championship 2018/19
Saturday 15th December 2018 saw Blackburn play out a 2-2 draw v Birmingham at Ewood park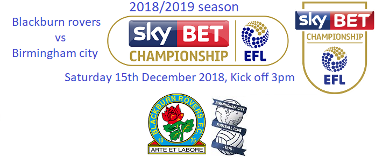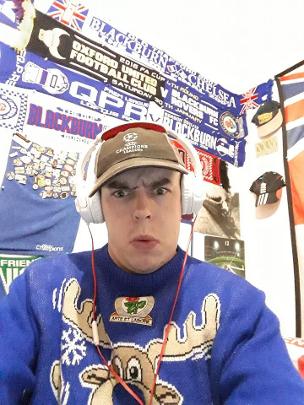 Blackburn v Birmingham. Championship 2019 - 2020 season
Boxing day 2019 saw Blackburn play Birmingham city at Ewood park with a 3pm kick off. Videos and photos will be added for the game which I had to stay in Southampton for sadly.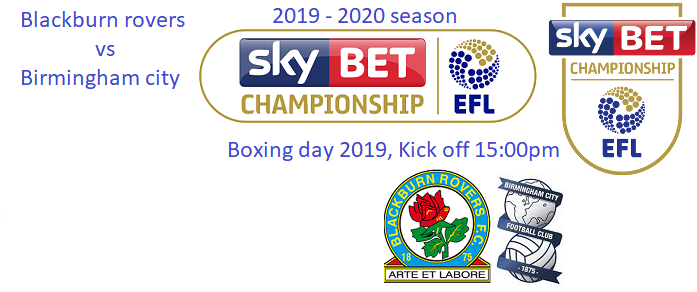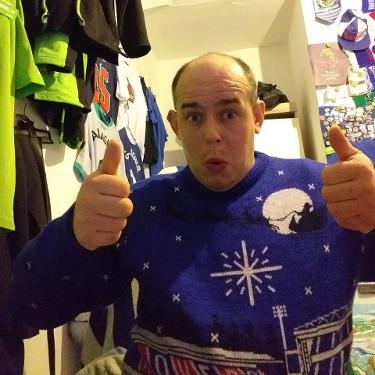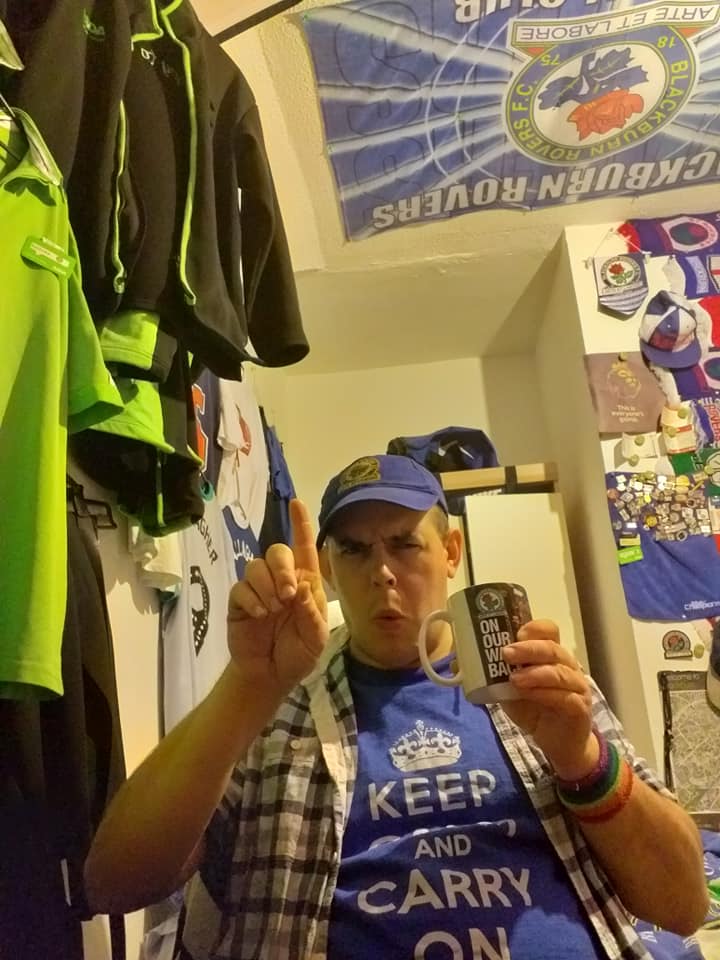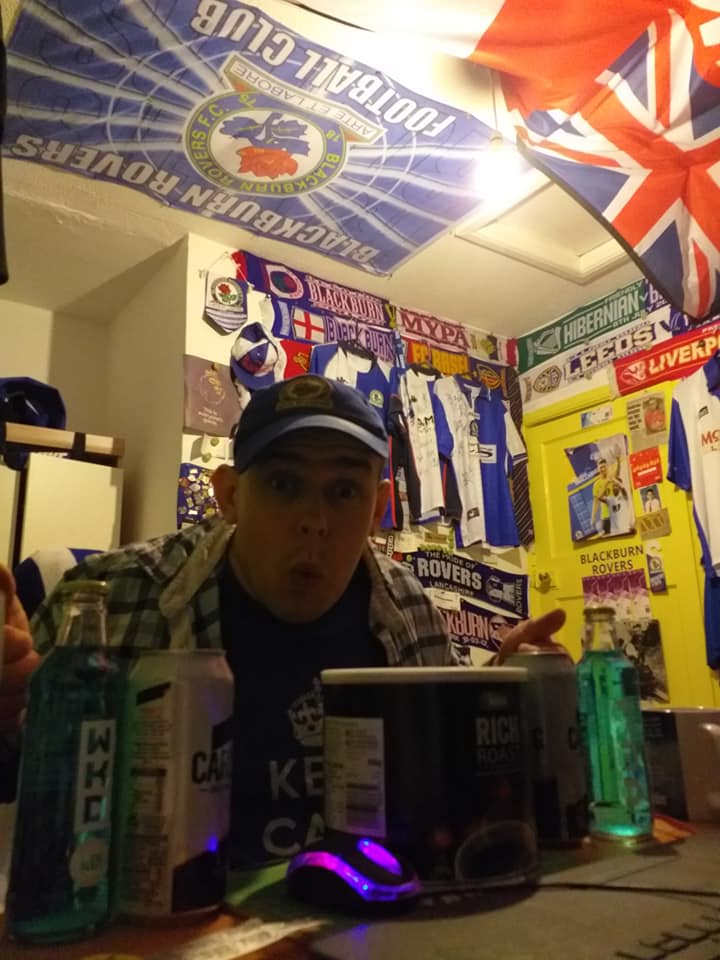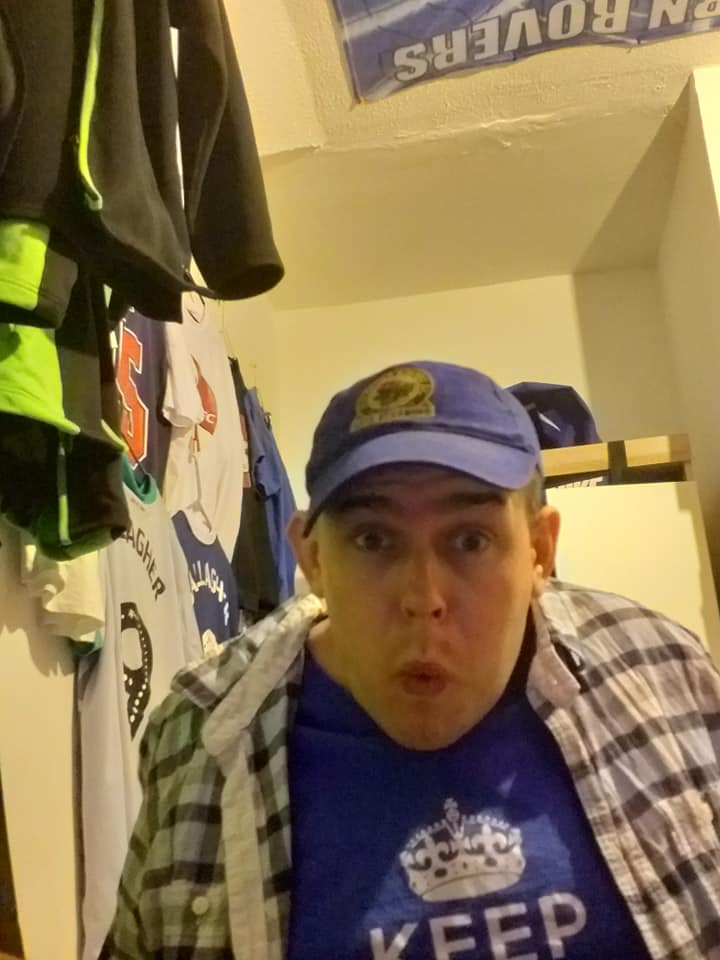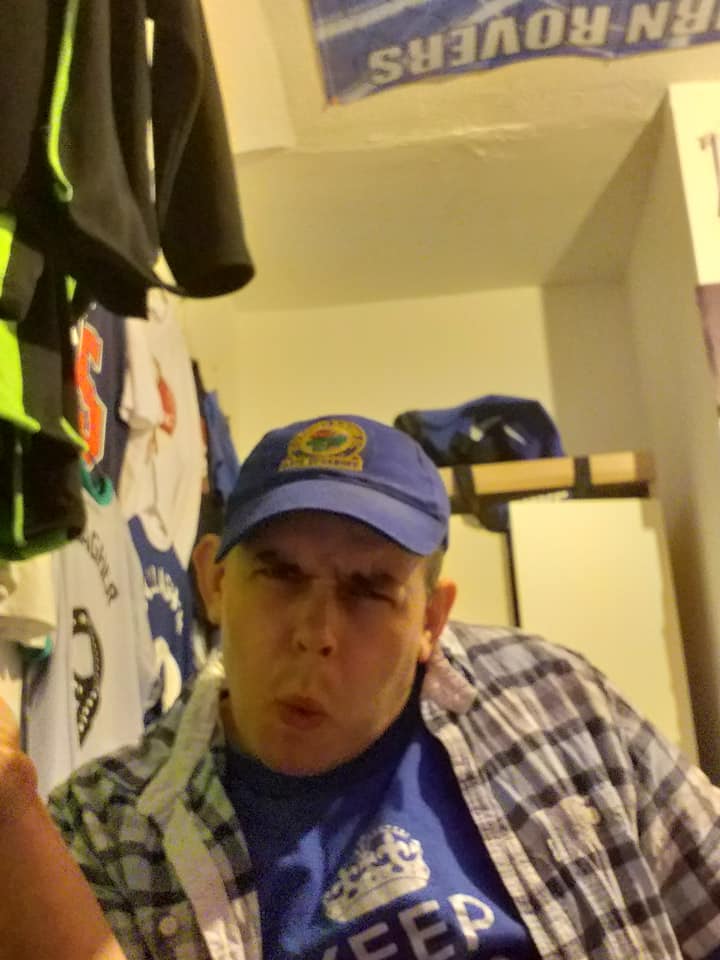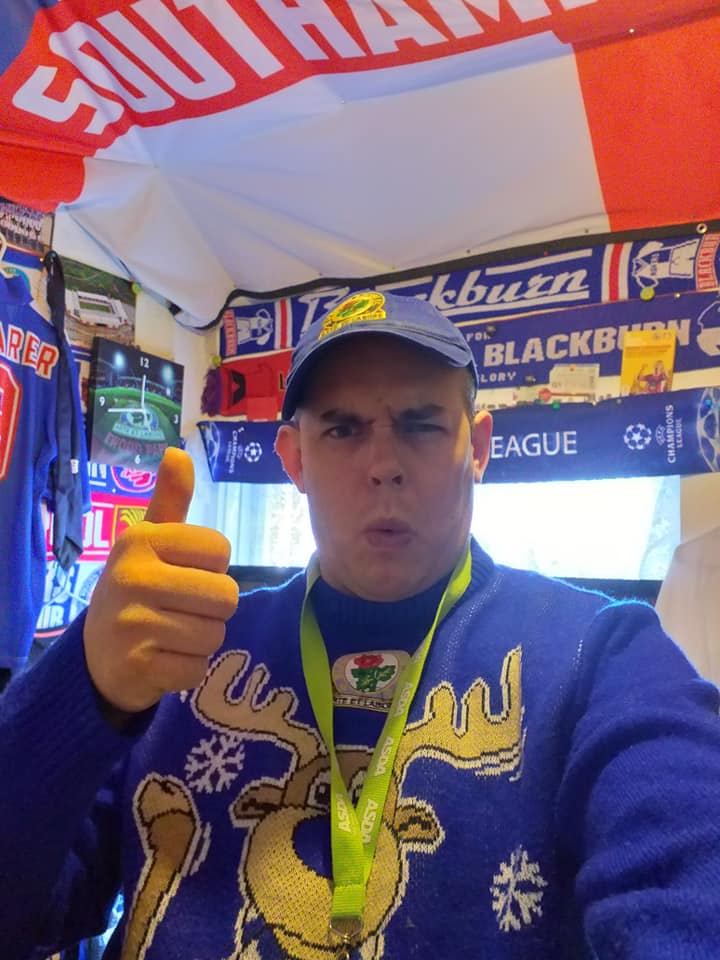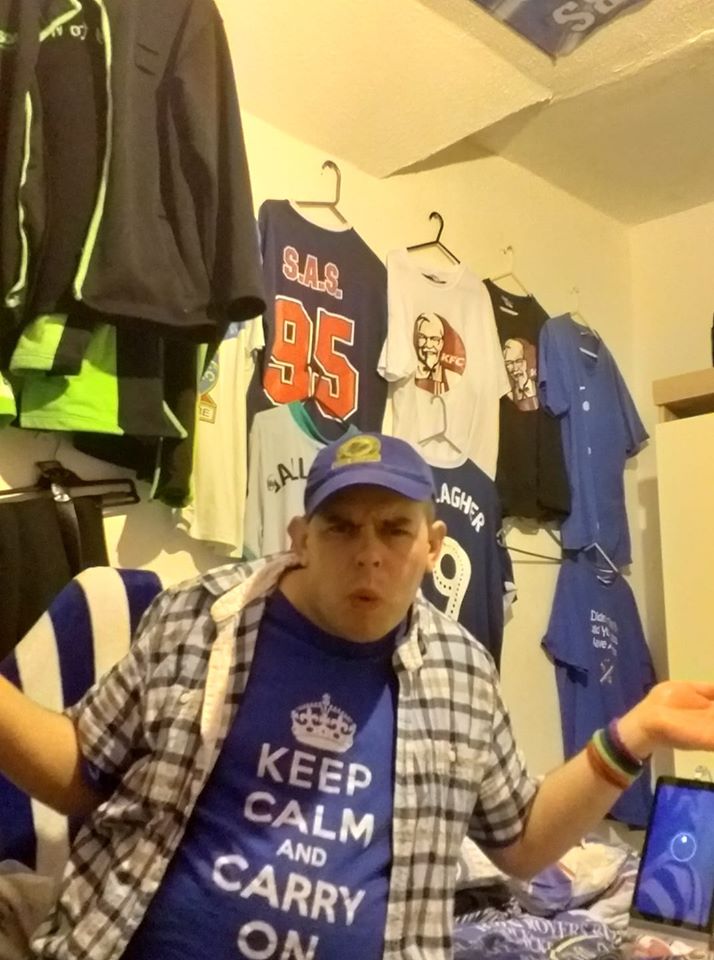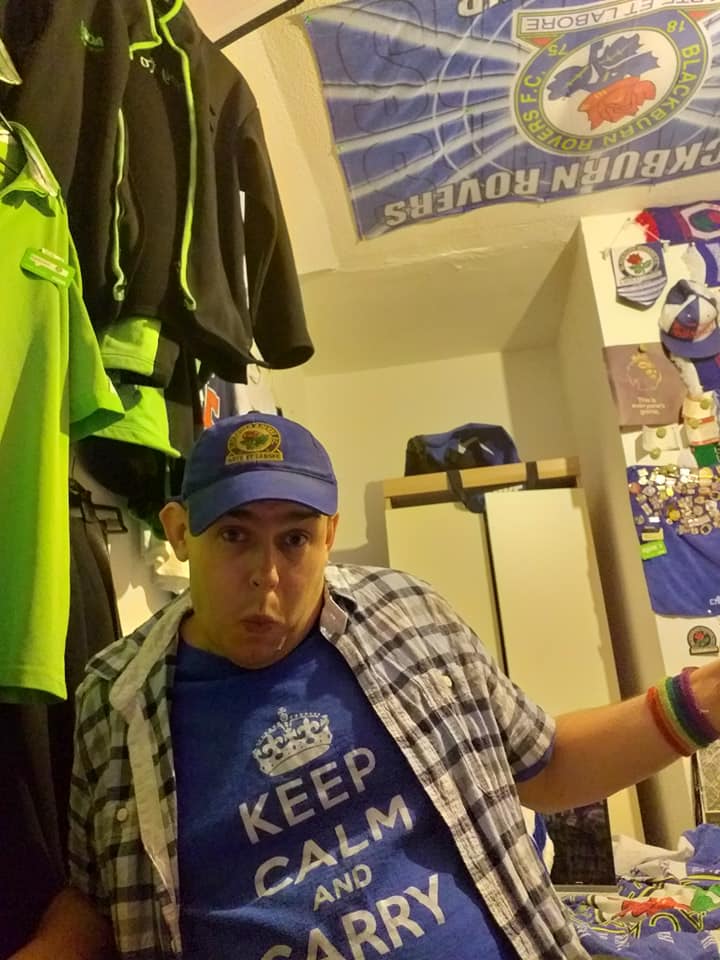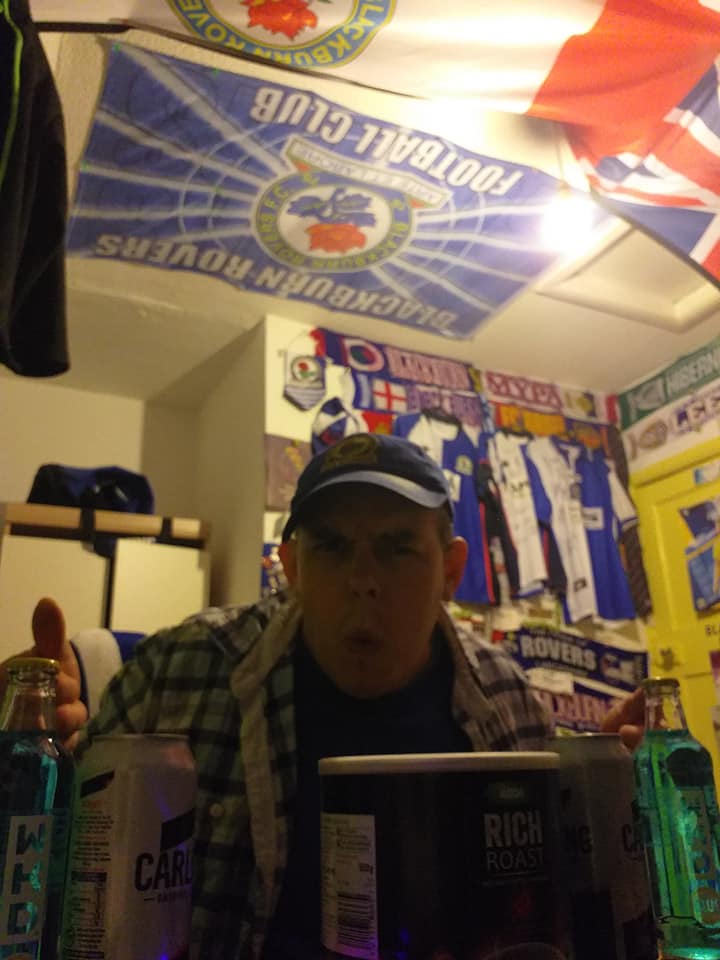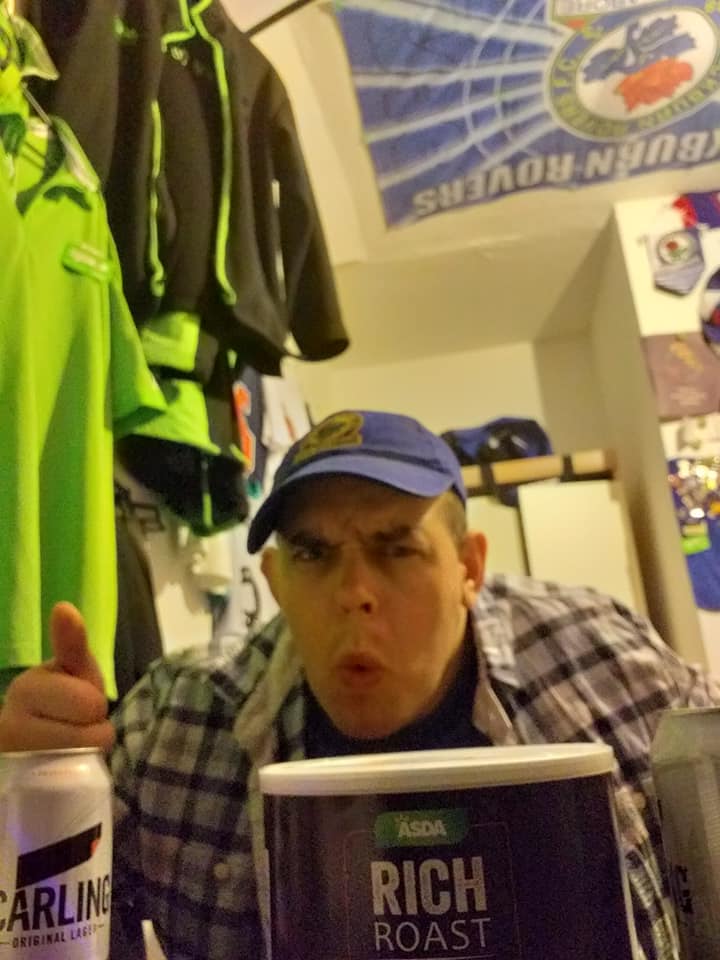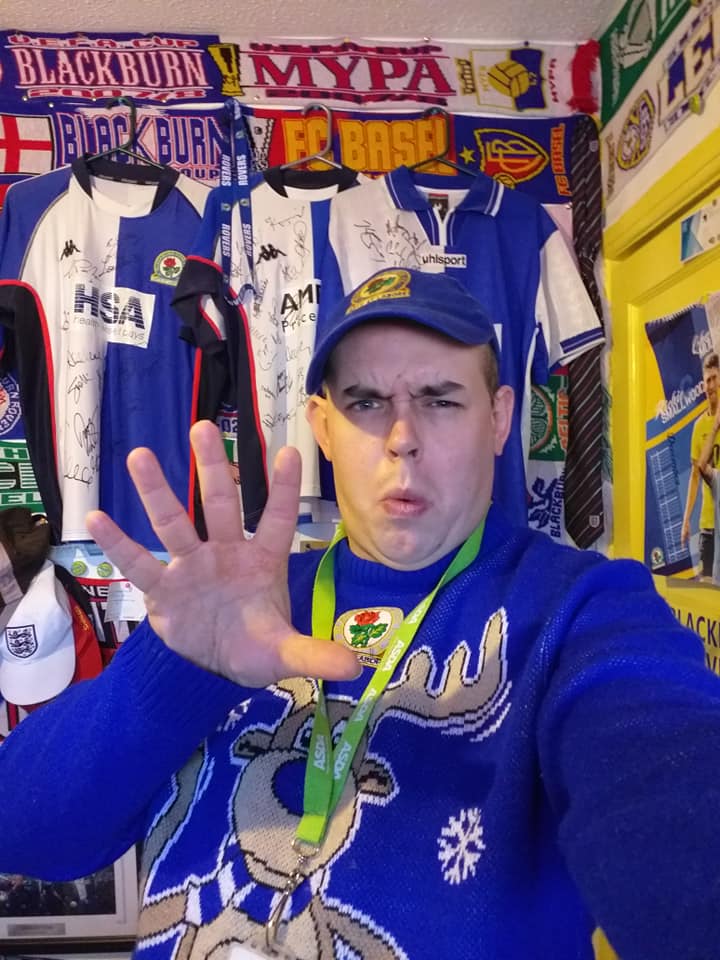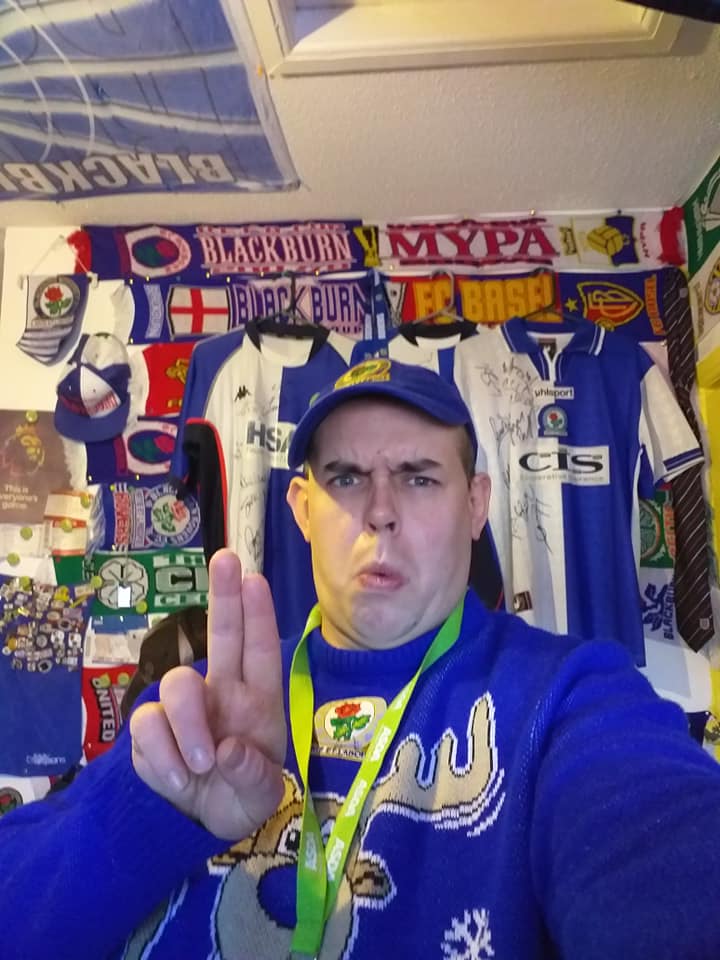 Andrews photos from Blackburn 1 Birmingham 1 on Boxing day 2019