Blackburn Rovers started life in the Championship at Ewood Park with a home game v Hull City which we won by 1 goal to 0. Pictures and videos below.
Blackburn Rovers - Army swing.mp3
Blackburn v Hull 2015 - 2016 Championship Season
Saturday 13th February 2016 saw Blackburn play Hull City at Ewood Park. Pictures from Ruth as well as Natalie. Hull won 2-0.
Blackburn v Hull city, Championship 2018-2019
Saturday 26th January 2019 saw Blackburn host Hull city at Ewood park. Blackburn won 3-0 and are now
on 43 points in the Championship 2018/2019 season and in 8th place after 29 games played.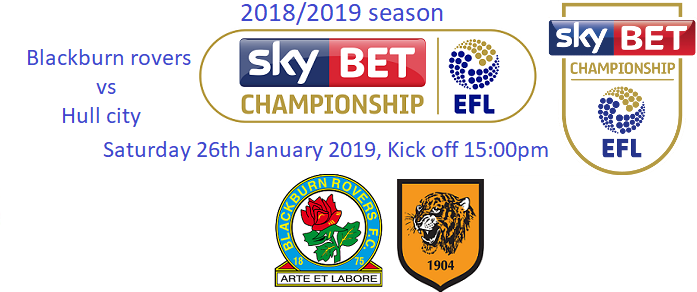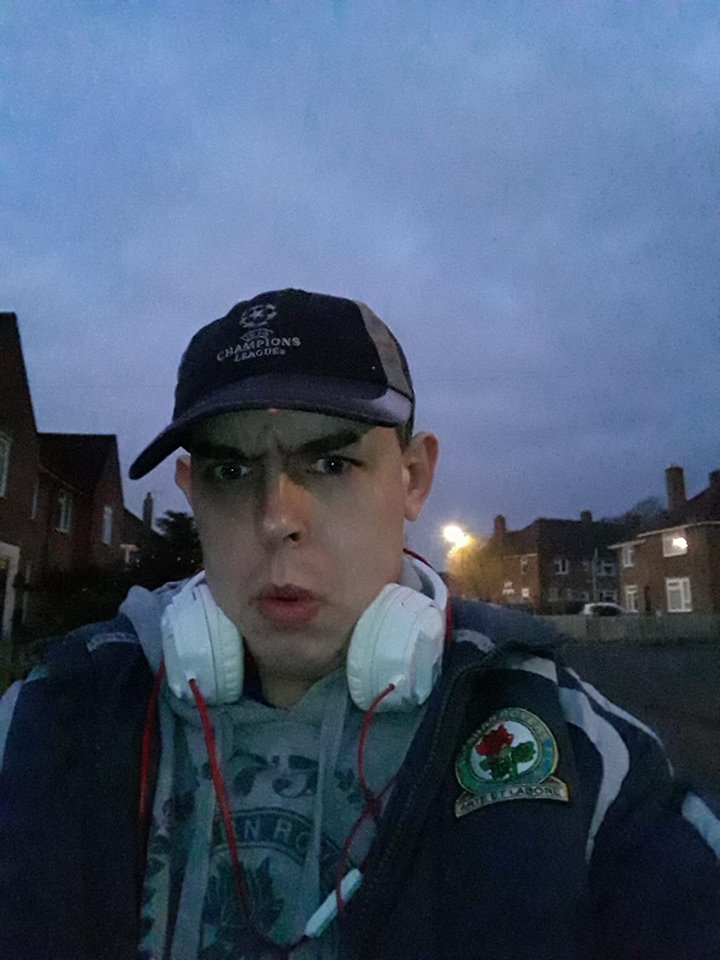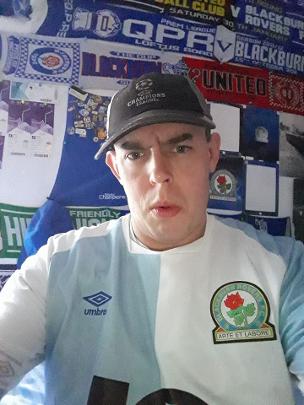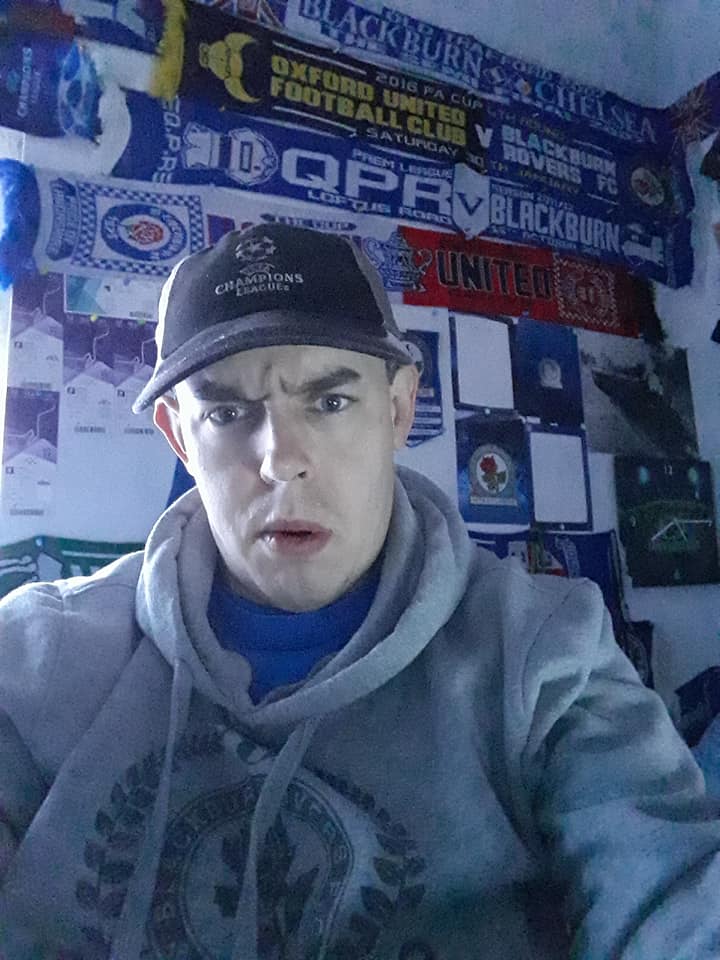 Andrews sunrise and sunset photos
Blackburn v Hull. Championship season 2019 - 2020
Tuesday 11th February 2020 saw Blackburn play Hull at Ewood park in the evening. I watched the game via Sky sports red button. Photos and videos are linked below from Blackburn's big 3-0 win leaving us 3 points outside the playoffs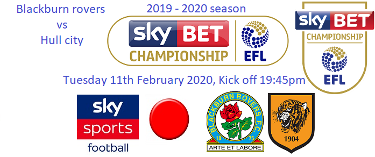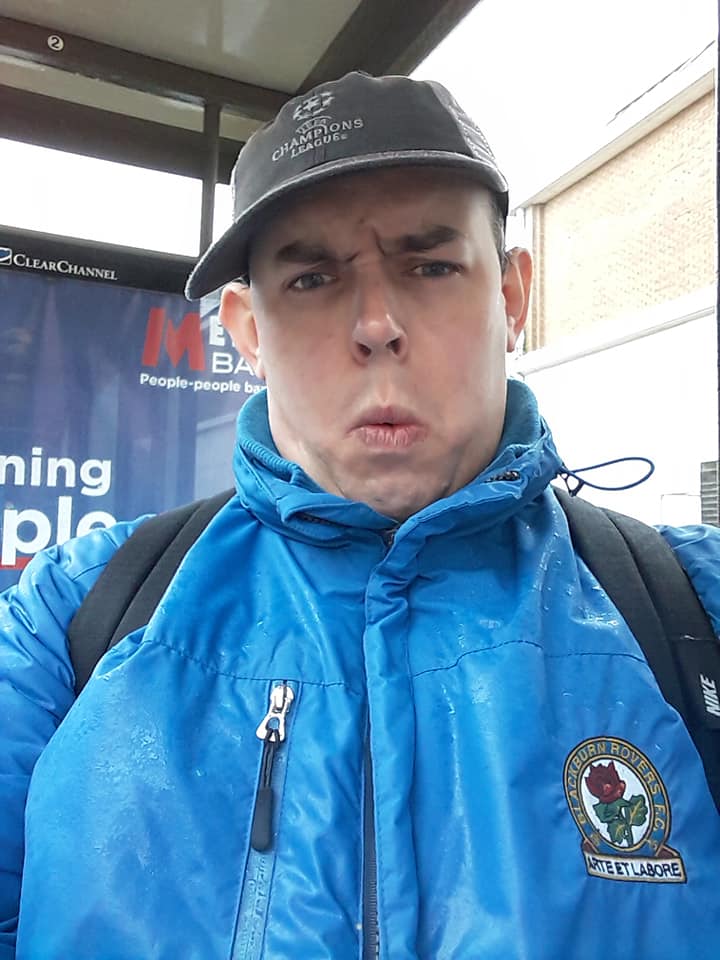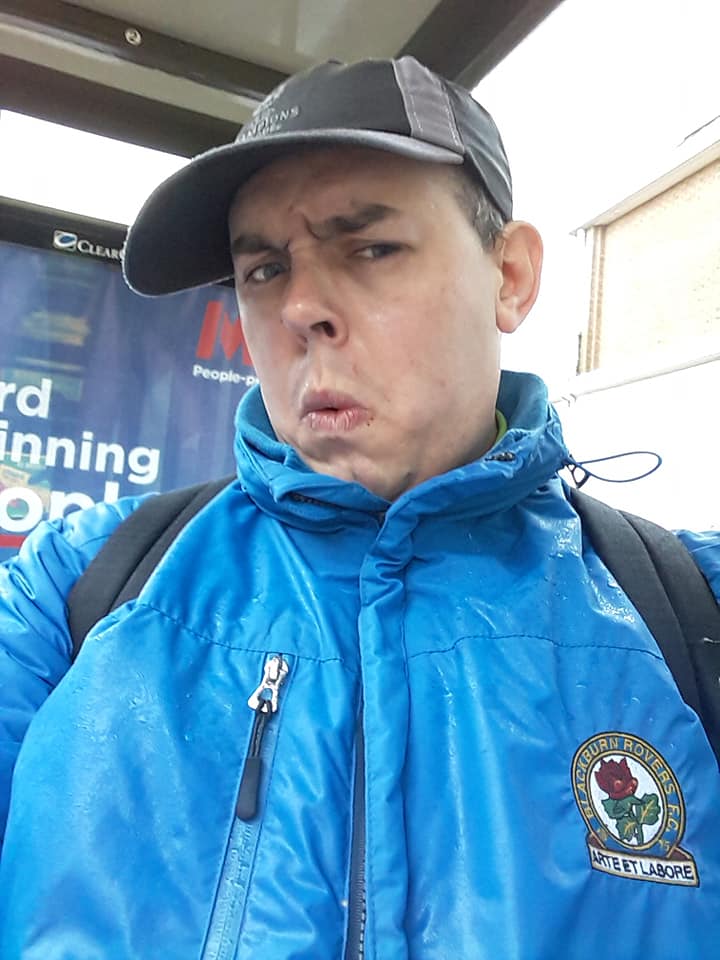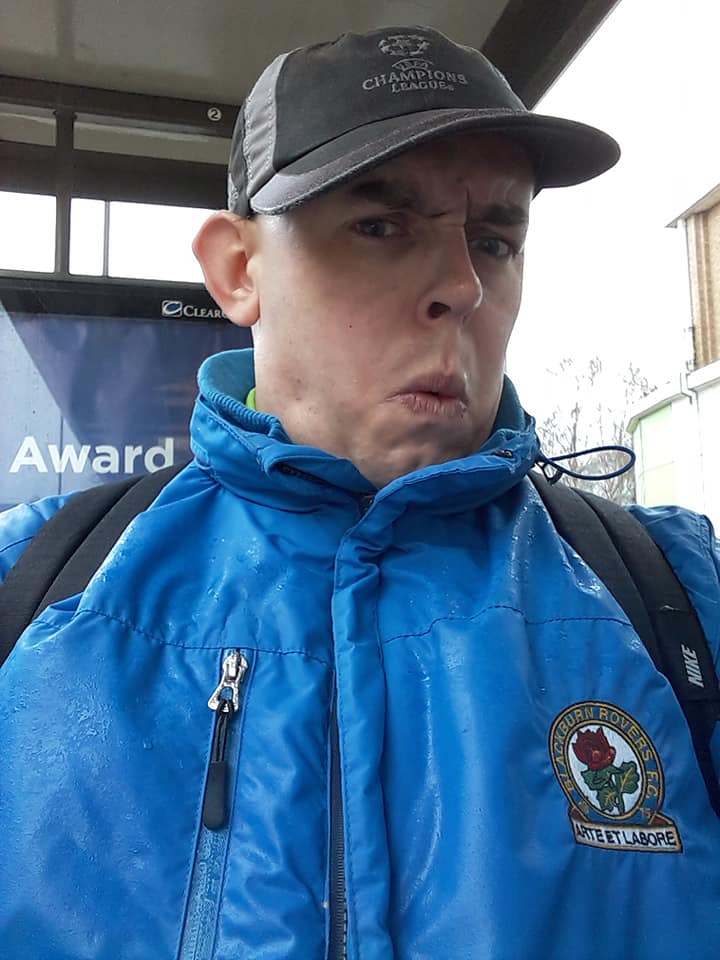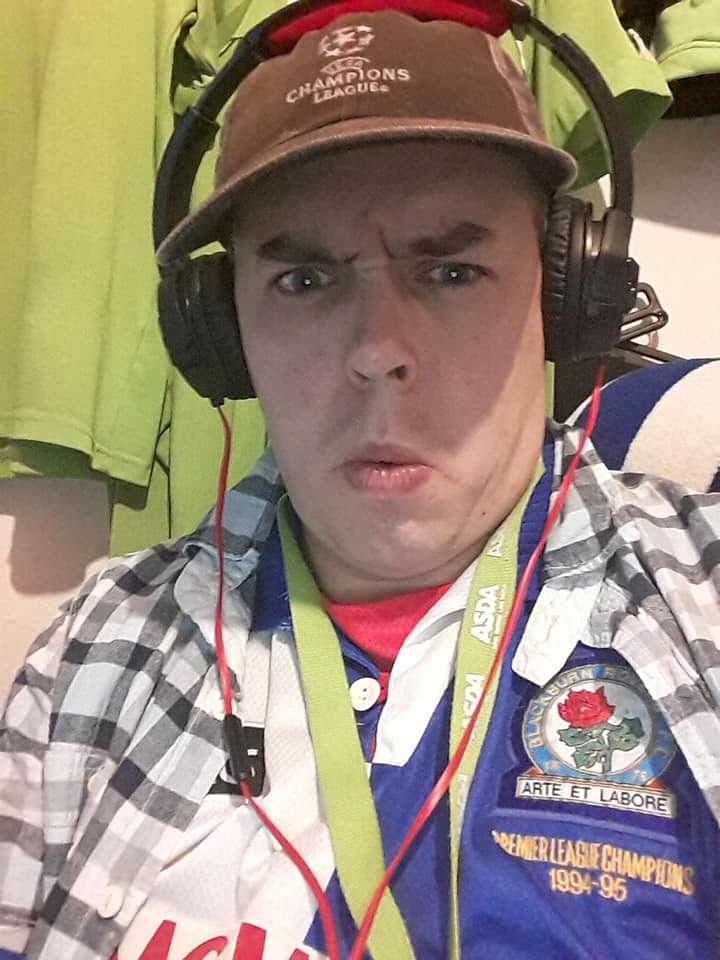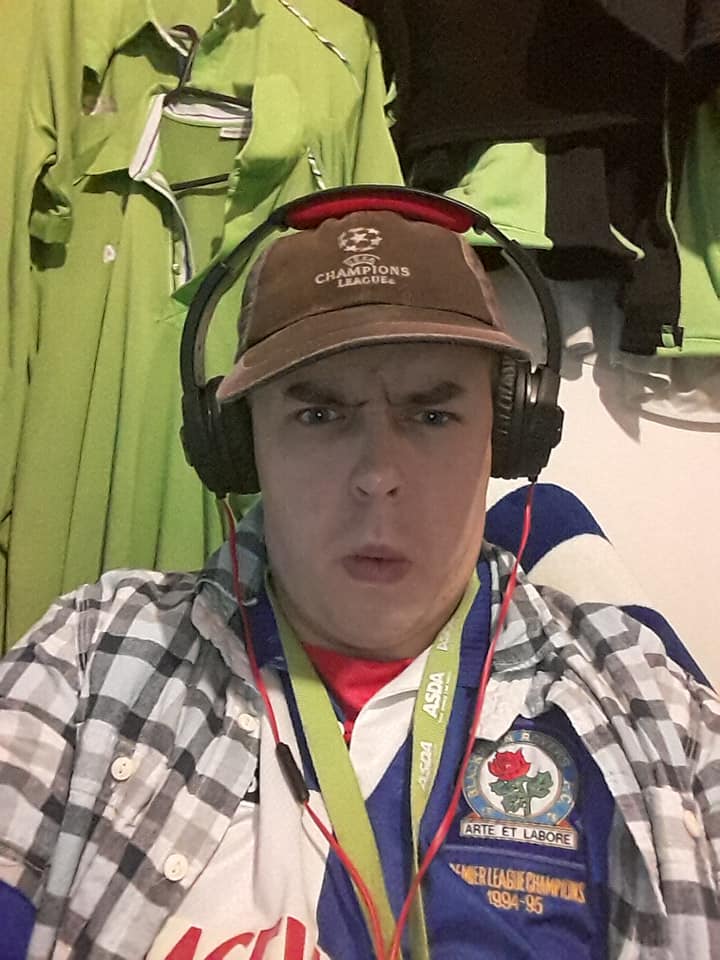 Andrews photos from Blackburn 3 Hull city 0 on Tuesday 11th February 2020