Blackburn v Preston - 15-16 Championship
Saturday 2nd April 2016 saw Blackburn play Preston at Ewood Park. Due to a police request, the game kicked off at 12:30pm. Preston won 2-1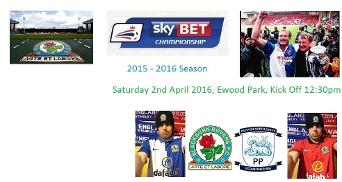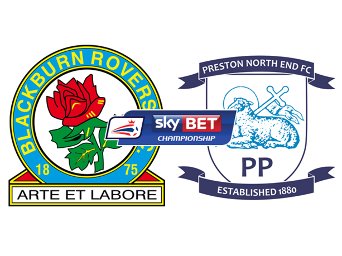 Ruths Blackburn v Preston pictures
Blackburn rovers v Preston, Championship 2018/2019
Saturday 9th March 2019 saw Blackburn host Preston with a 12 noon kick off as a police request. Photos provided including selfies as well as videos. Blackburn lost 0-1.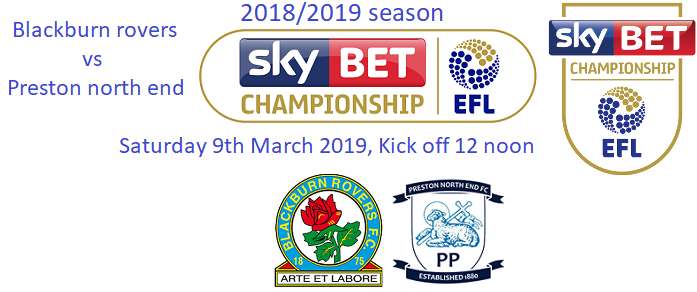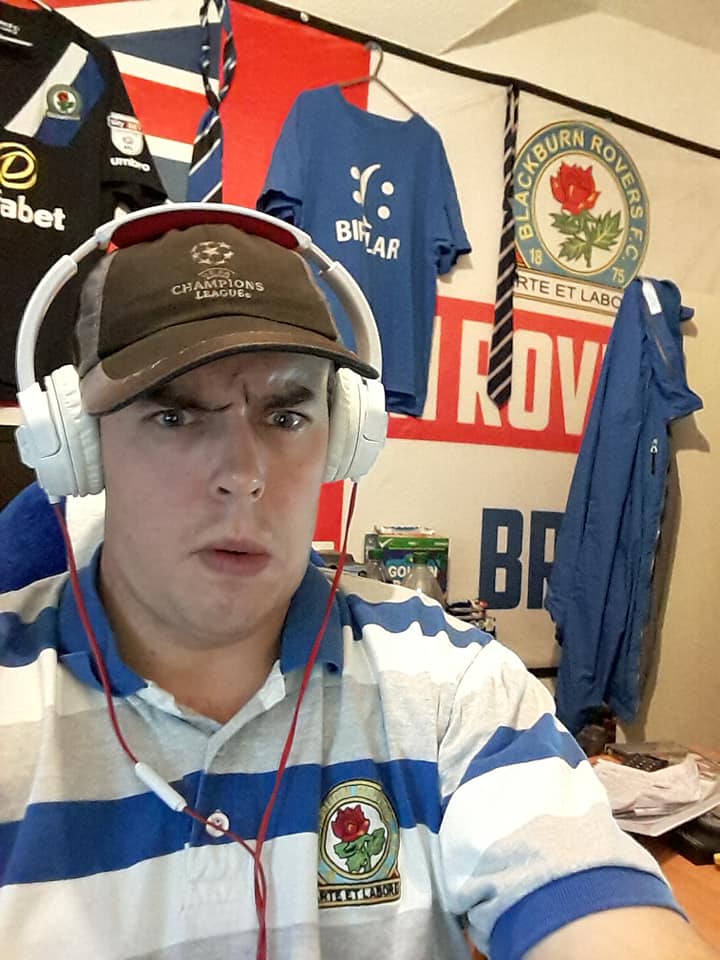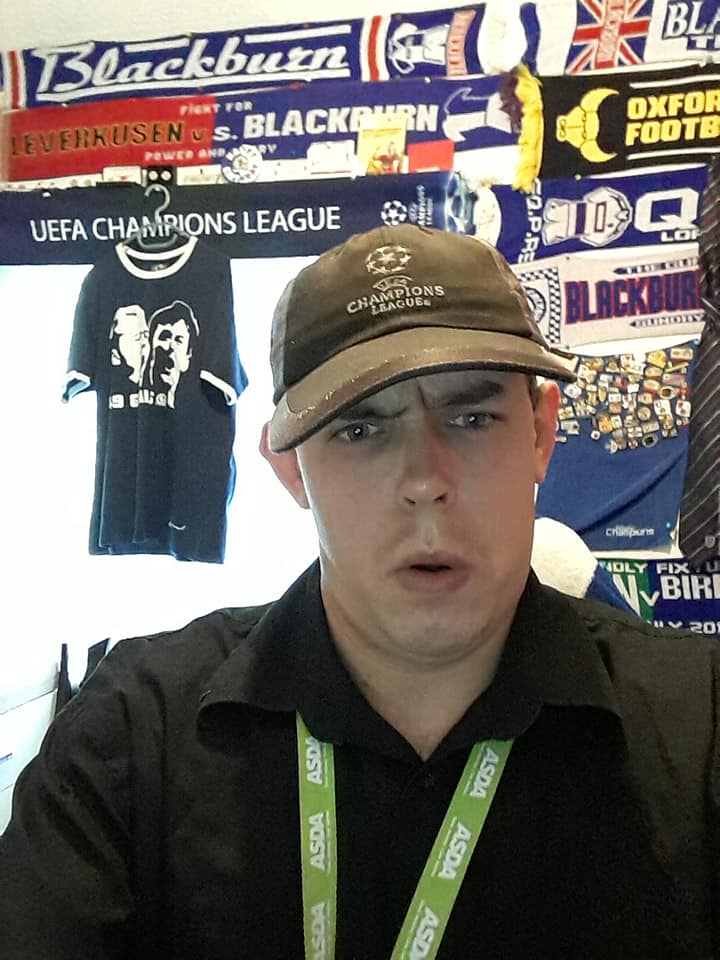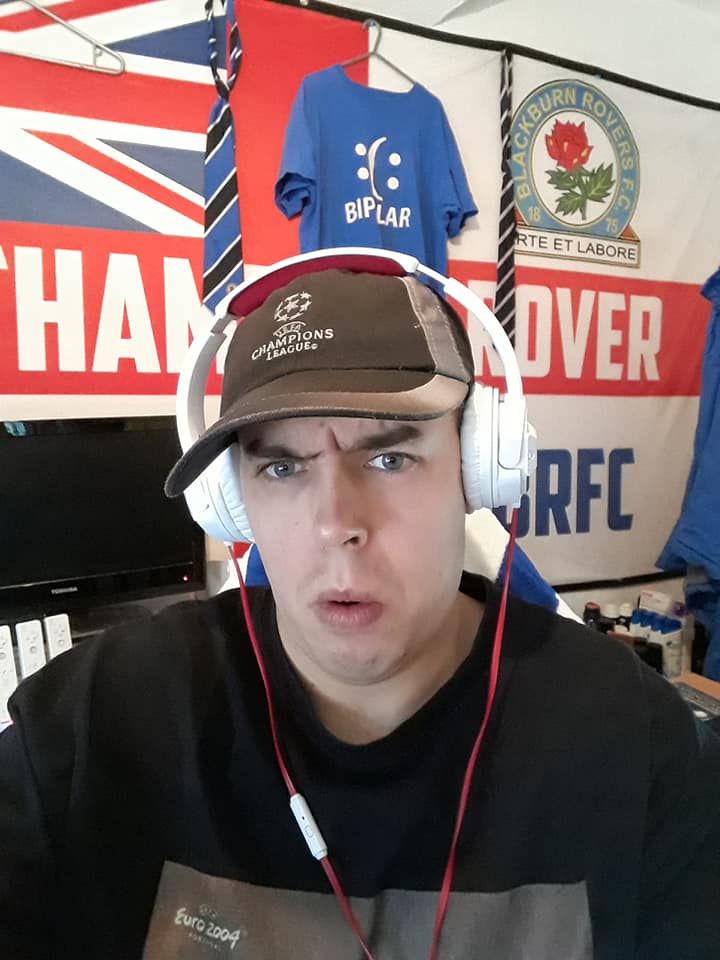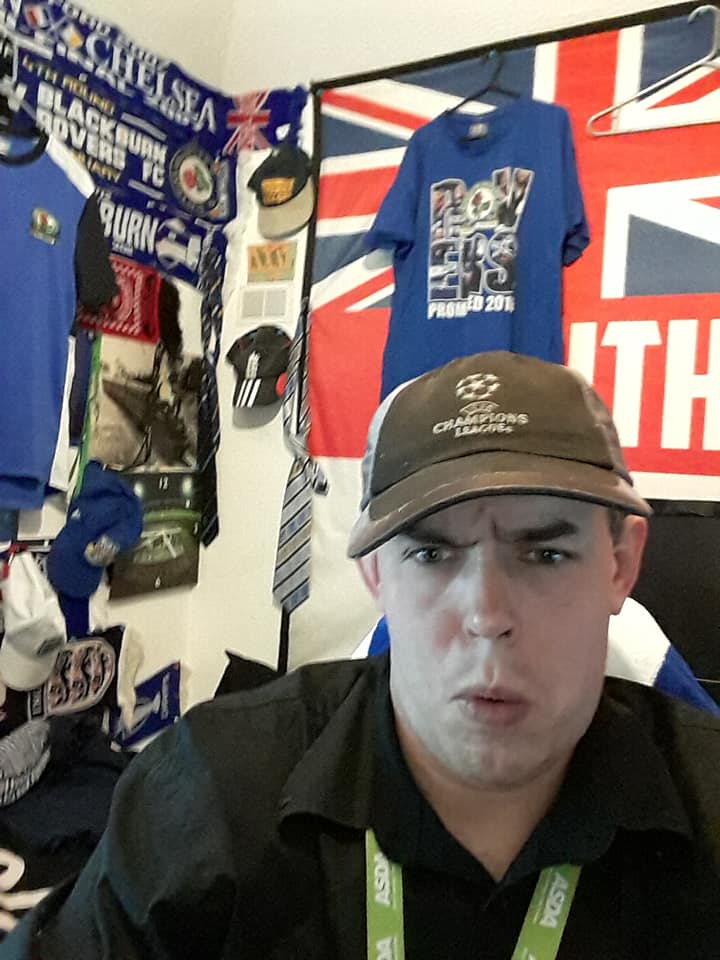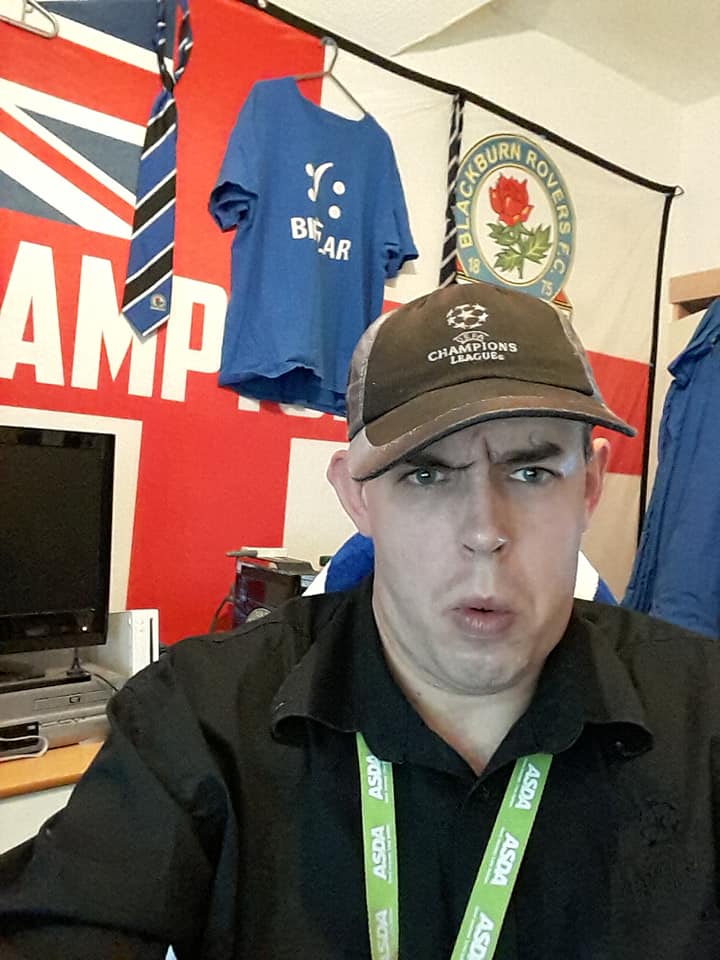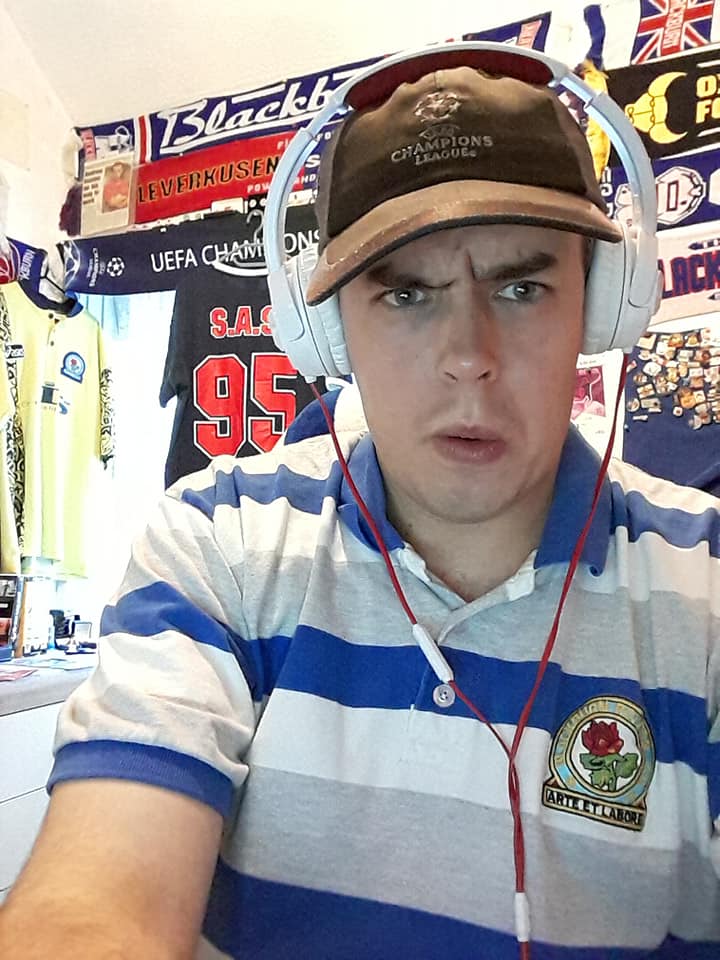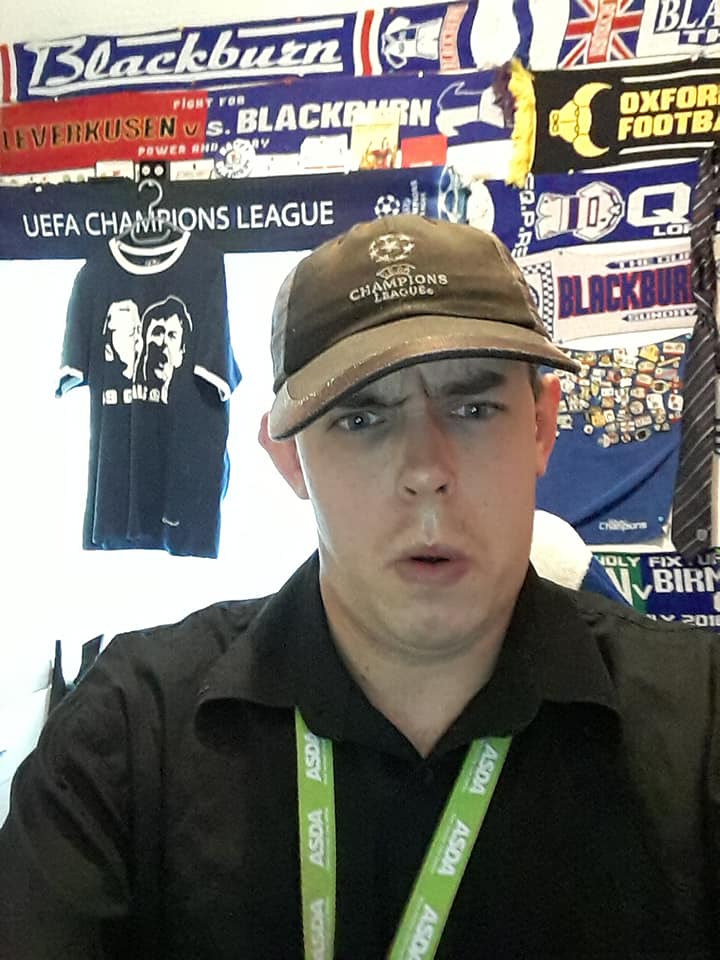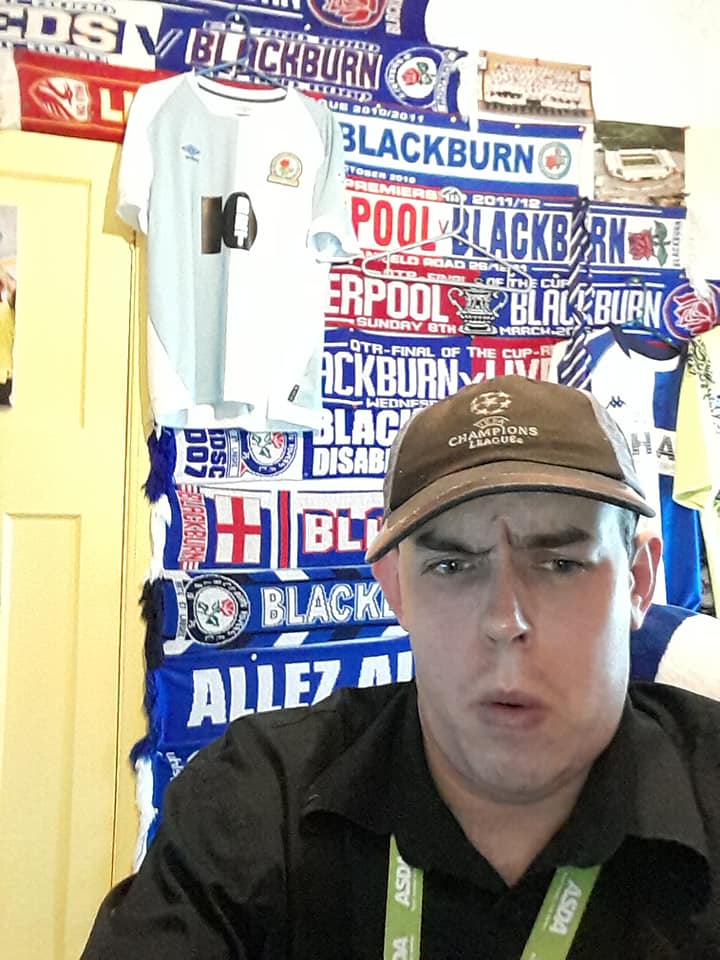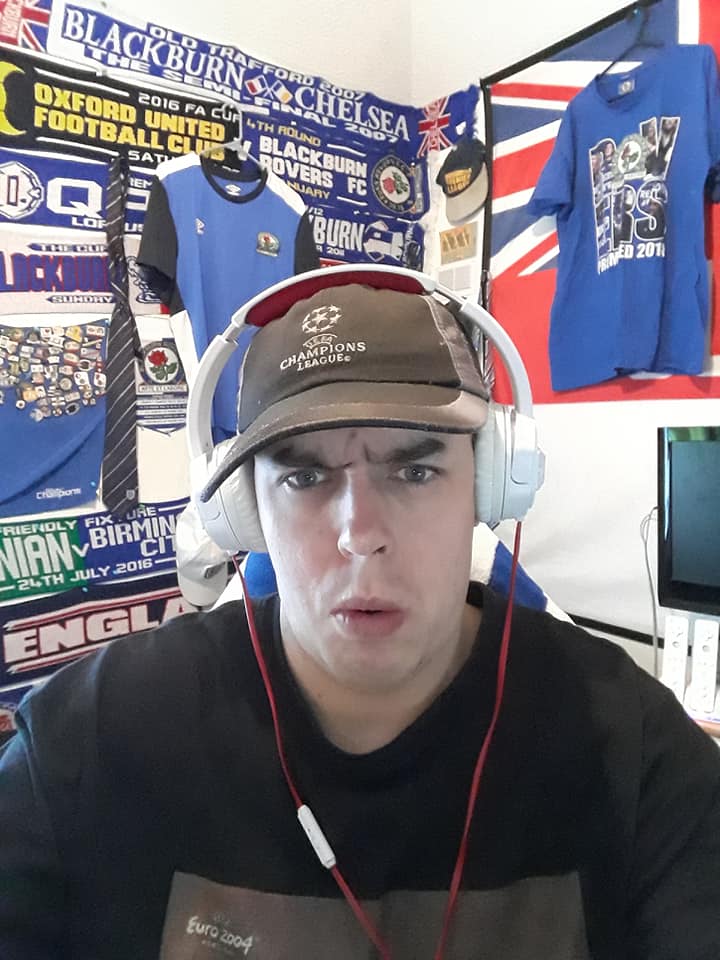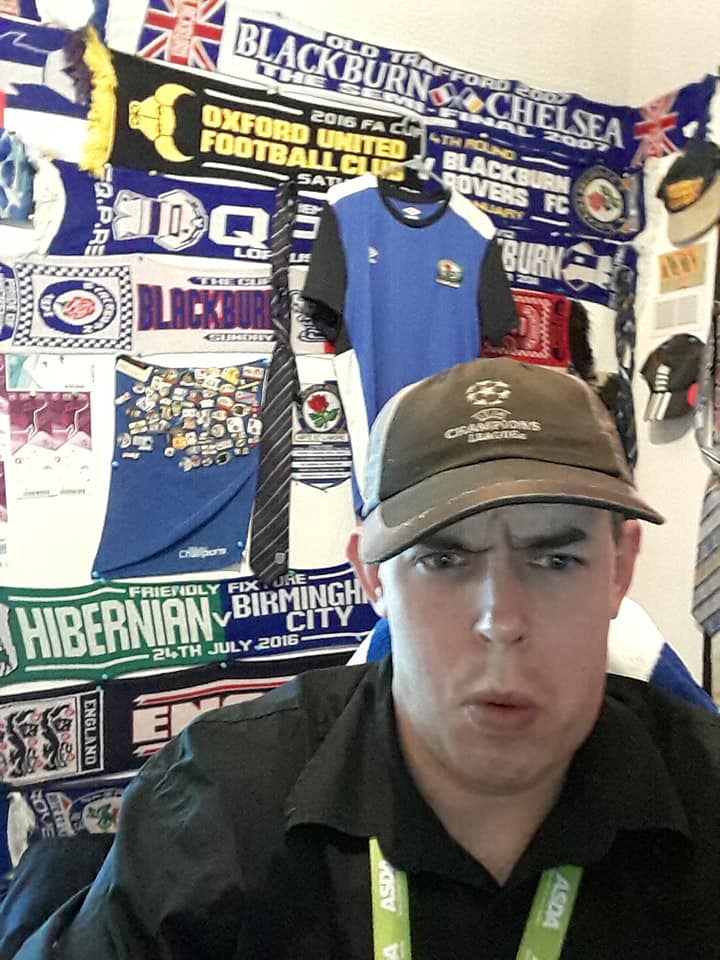 Andrews sunrise and sunset photos for Blackburn v Preston
Blackburn v Preston, Championship season 2019 - 2020
Saturday 11th January 2020 saw Blackburn host Preston at Ewood park. Photos and videos are supplied for you. A 1-1 draw was the result.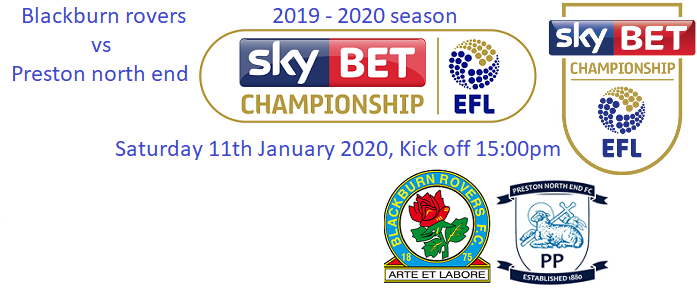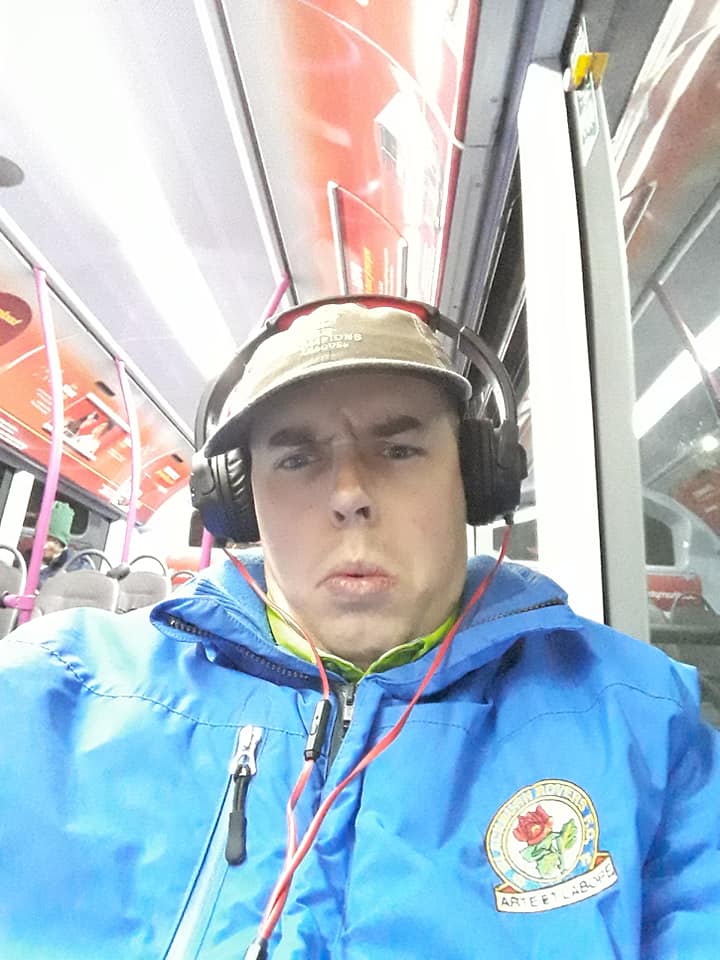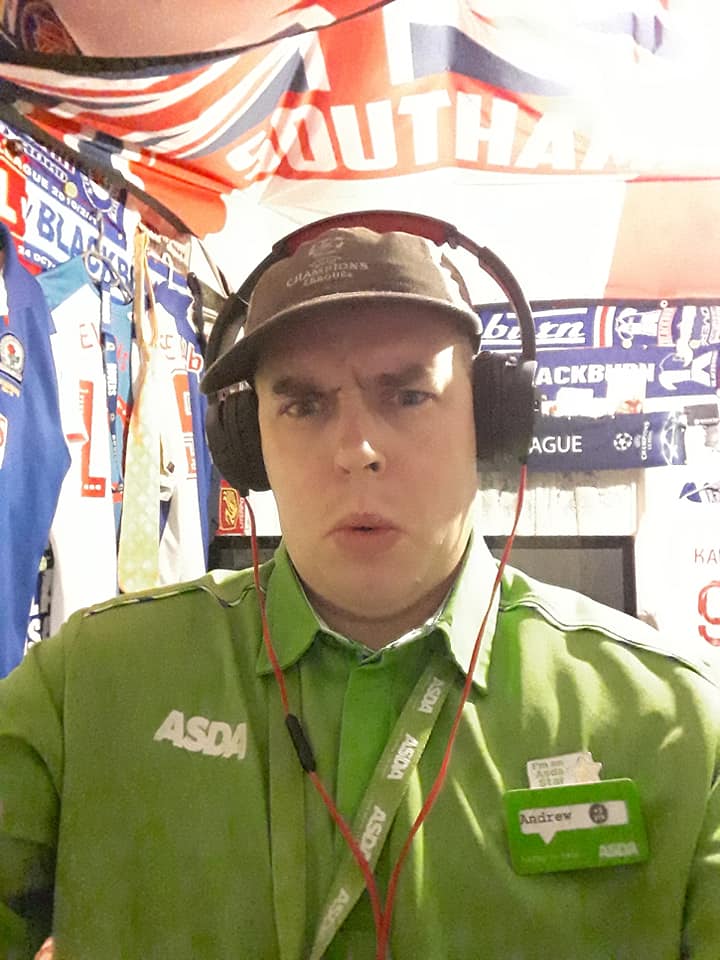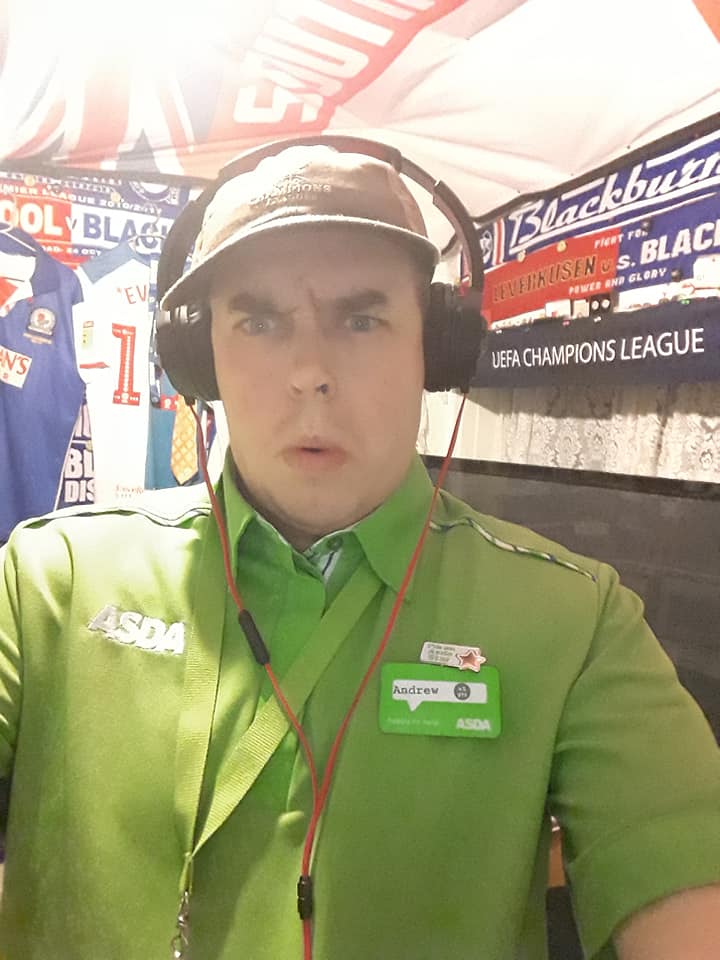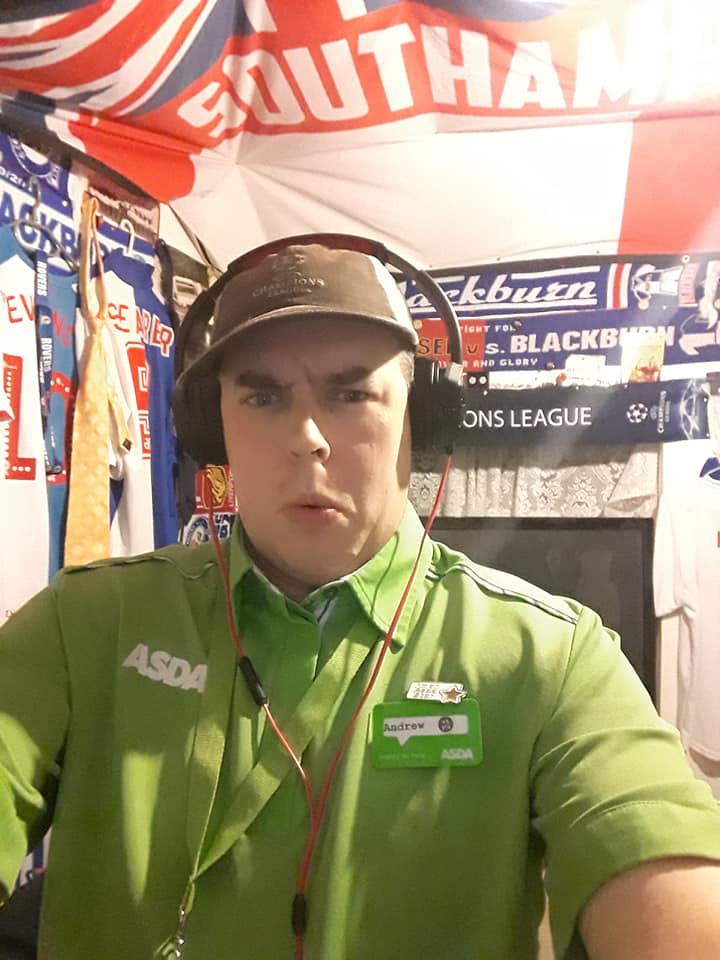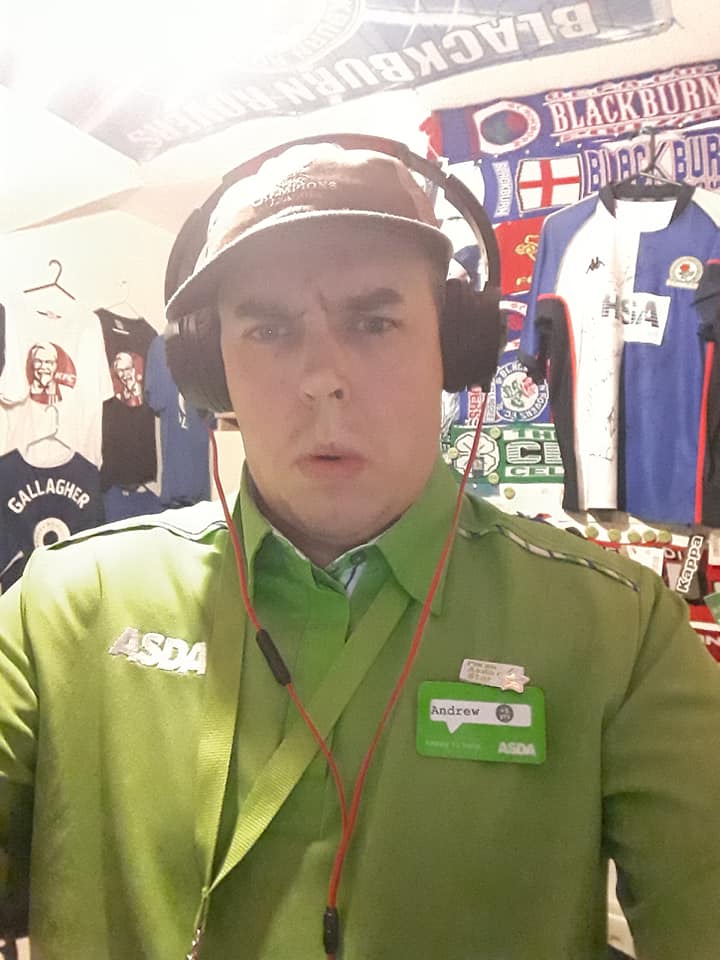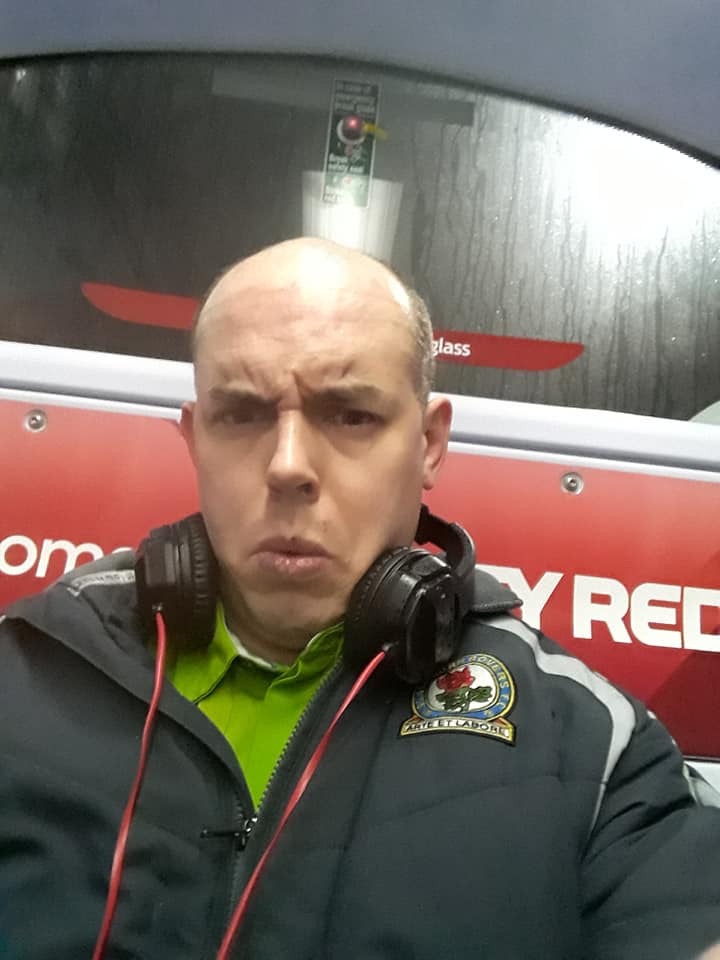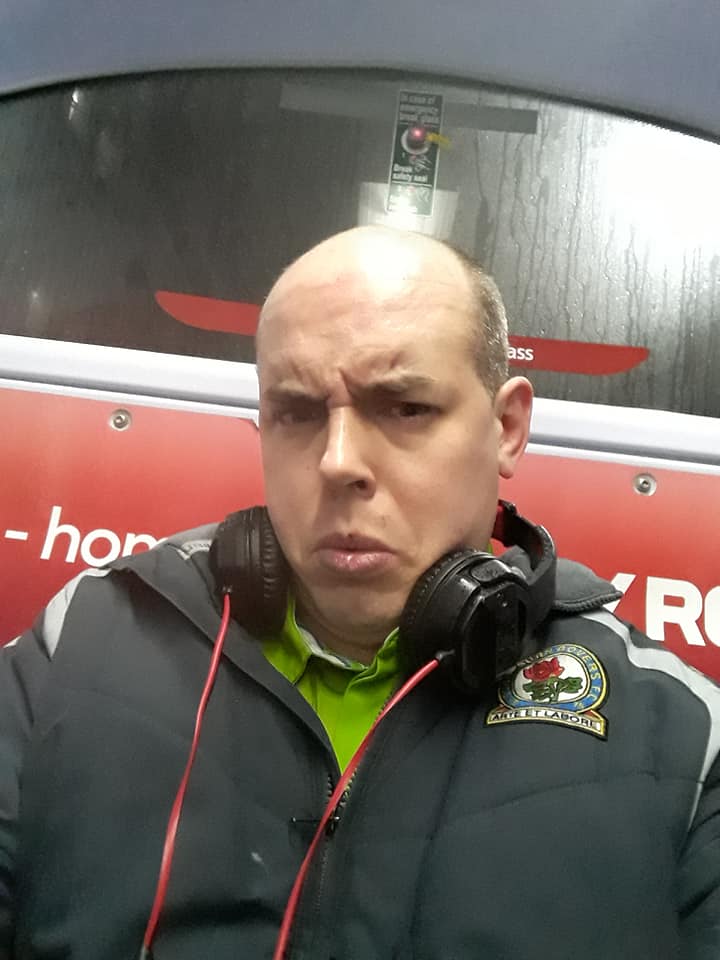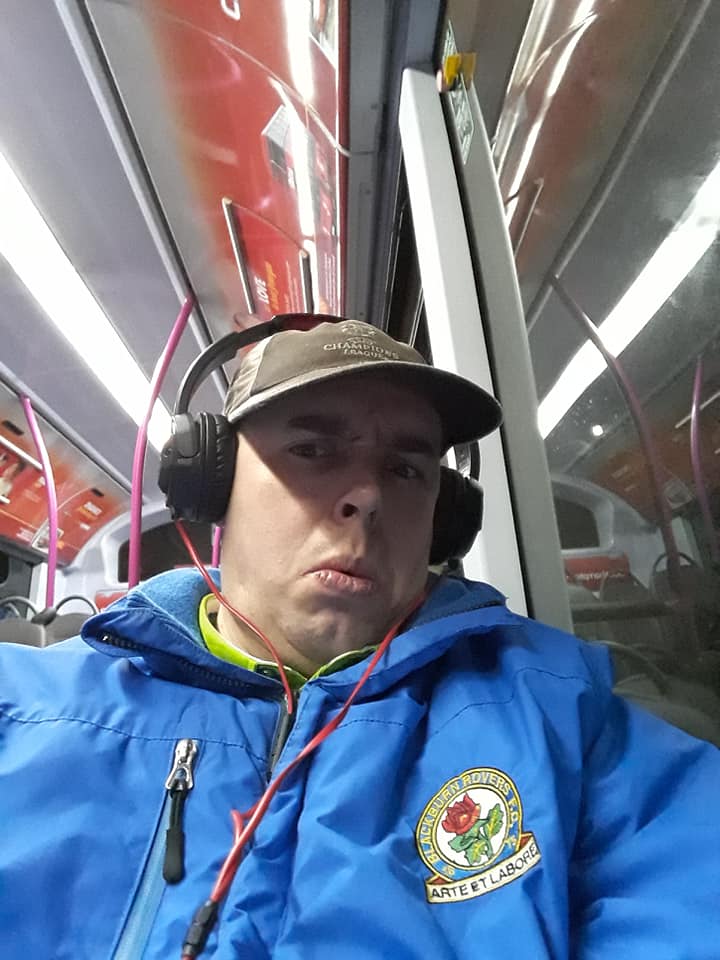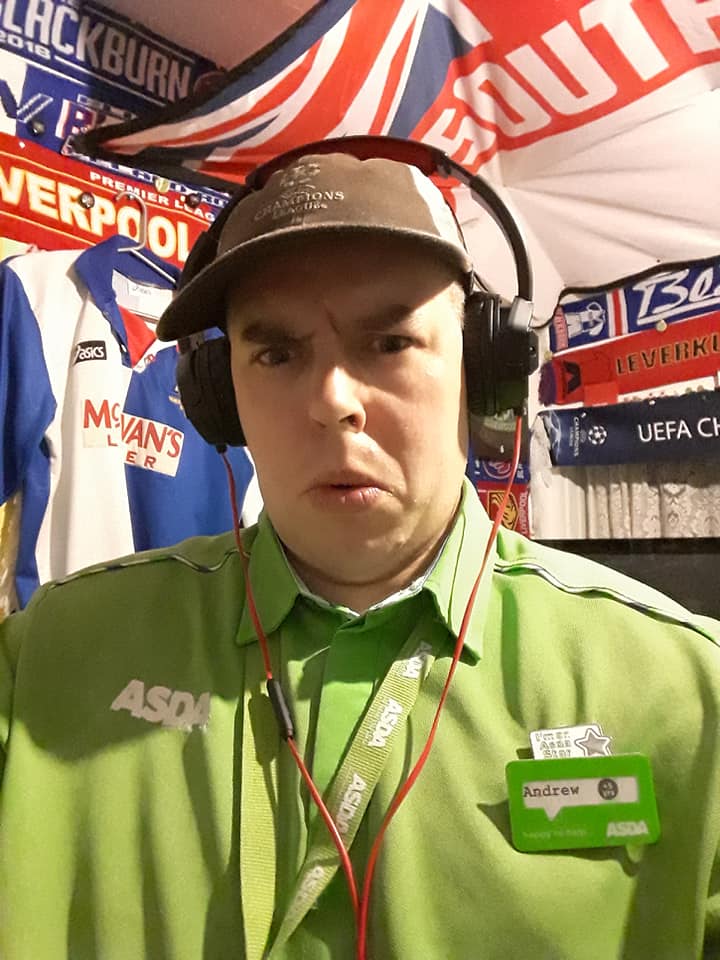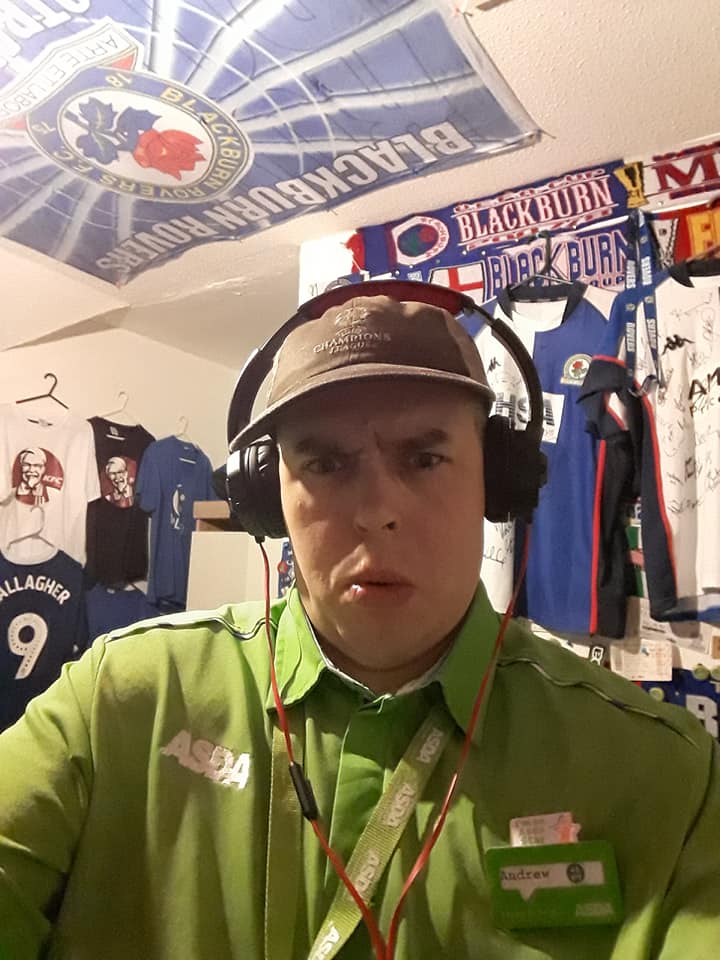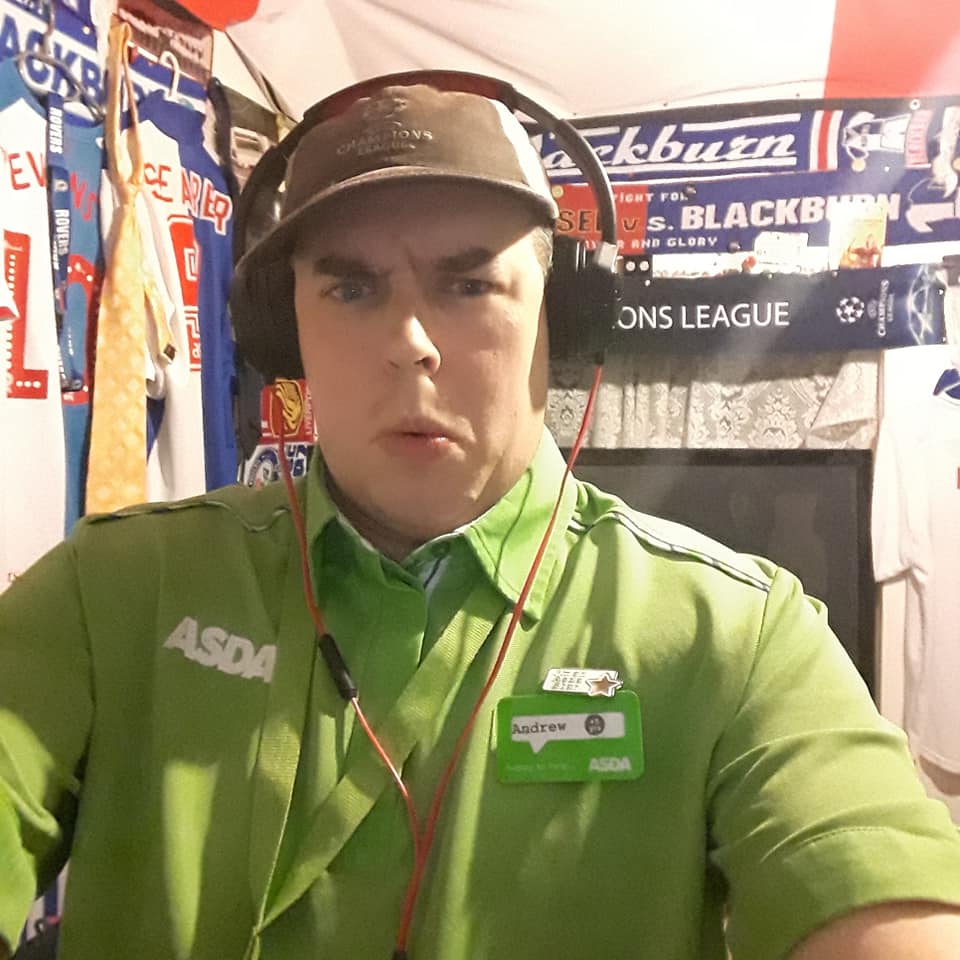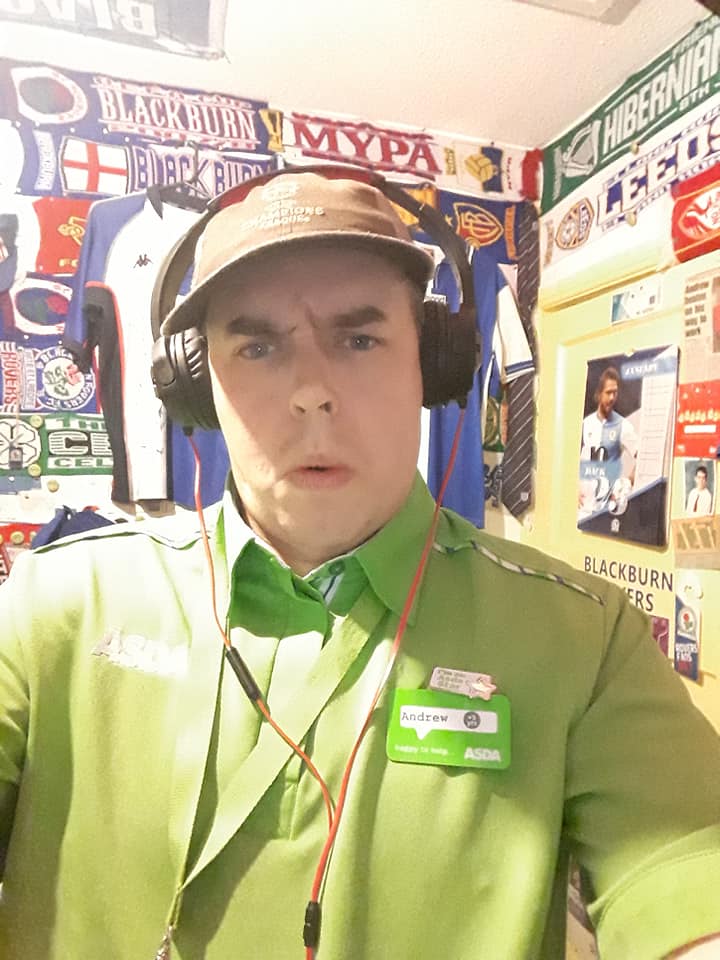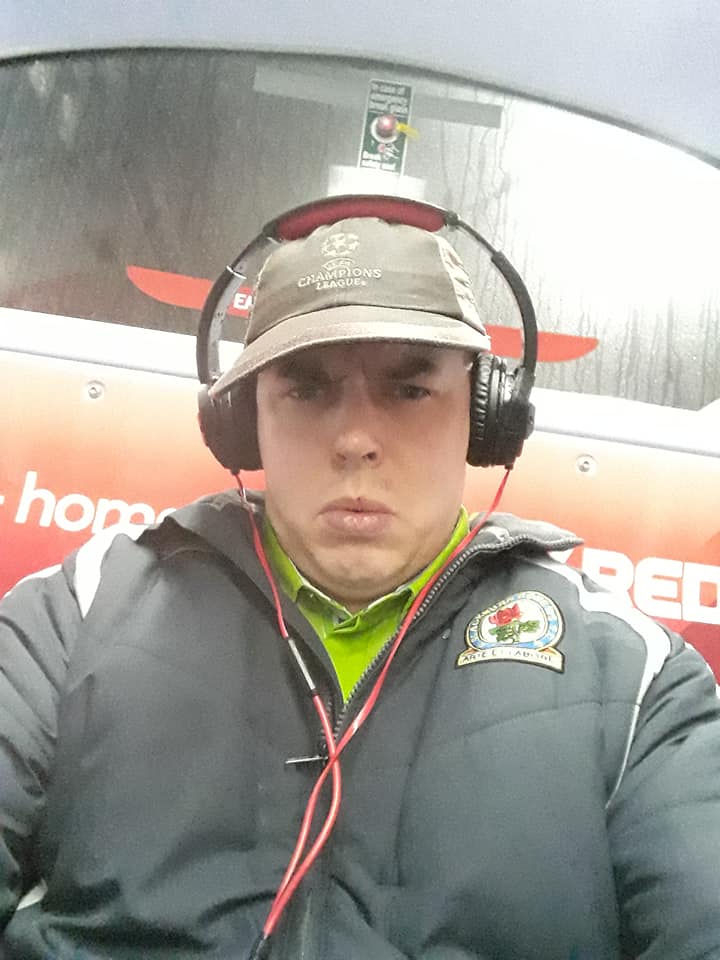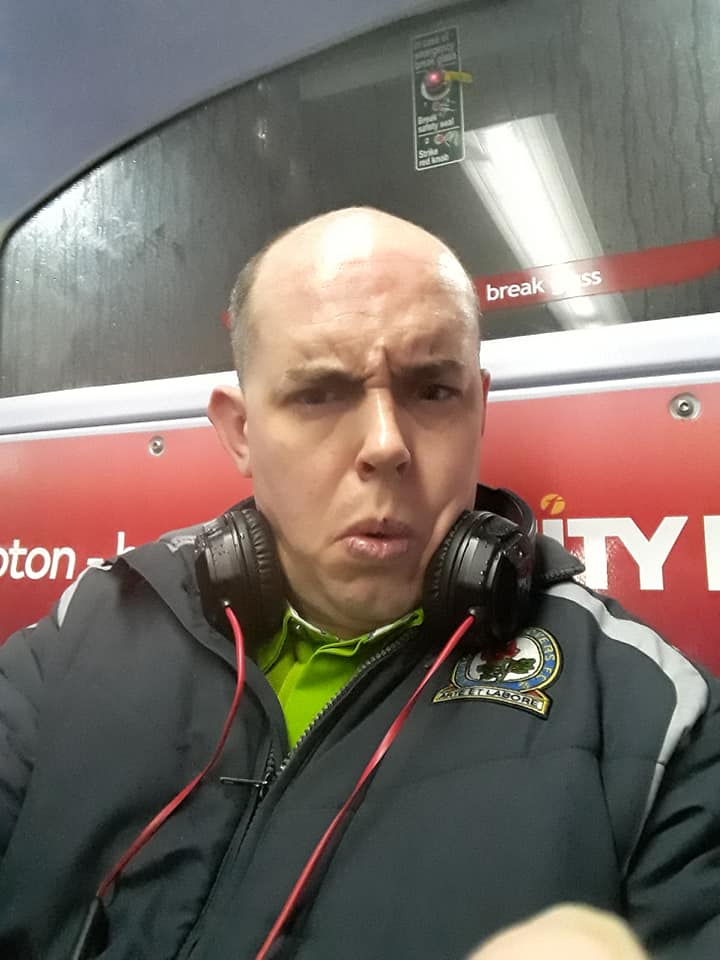 Andrews photos from Blackburn 1 Preston 1 on Saturday 11th January 2020