Friday 8th August 2014 saw me go to Ewood Park for the start of the 2014-2015 Sky Bet Championship Season. Blackburn played Cardiff in a 1-1 draw.

Blackburn v Cardiff 2015 - 2016 Championship
Tuesday 18th August 2015 saw Blackburn play Cardiff in the Sky Bet Championship. It marked the 15th Anniversary of Jack Walkers death. He was the best ever Blackburn Supporter. Pictures from Ruth.
Blackburn v Cardiff - 16/17 Championship
Tuesday 7th March saw Blackburn Rovers play Cardiff City at Ewood Park in the Championship. Derrick Williams scored his 1st goal for the club and Earned Blackburn a 1-1 Draw in the 90th Minute!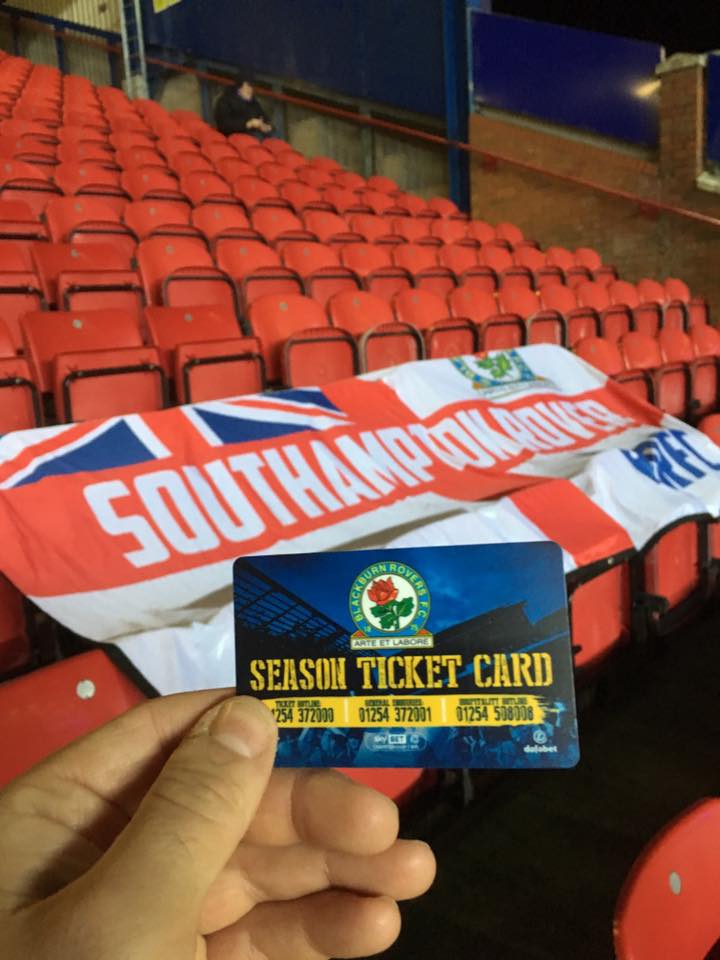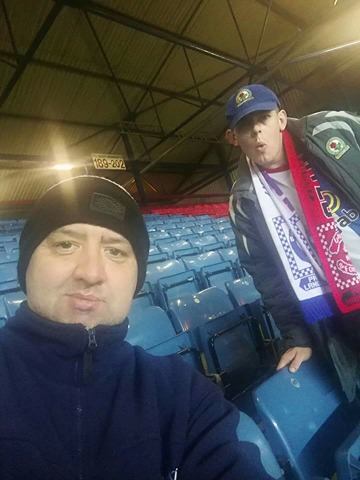 Blackburn v Cardiff. Championship season
2019 - 2020
Saturday 24th August 2019 saw Blackburn host Cardiff city at Ewood park. The game was followed via iFollow Rovers as well as Twitter.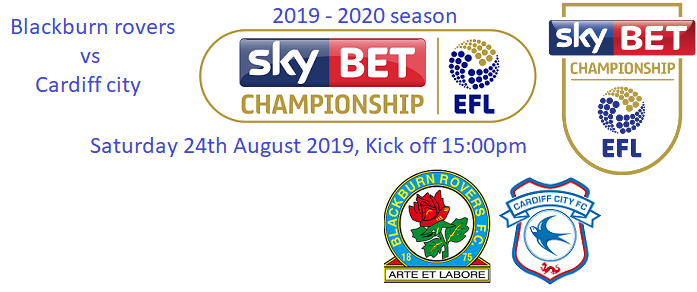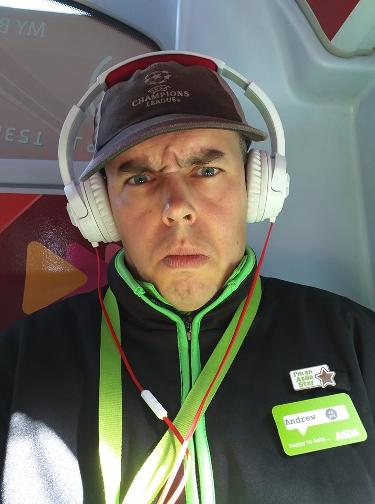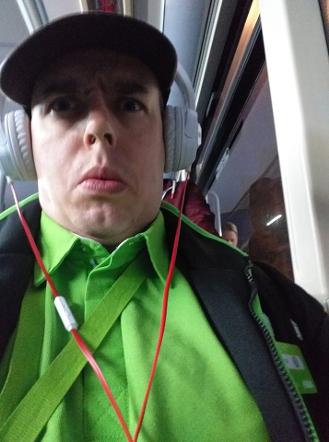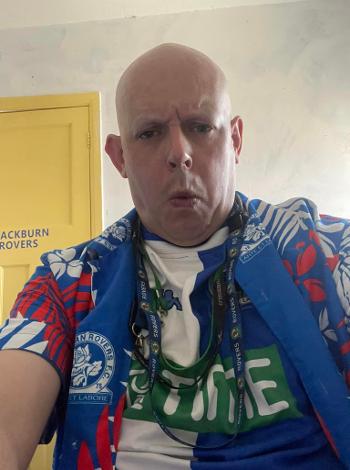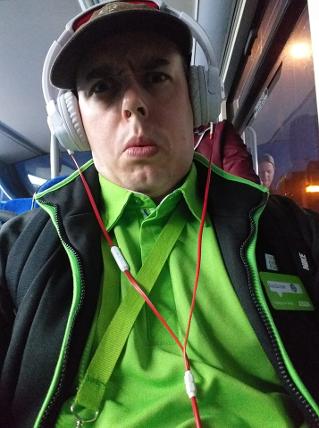 Andrews photos for Blackburn v Cardiff on Saturday 24th August 2019