Saturday 22nd November 2014 saw me go to Ewood Park for Blackburn v Leeds United in the Sky Bet Championship. Leeds United brought 7,000 away fans! Pictures of the game are below!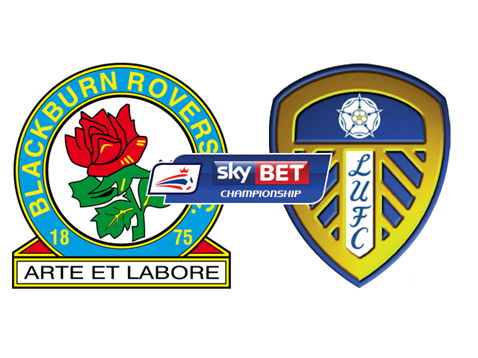 Blackburn v Leeds - 16/17 Championship
Wednesday 1st February 2017 saw Blackburn play Leeds at Ewood Park. Leeds United won 2-1 with Late Winner.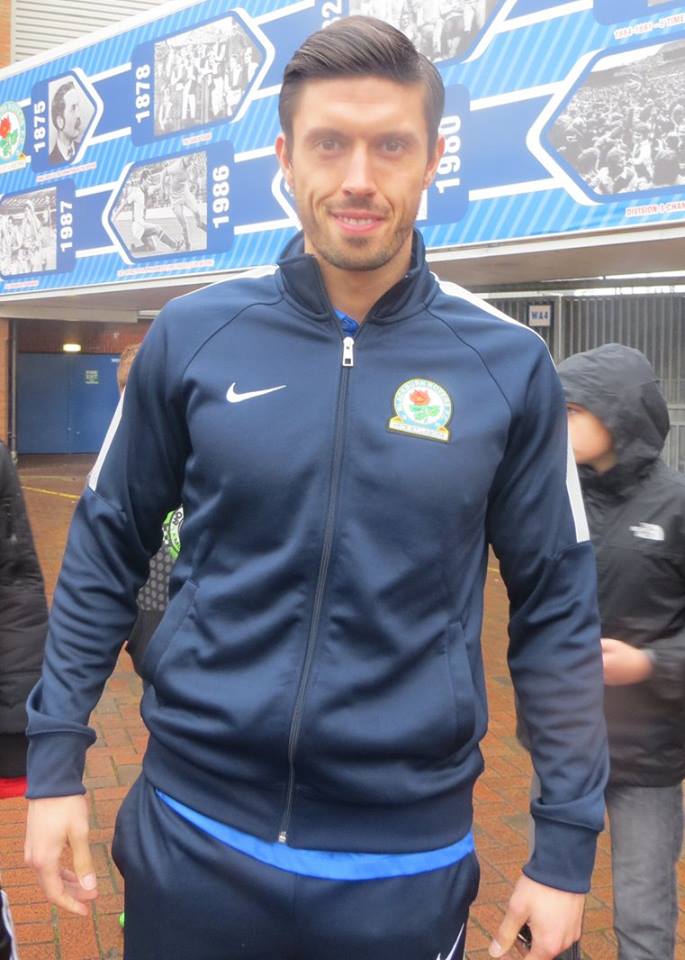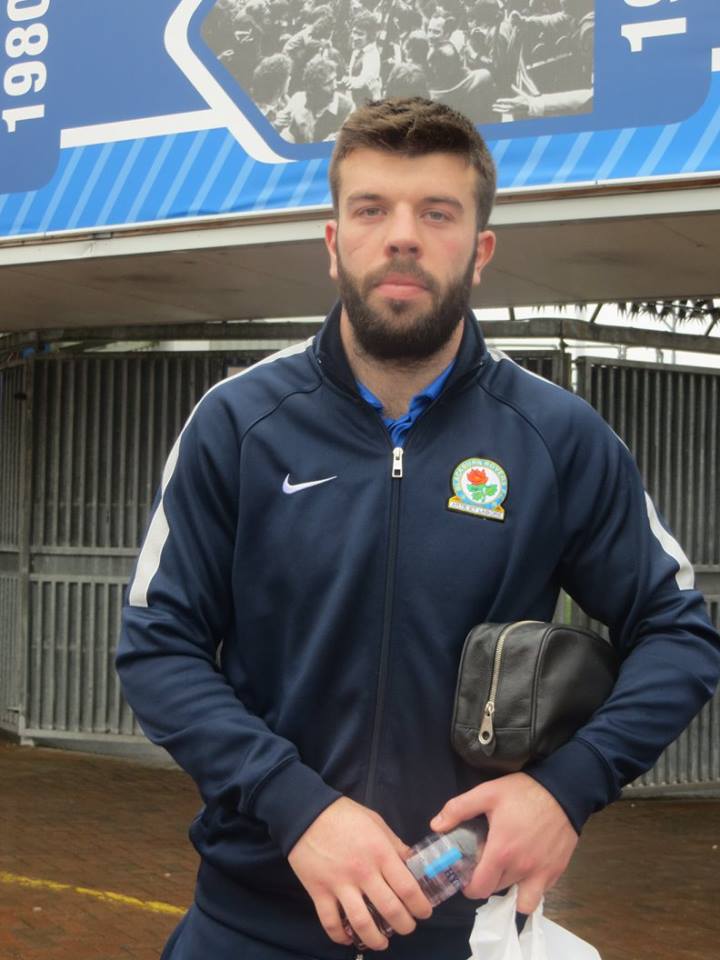 Blackburn v Leeds, Championship season 2019-2020
Blackburn are due to play Leeds at Ewood park Matchday videos and selfies are provided from the fixture.