Blackburn v Bristol City - 15-16 Championship
Saturday 23rd April 2016 saw Blackburn play Bristol City at Ewood Park. Blackburn Rovers survived the drop on St Georges Day 2016. Videos from myself and pictures from Ruth and myself.
Andrews Blackburn v Bristol City 2015-2016 pictures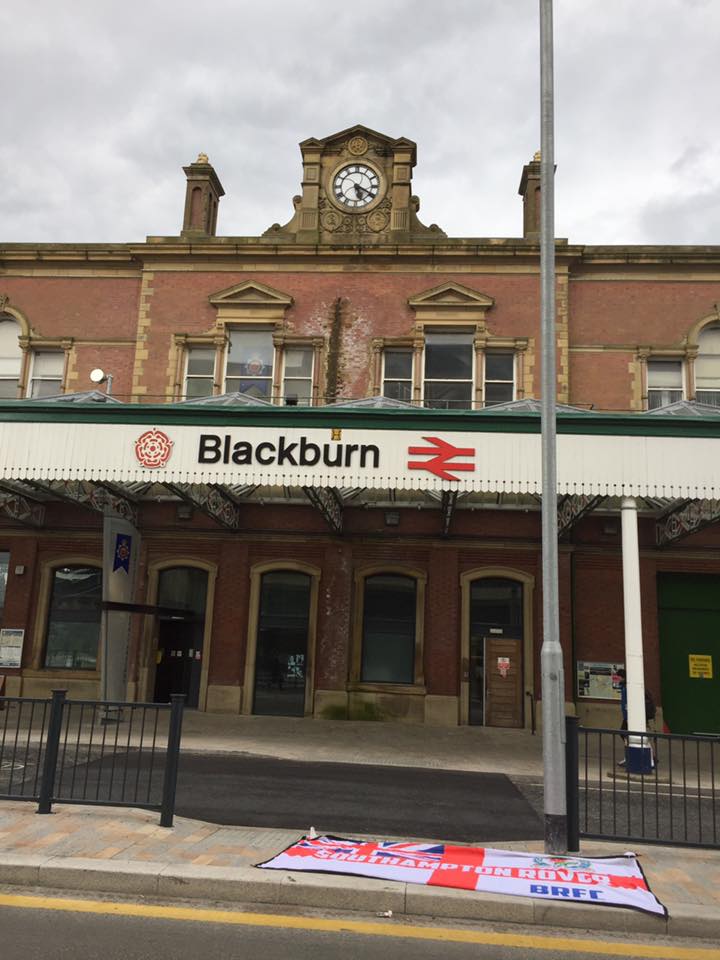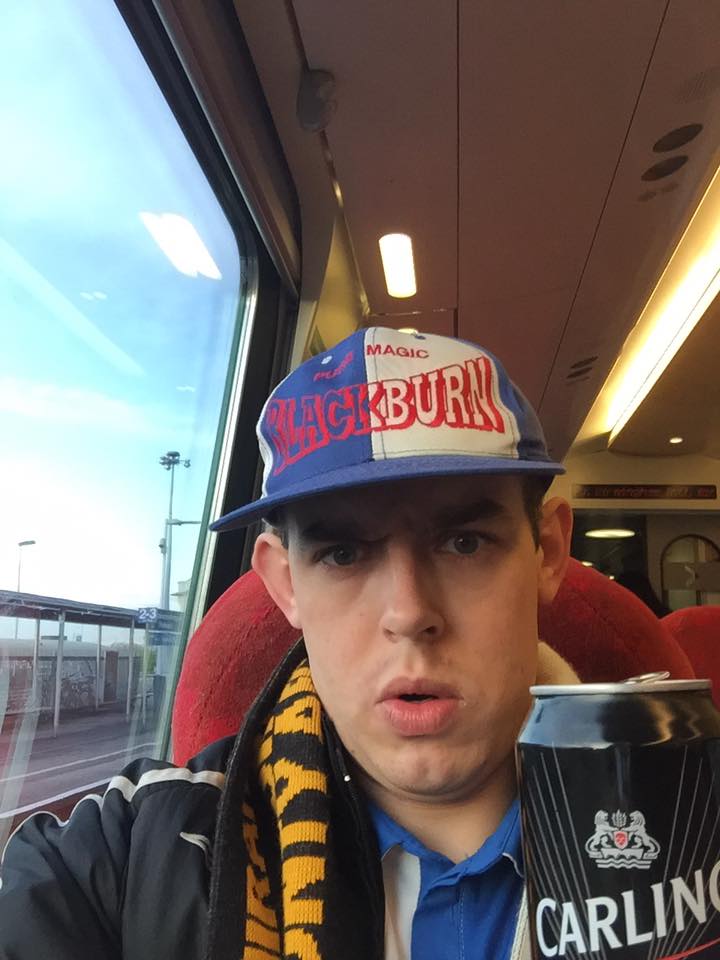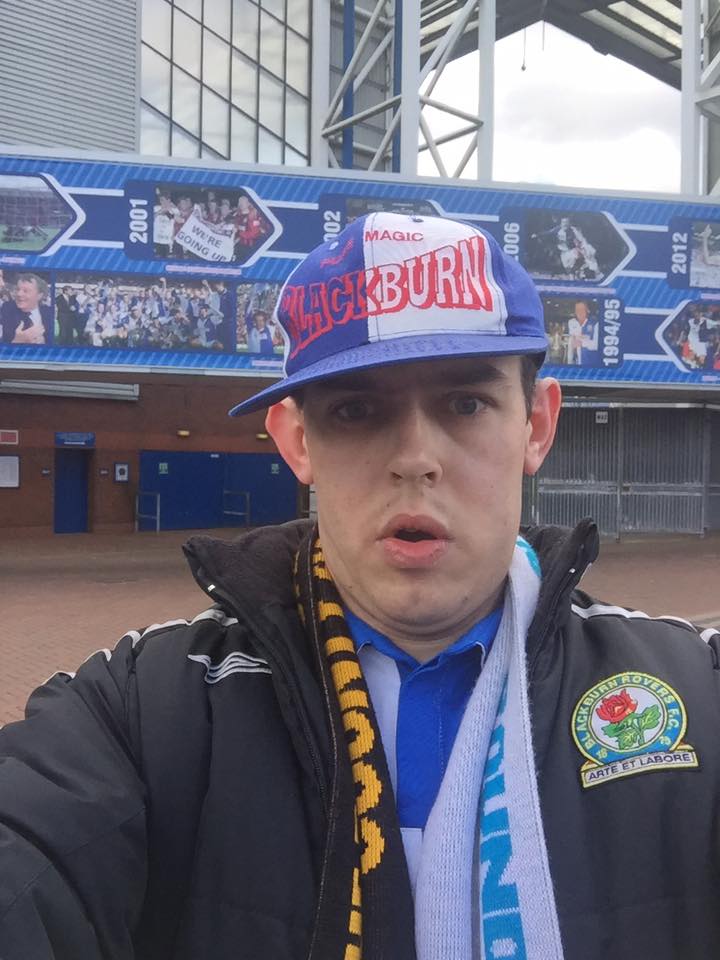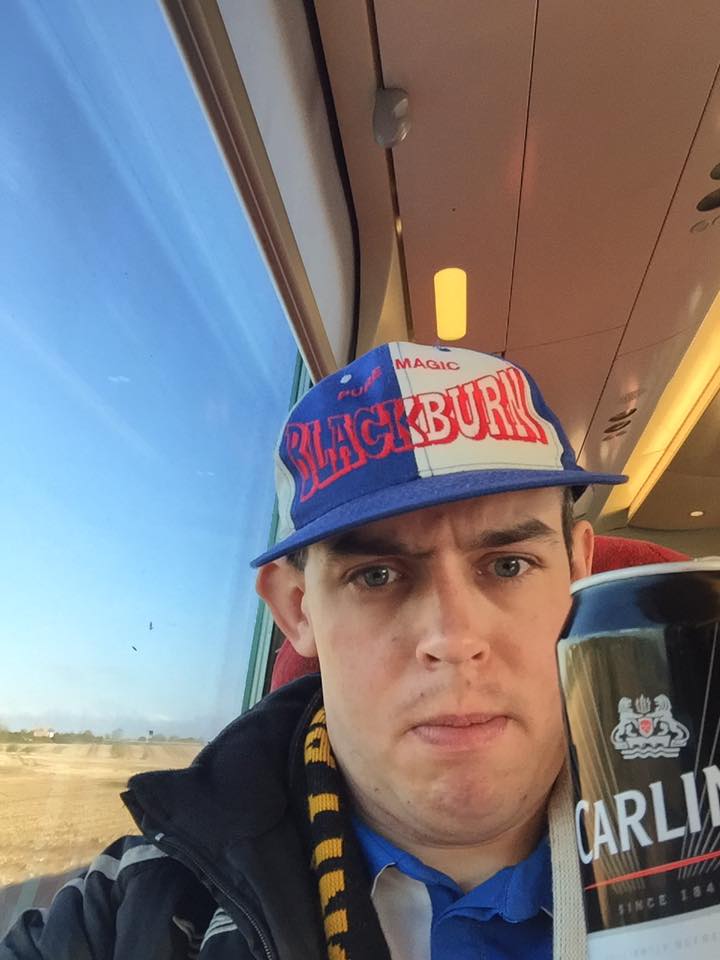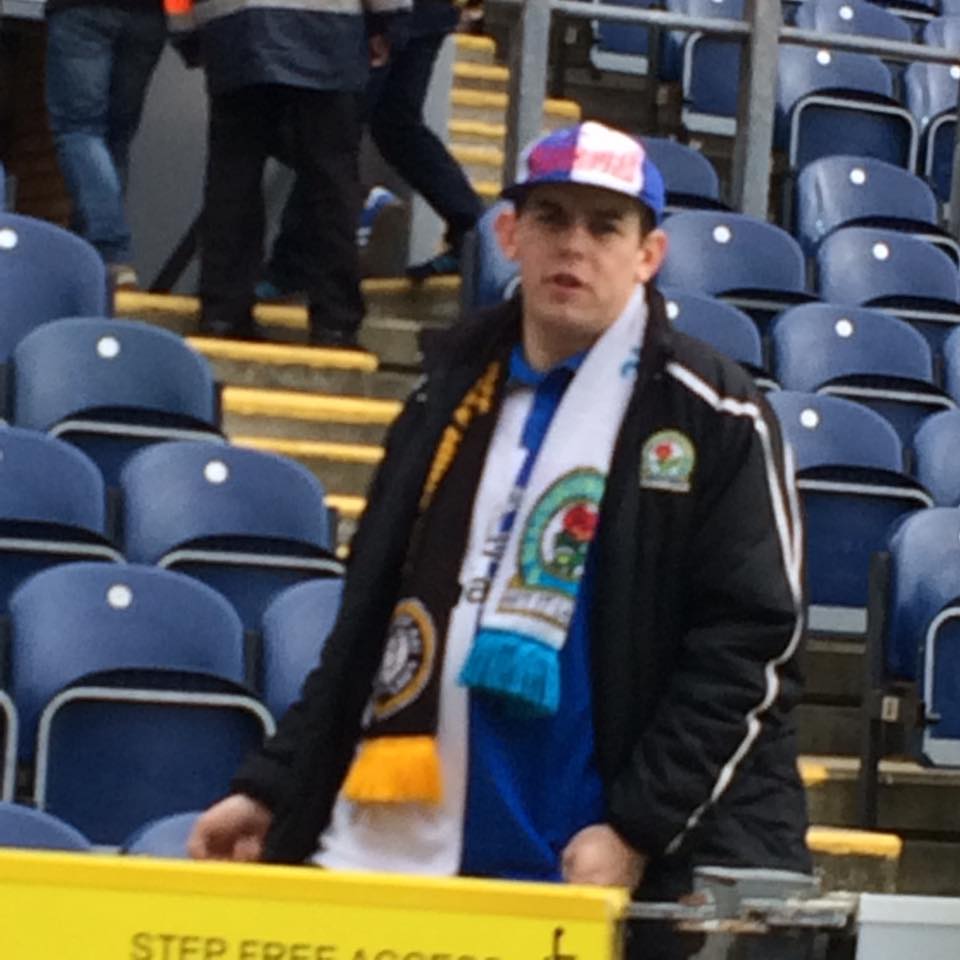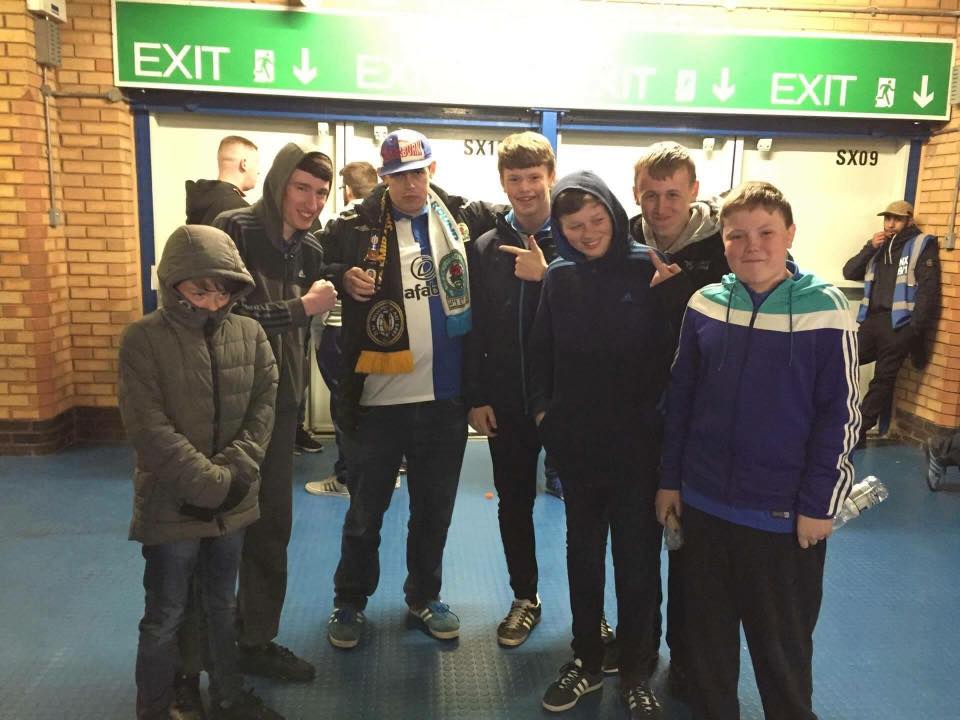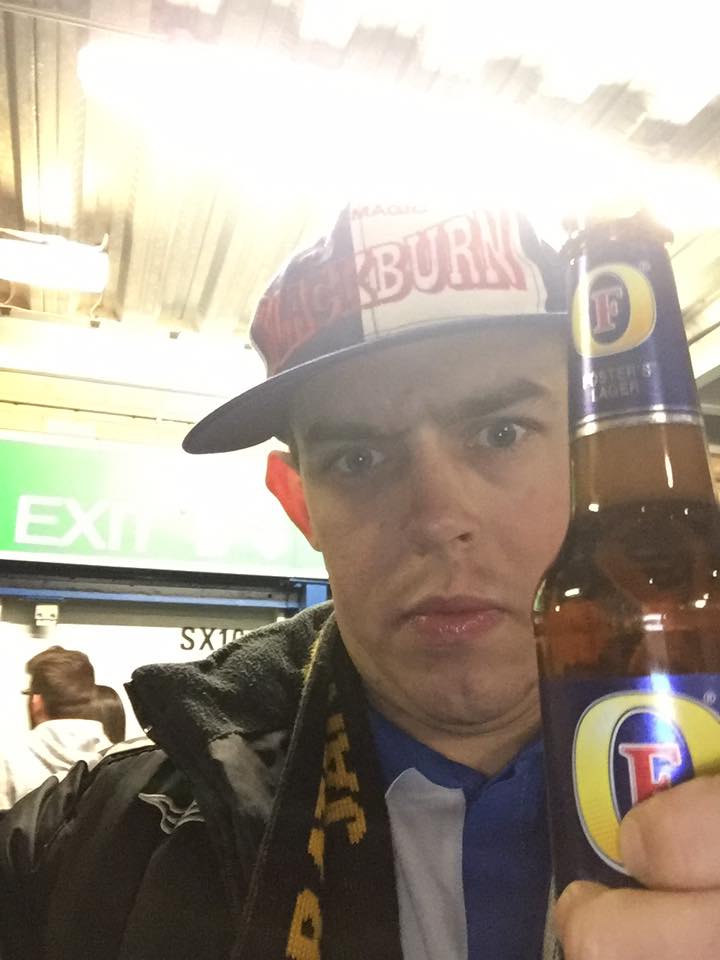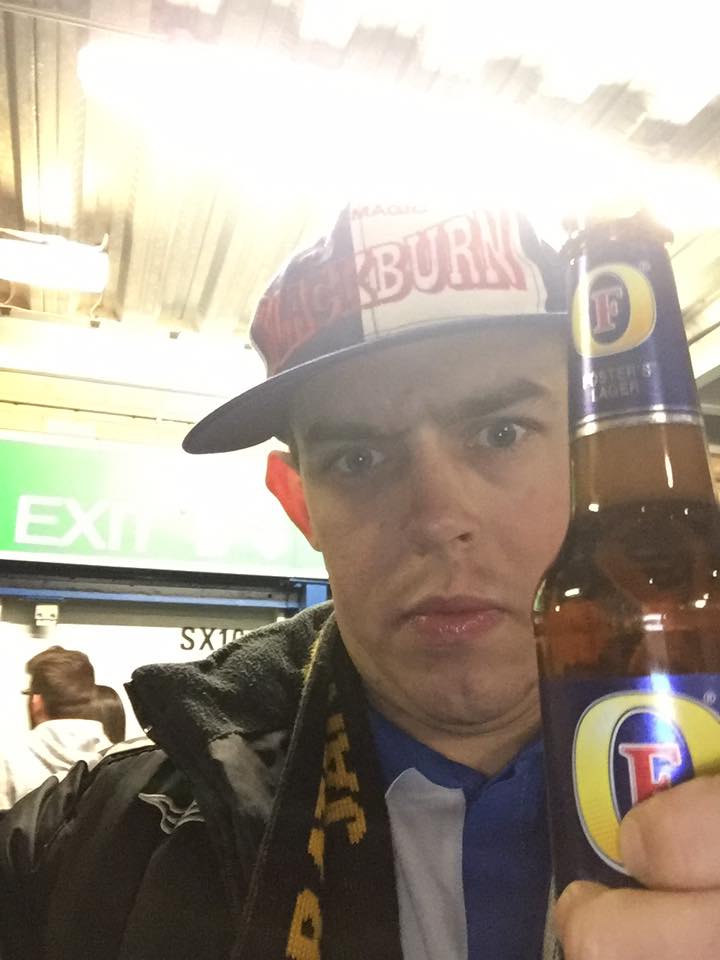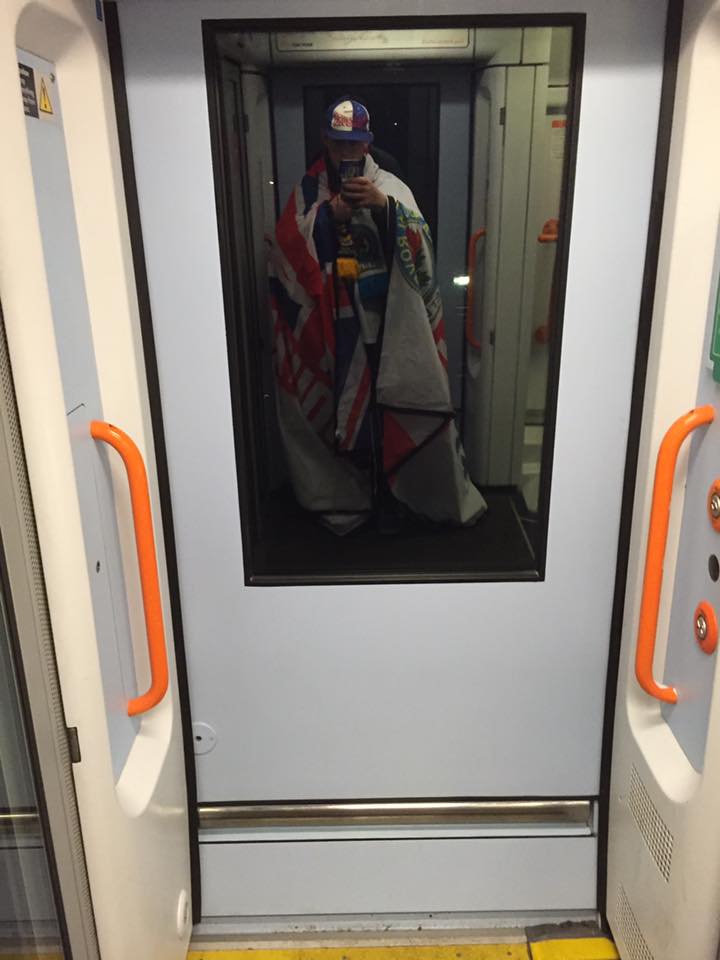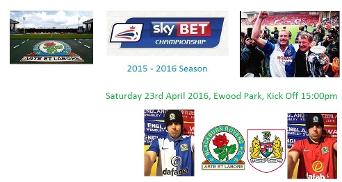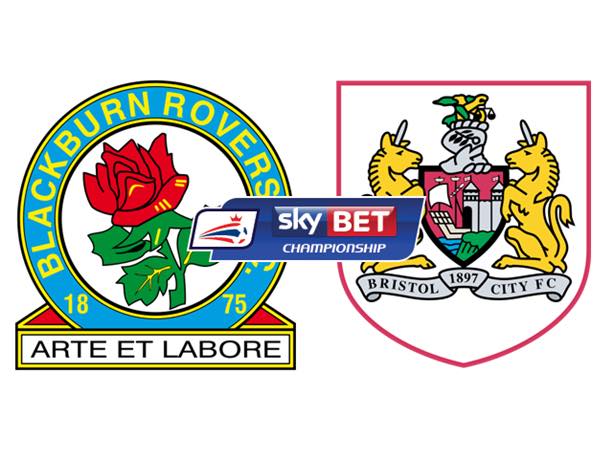 Blackburn v Bristol City 2016 - 2017 Championship
Easter Monday 2017 saw Blackburn play Bristol City in another relegation survival match for Blackburn in the championship for a second season.
Blackburn v Bristol city, Championship 2018 - 2019
Saturday 9th February 2019 saw Blackburn host Bristol city at Ewood park. Bristol city won 0-1 on the 80th minute. Photos below of sunrises and sunsets as well as selfies.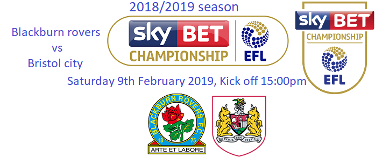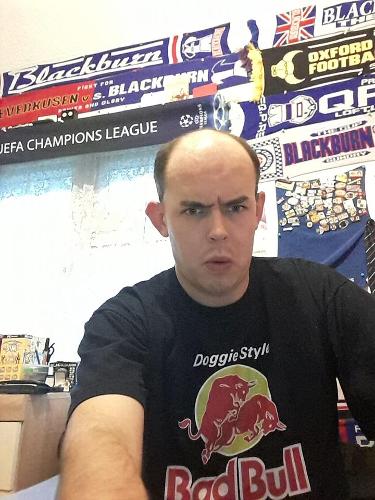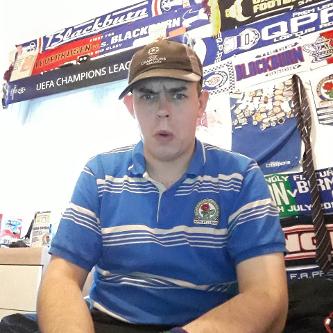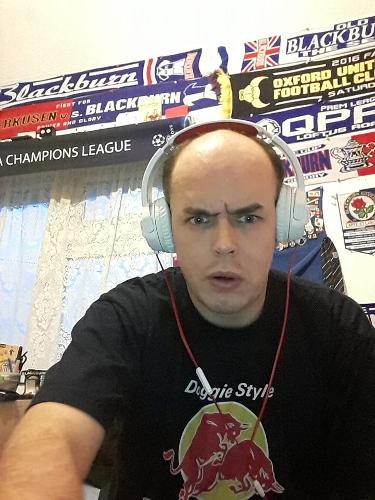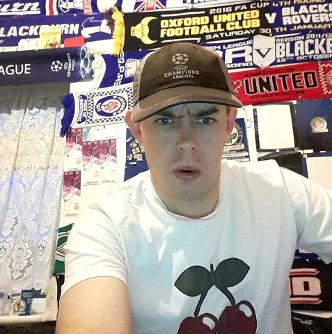 Friday 8th February 2019 photos I took on the day!
Andrews other sunrises and sunset photos
Blackburn rovers v Bristol city. 2019-2020 Championship season
Blackburn v Bristol city at Ewood park is a must win game for Blackburn to maintain a play off place in the Championship. Photos and videos are provided from the week from the rearranged fixture date of Saturday 20th June 2020 following the coronavirus. I was able to watch the game via iFollowRovers being a season ticket holder at Ewood park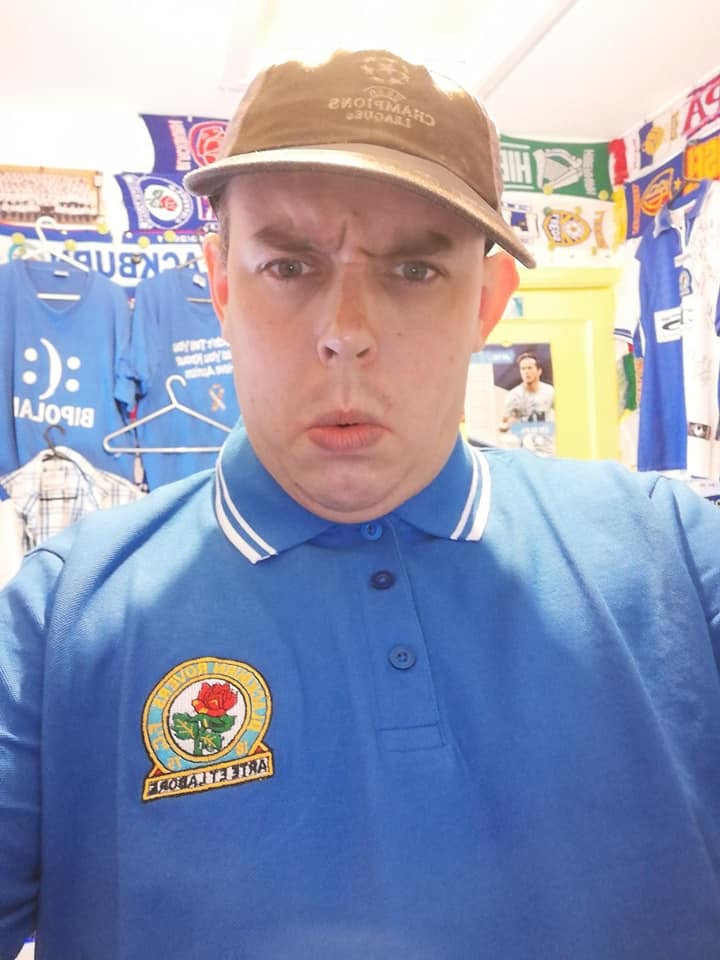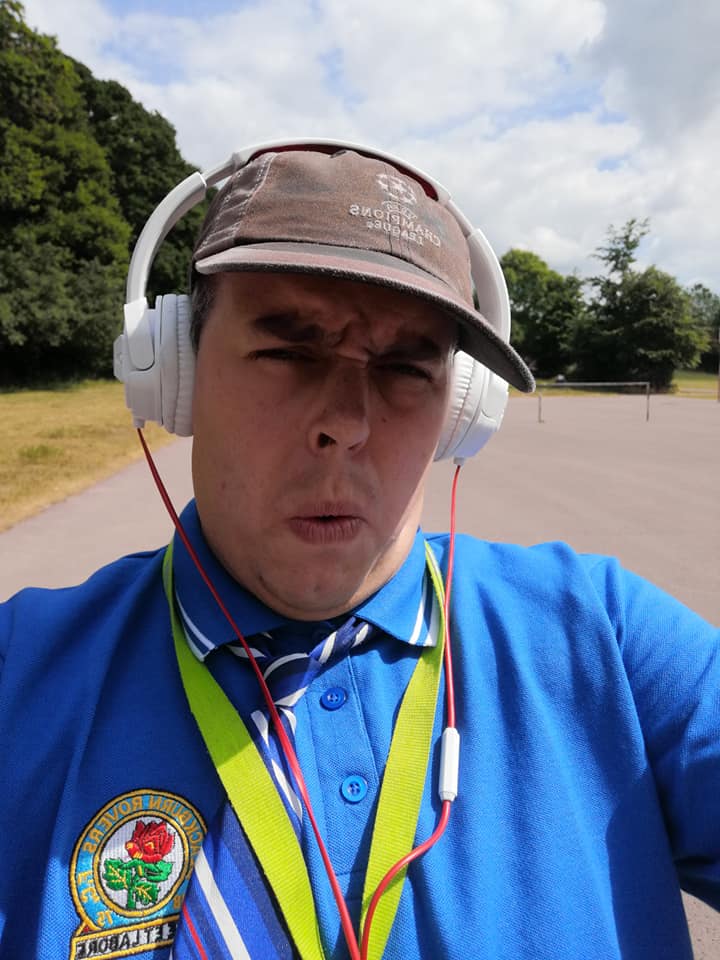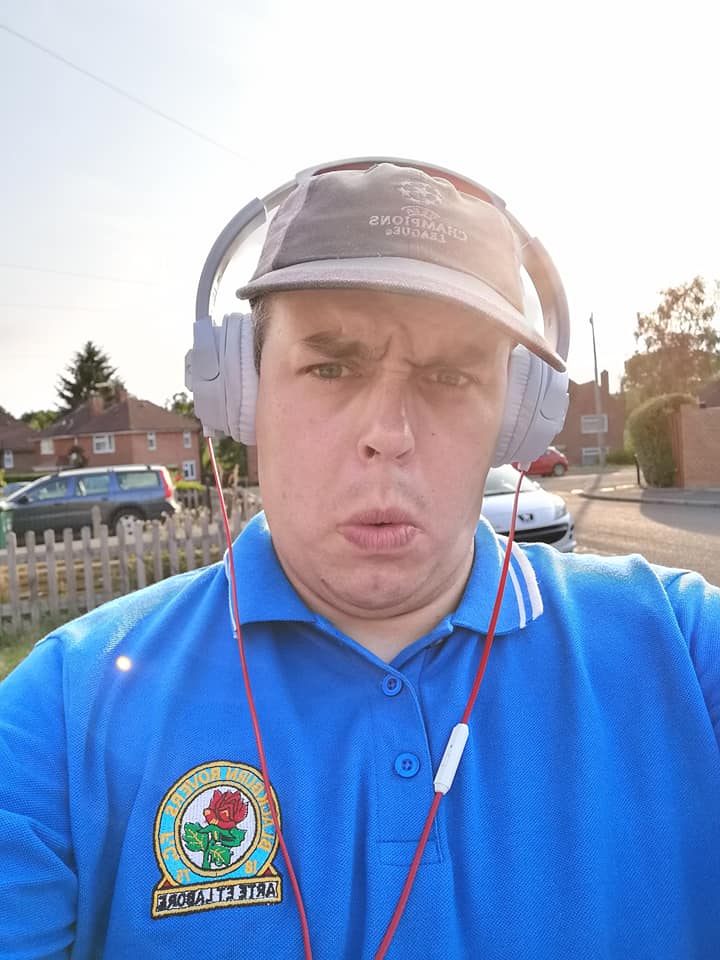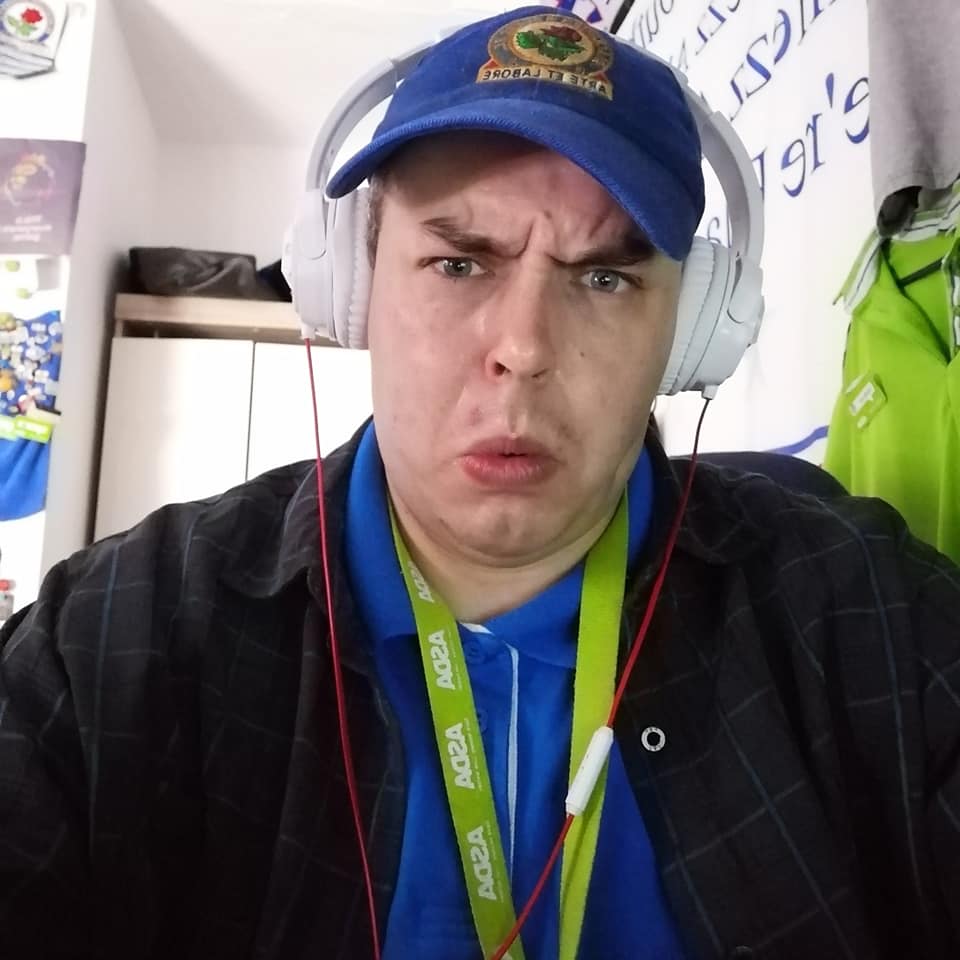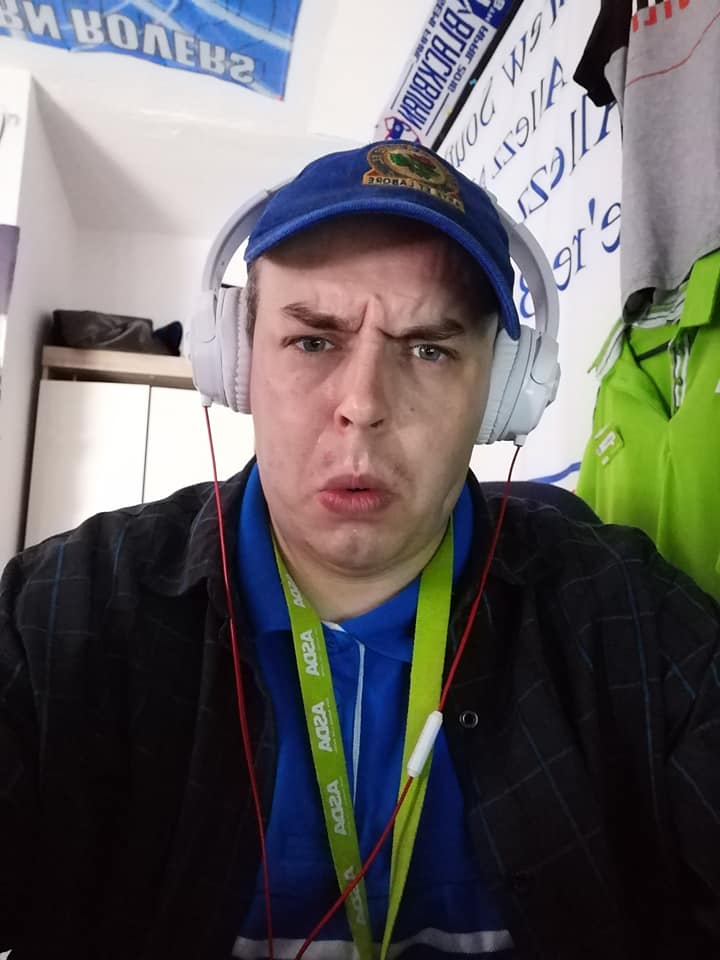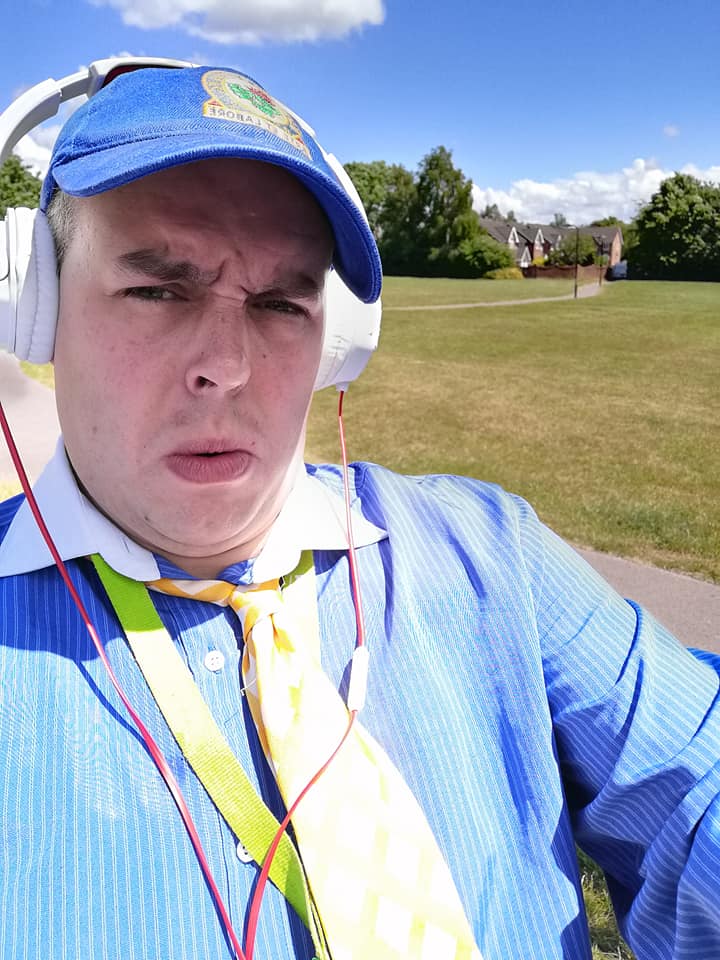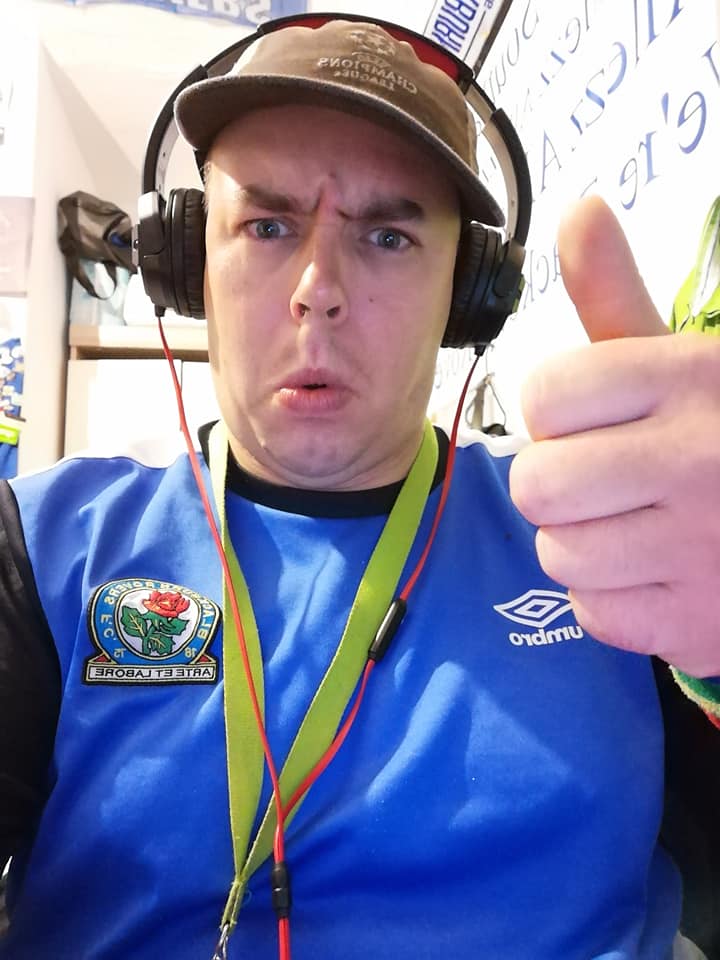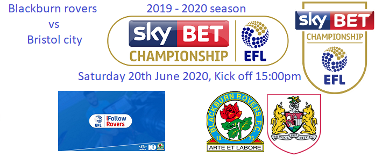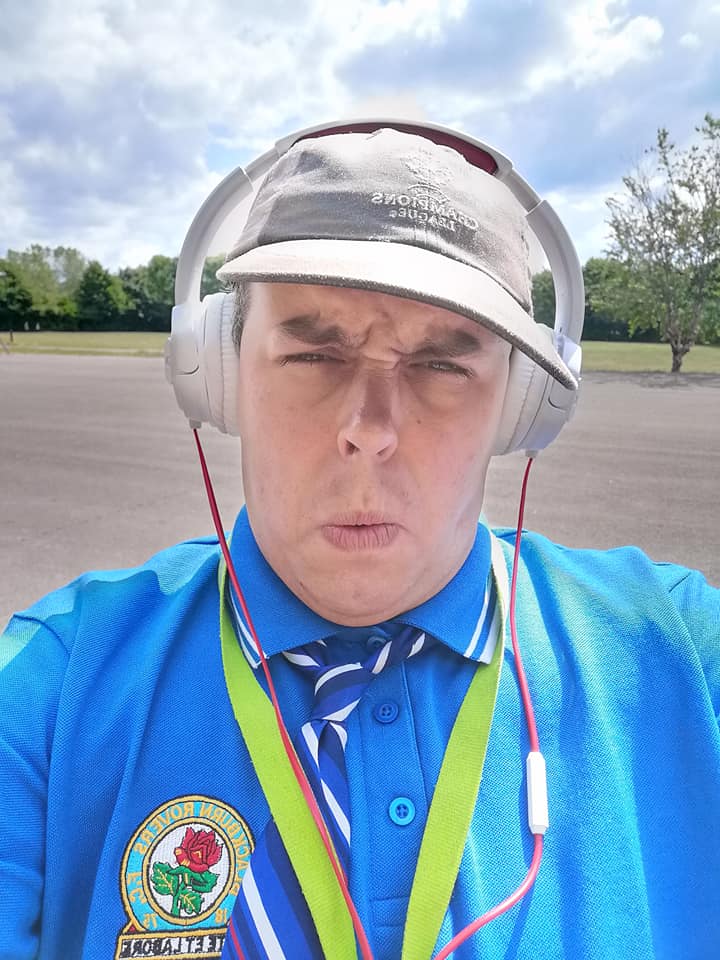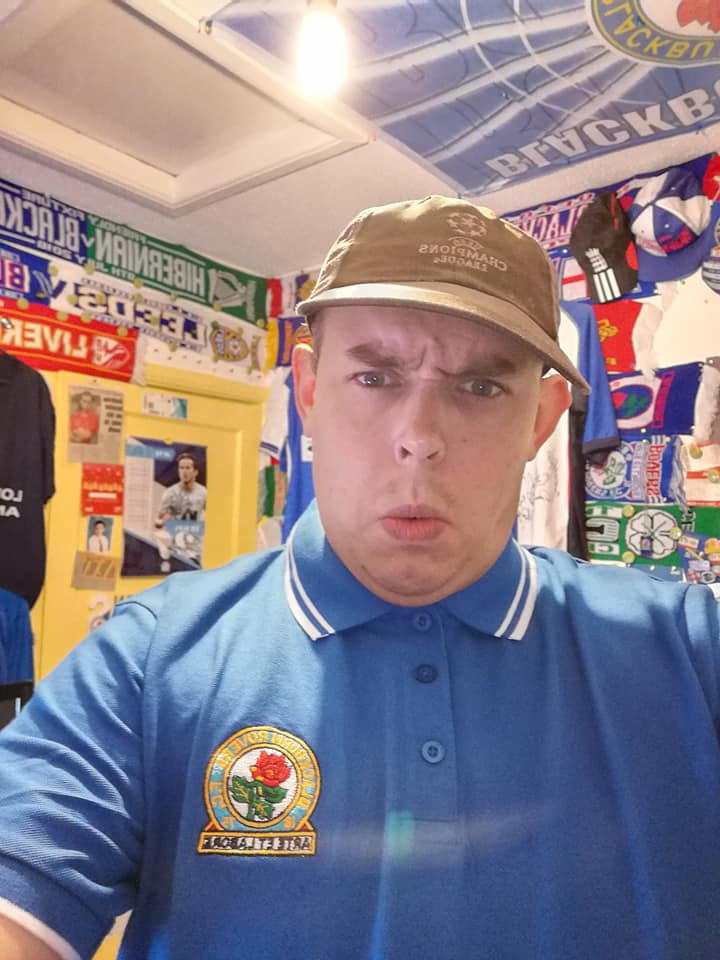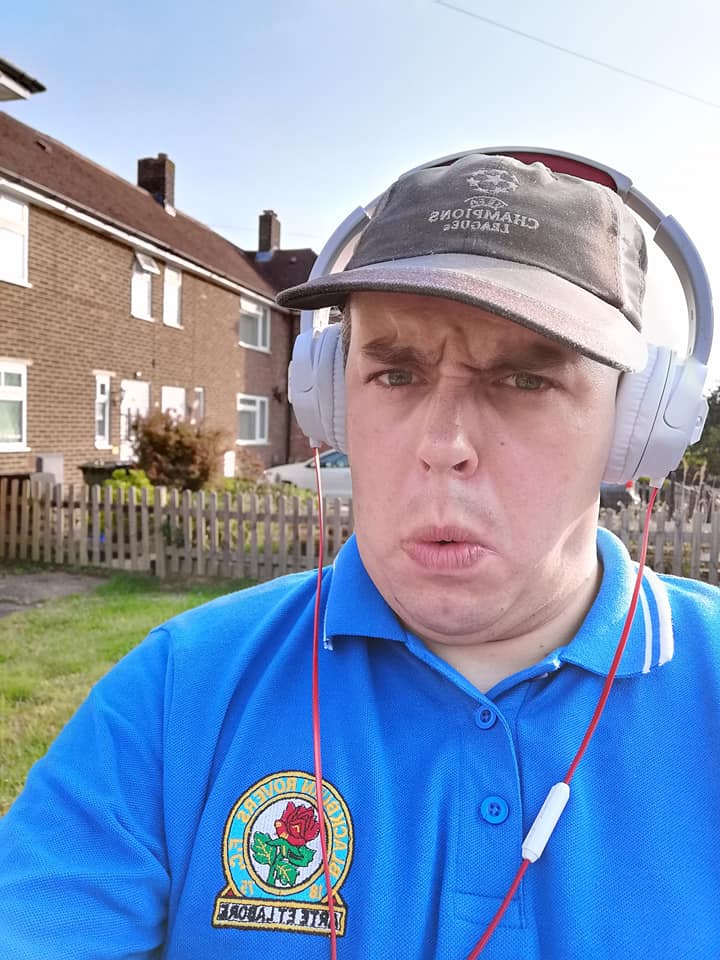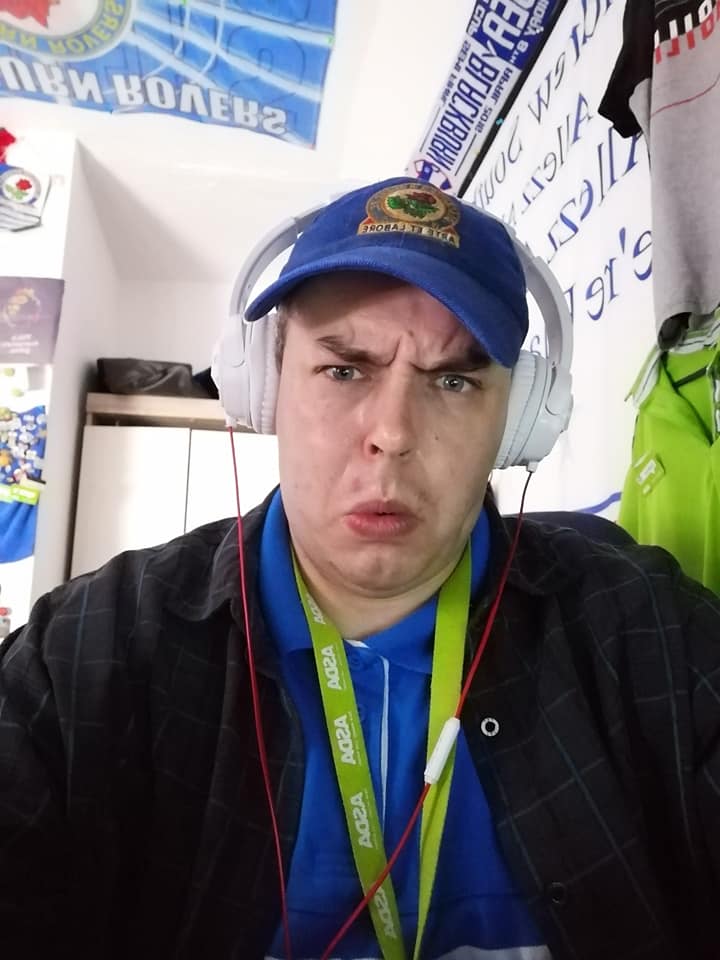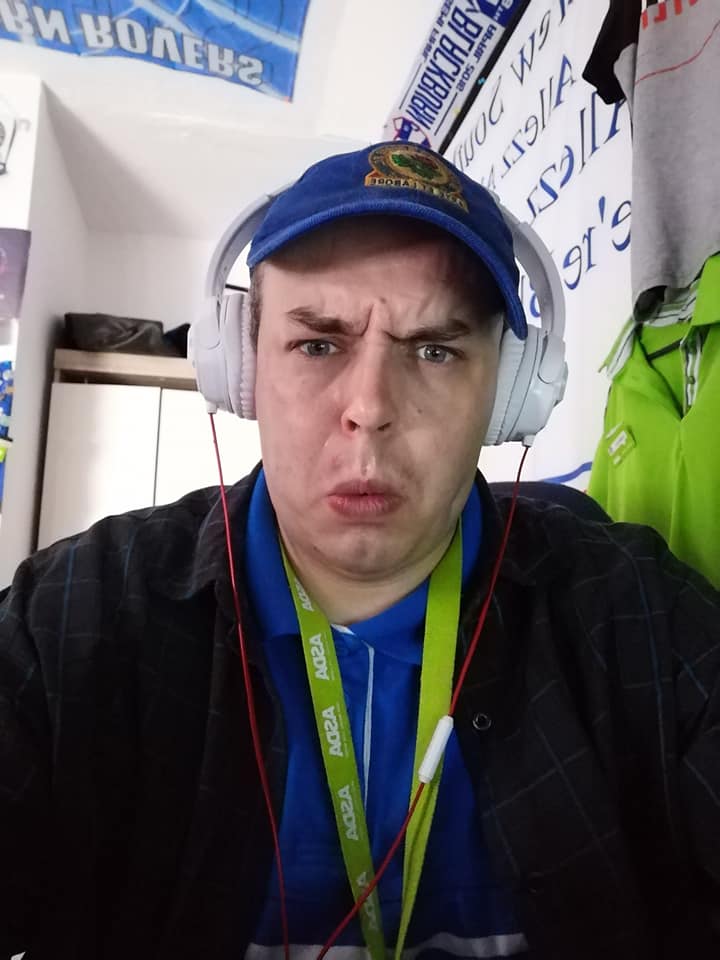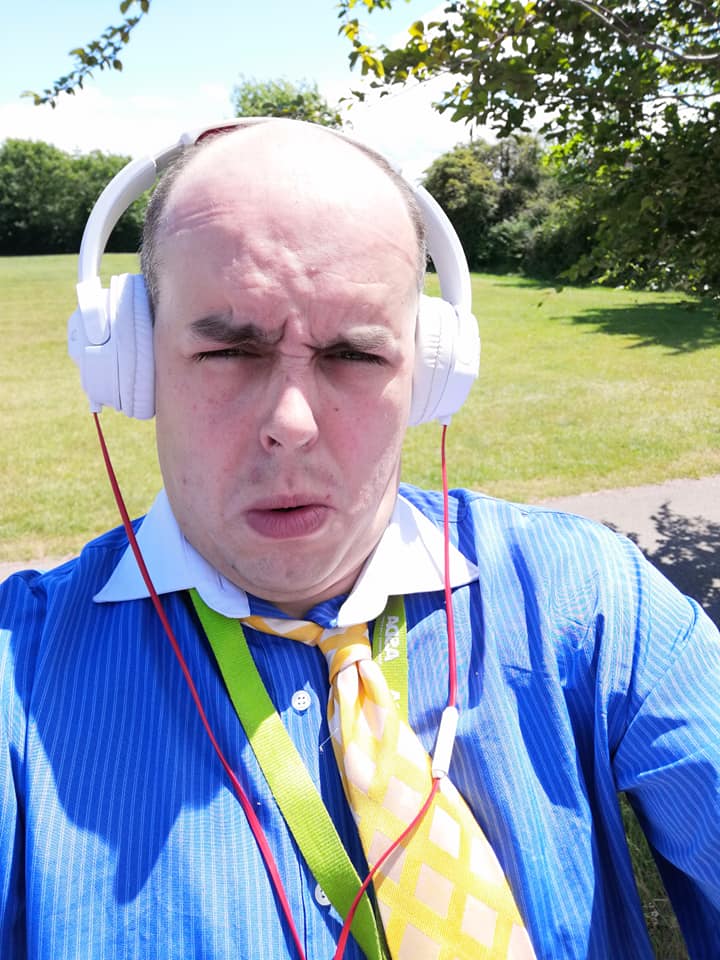 Andrews photos for Blackburn v Bristol city, Championship 2019/2020
Blackburn v Bristol city, 2020 - 2021 Championship season
Blackburn hosted Bristol city at Ewood park in the 2020 - 2021 Championship season at Ewood park